We operate a diversified constellation of value-driven projects.
Profits Sustain Purpose
We manage multi-stakeholder operations, minimising complexity and maximising outcomes in highly dynamic environments.
1/2
We Operate
This two-phase turnkey project includes a grain terminal, storage and packaging facilities. In the second phase, an adjacent bulk fertilizer terminal will be added.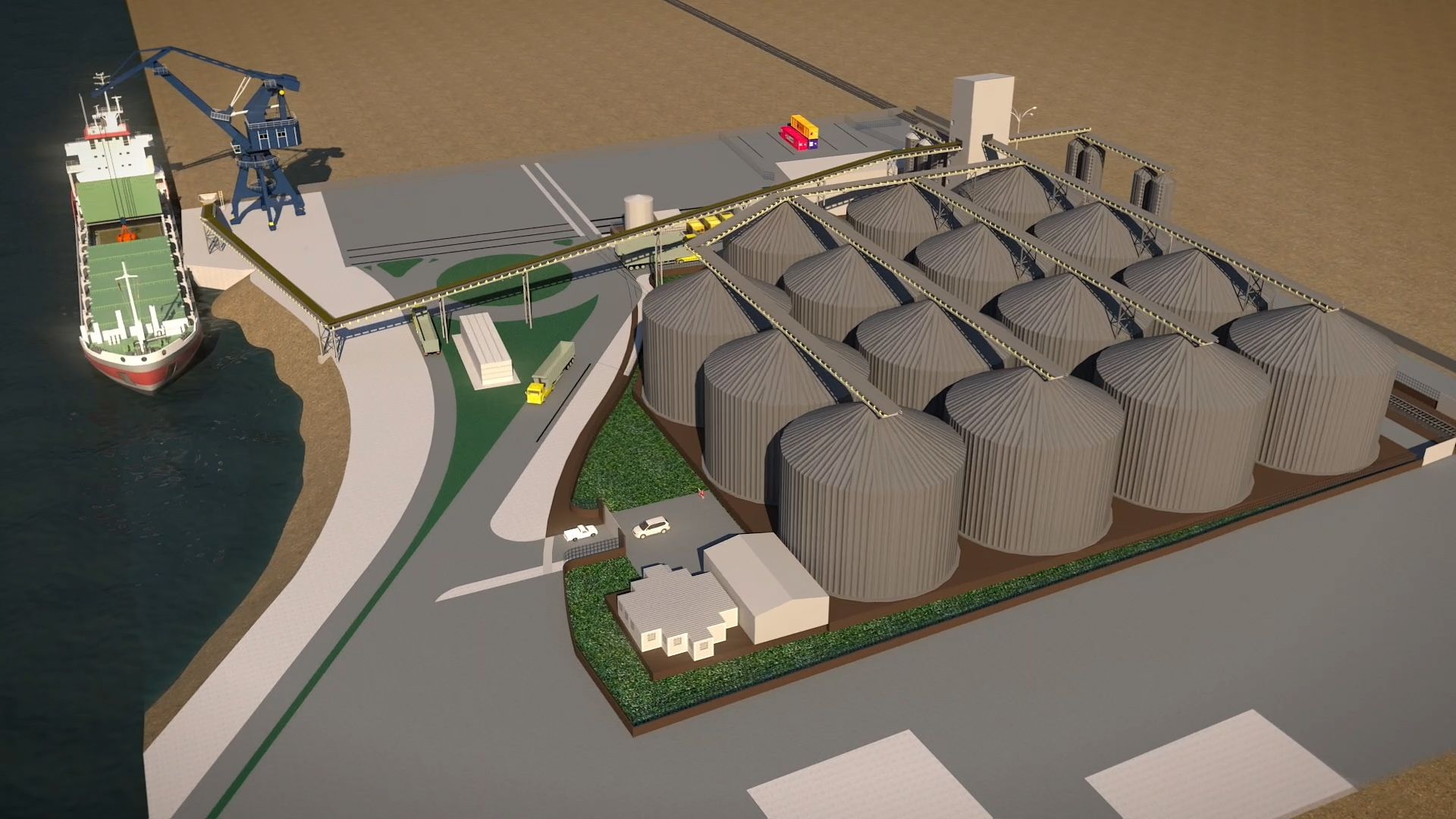 Mitrelli International is an agile business development practice that specializes in B2G ventures, providing insight into fast evolving markets and emerging opportunities in developing countries.