We own some of the most inspiring companies in the world.
Seeking Synergies
We oversee the performance of our subsidiaries, leveraging operational synergies and seeking competitive results across asset classes.
1/2
We Own
Menomadin Foundation supports change-makers, united by their commitment to achieving inclusive international development as outlined by the UN Sustainable Development Goals. To bring about significant social change, the Foundation combines impact-oriented business activities with philanthropic endeavors.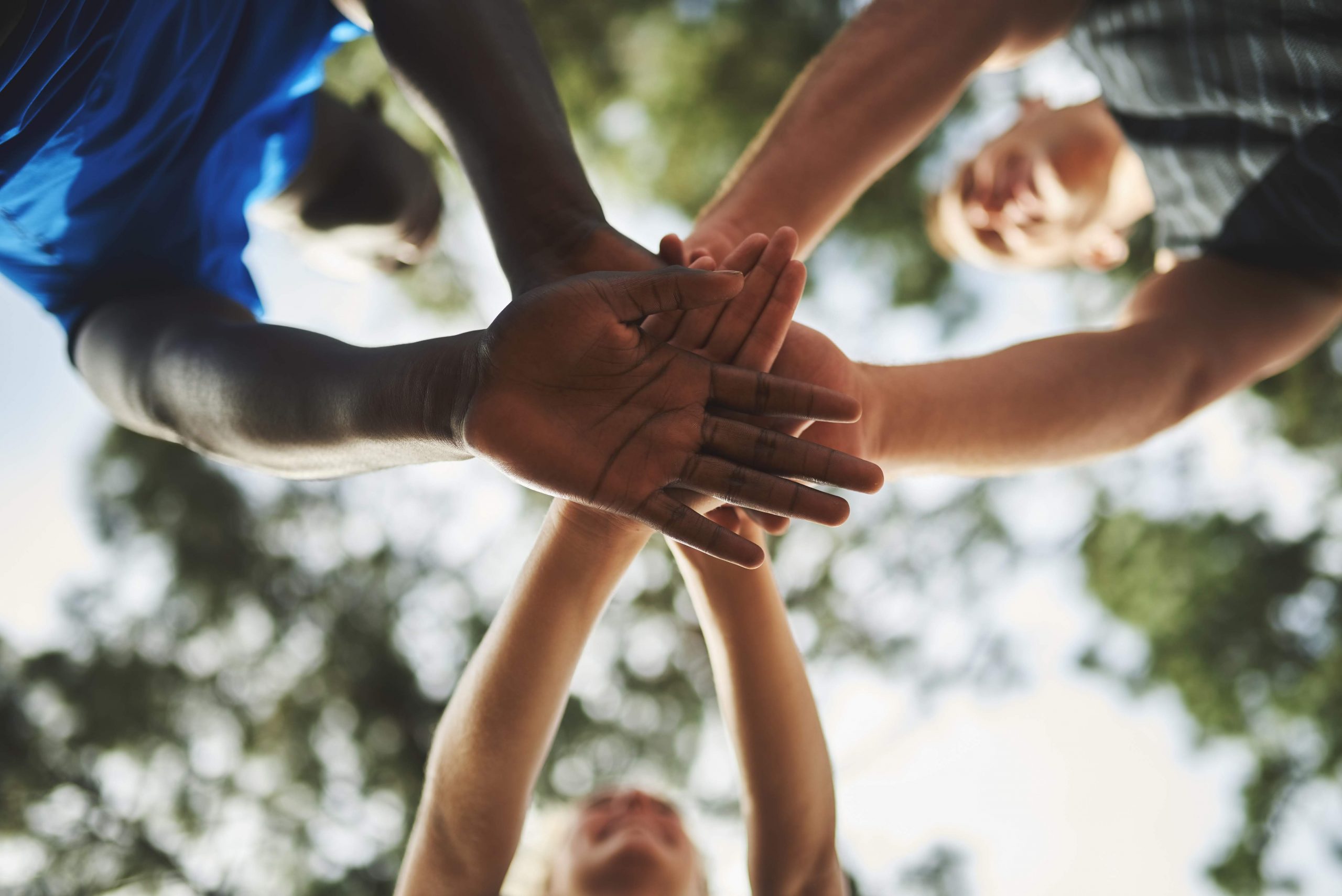 Mitrelli is an international Group of specialized companies with an accumulated vast experience in developing countries, that initiates, designs, executes and operates large-scale, long-term sustainable turnkey projects, providing financial solutions where required.