Health Care for All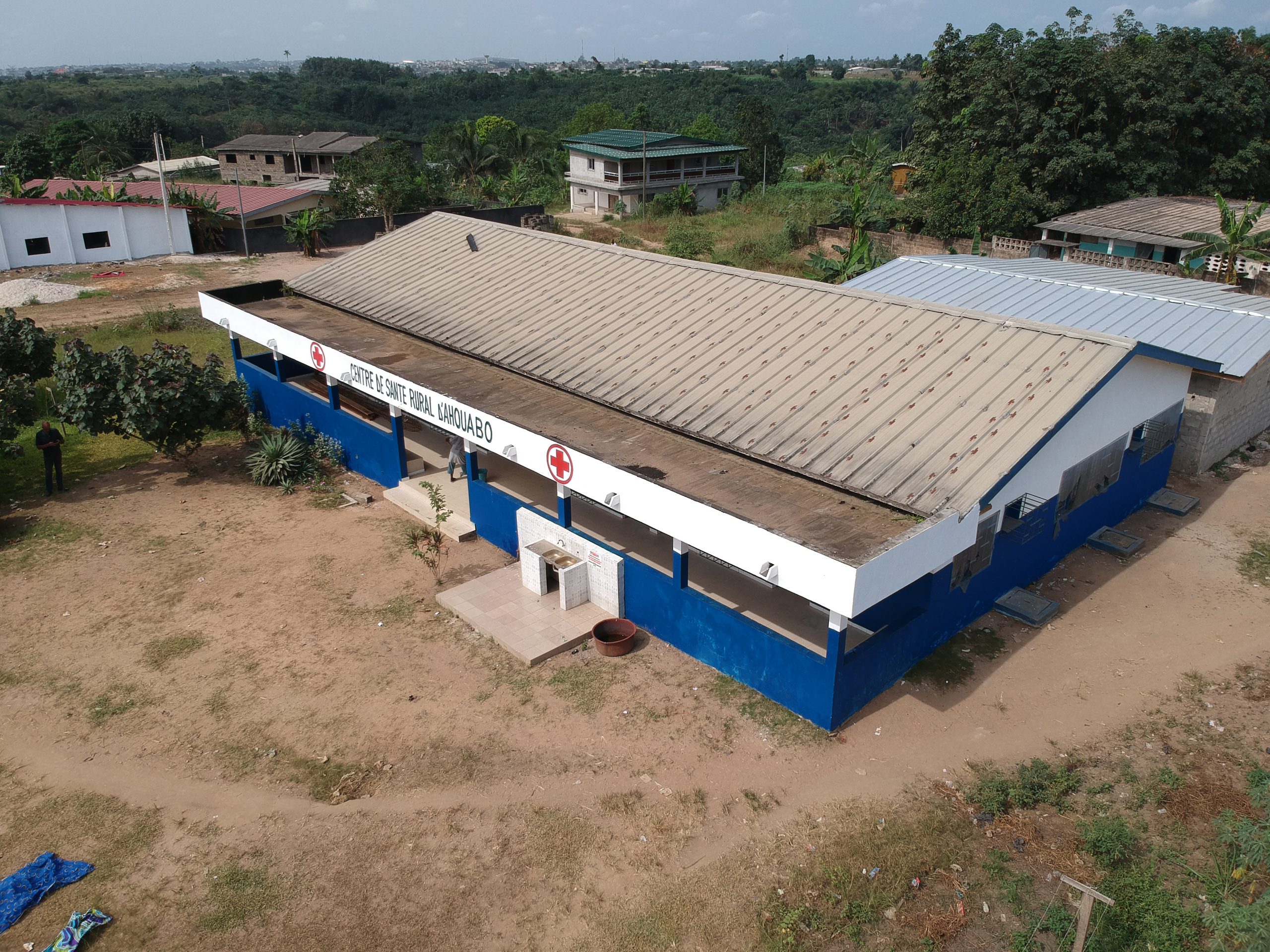 Location

Ivory Coast

Status

In Execution

Sector

Health, Construction and Professional training

Partners

Government of Ivory Coast, Mitrelli Group, Promed International, Bank Leumi Le Israel, Ashra
Impact Goal
The social and economic impact of tens of thousands of people having access to comprehensive, quality healthcare services is almost unimaginable. Not only when it comes to one's physical and mental health status and quality of life, but on an entire community's economy and growth.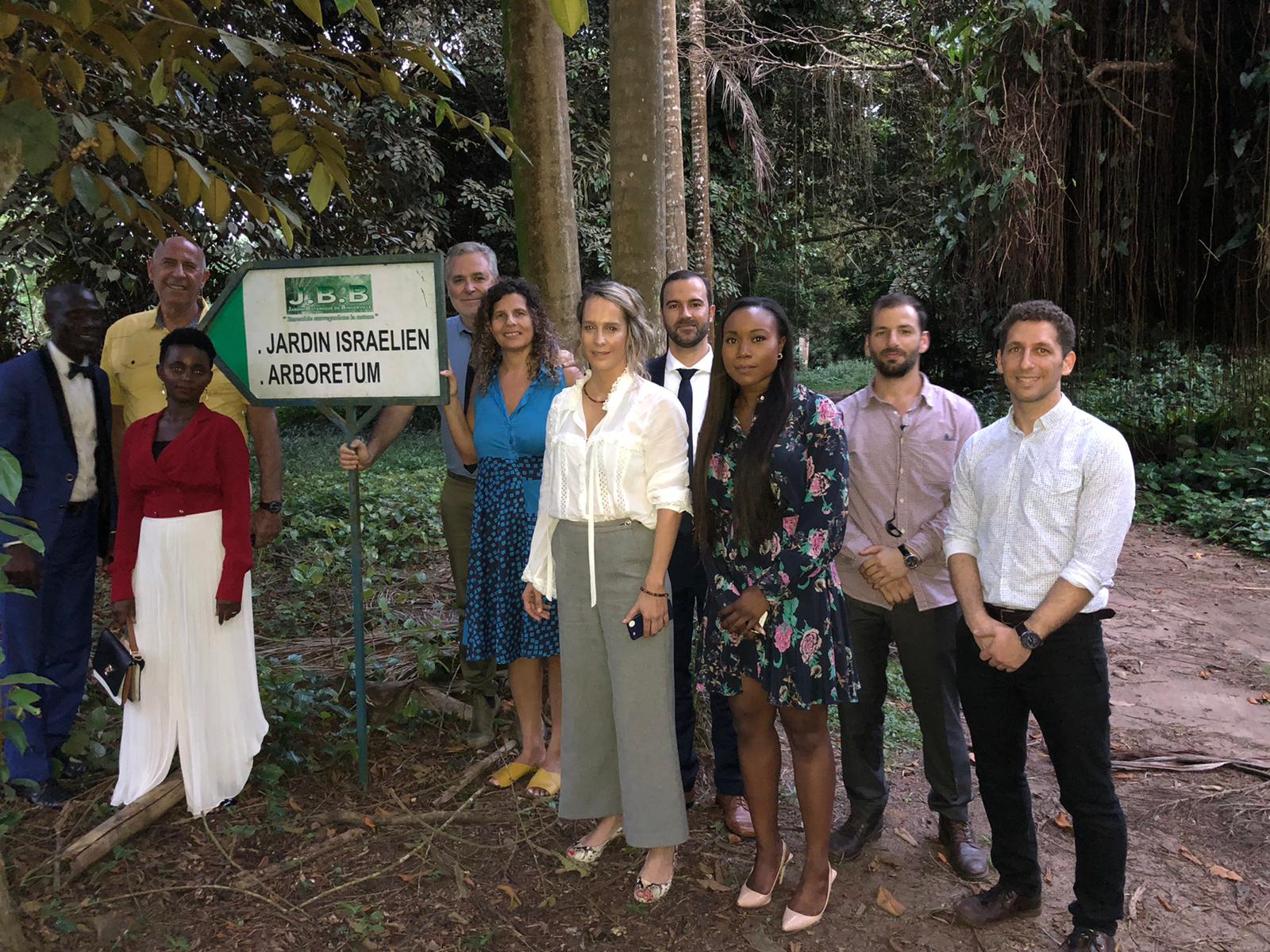 "Accessible and affordable health care services are highly significant for treatment of injuries, preventable diseases, avoidable hospitalisations and early mortality rates".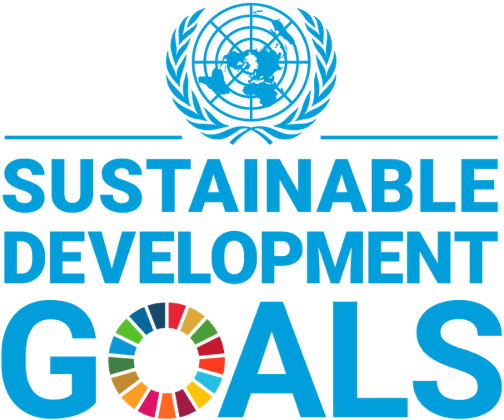 SDG Alignment
03 - Good Health and Well-being
10 - Reduced Inequality
This highly operative project is about to restructure and highly improve accessibility and quality of healthcare services given to entire communities throughout Ivory Coast.
Following extensive research and mapping of unmet healthcare needs, in the next few years Mitrelli Group's Promed is going to build 123 new clinics in rural and remote areas of the country, and fully renovate 243 existing ones. The project also includes the purchasing of advanced medical equipment as well as professional training for the local medical staff.
To finance this 63 million Euro Project, we have crafted a credit risk agreement covered by Ashra, the Israeli export credit risk agency (ECA). The credit risk guarantee enables Ivorian Government an A+ rating term funding by Israeli Bank Leumi, to be paid over 12.5 years.
Bringing healthcare services to people is our specialty. In either developed and developing areas, we continuously seek for opportunities across Sub-Saharan Africa and the MENA region. Contact Us.