Fish Farm Center in Cuando Cubango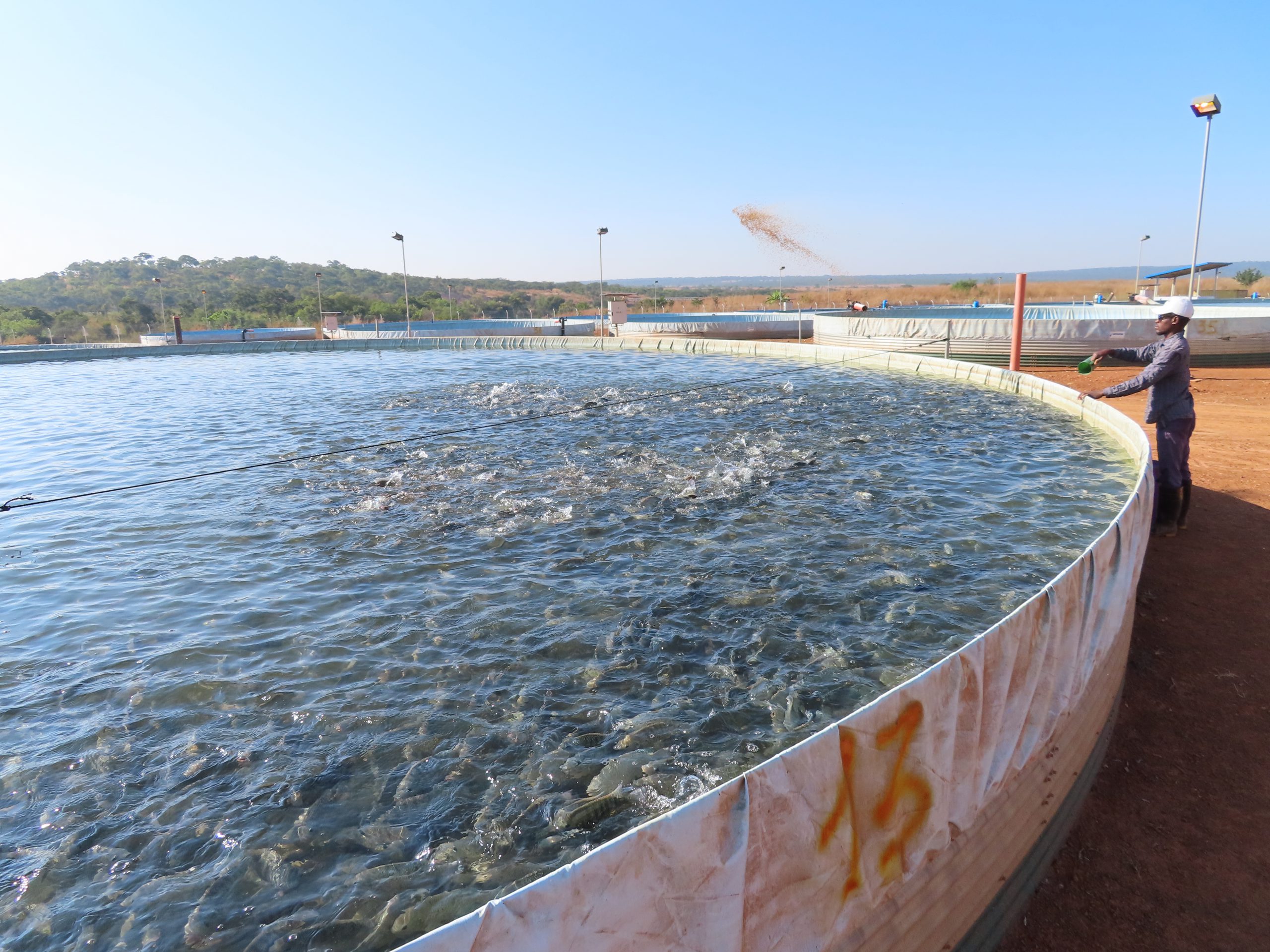 Location

Menongue, Cuando Cubando province, Angola

Status

Completed in 2020

Sector

Aquaculture, Agro-Industry, Water, Education and Professional Training

Partners

Angolan Government, Mitrelli Group, Agricultiva, Bank Leumi Le Israel, Ashra
Impact Goal
This major project integrates food security and human health with eradication of poverty for surrounding communities.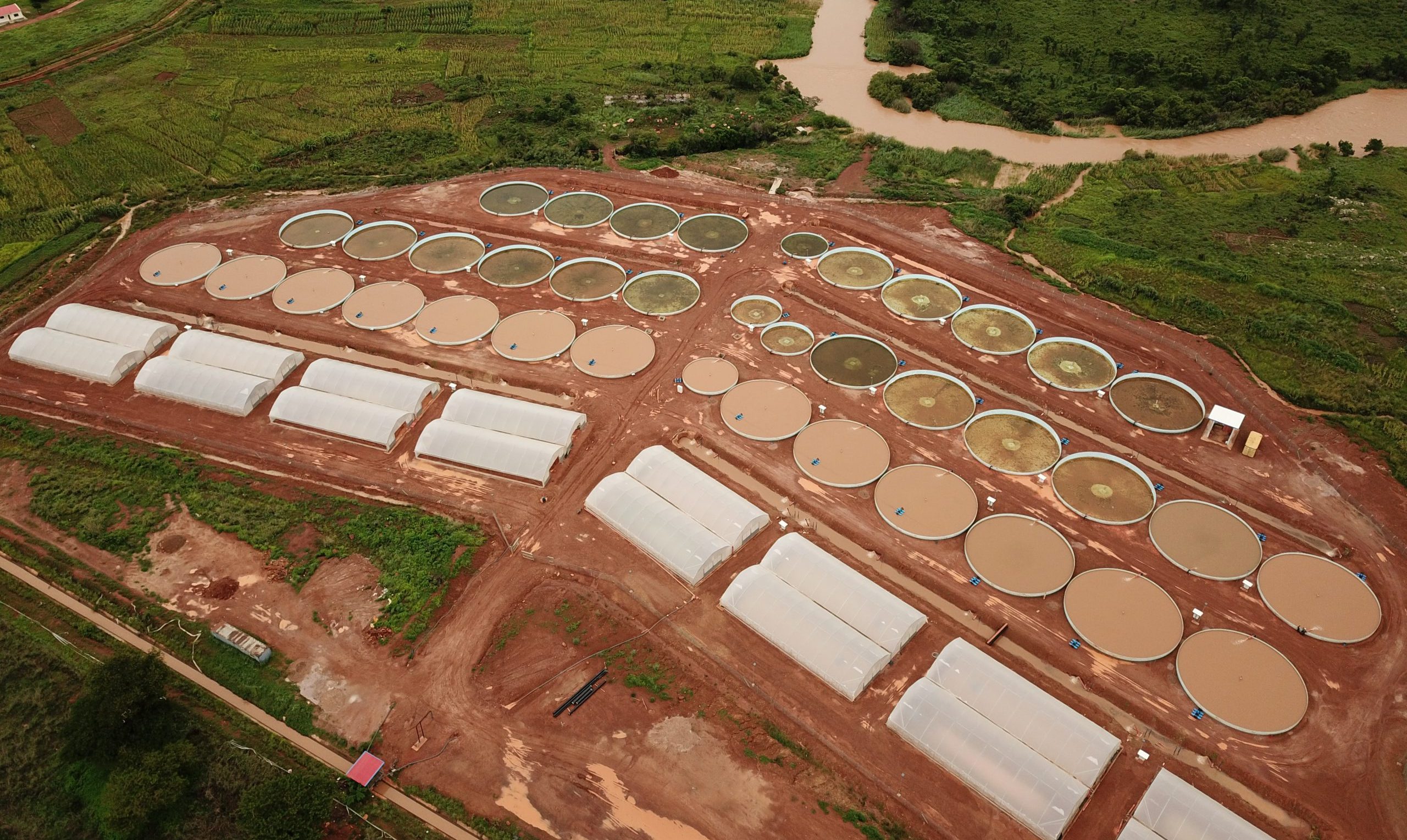 "Fish farming contributes to rural communities by supplying both accessible high quality protein food and a source of income".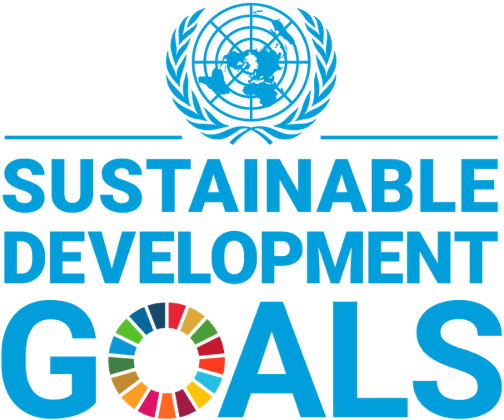 SDG Alignment
01 - No Poverty
02 - Zero Hunger
03 - Good Health and Well-being
08 - Decent Work and Economic Growth
13 - Climate Action
The local need for fresh fish in Angola is rapidly rising, due to population increase as well as the growing awareness for the benefits of high-quality protein food. While the country's wild fisheries are struggling to meet demand, Mitrelli Group's subsidiary Agricultiva has established a full-cycle Fish Farming Center, located in the inland province of Cuando Cubando.
This Fish Farming Center is expected to develop and produce over 500 tons of Tilapia per year. The project included all the facilities required for a complete production cycle, with hatcheries, nurseries, grow-up and fish-food instruments, as well as processing facilities, distribution equipment, and even an on-site market.
The first batch of breeding was supplied by leading Aquaculture Israeli-based companies, along with the necessary equipment and technology. Providing technical know-how and professional training for the local staff was an integral part of the project.
The financing model we crafted for this 14 million $ project included an exclusive credit risk guarantee by Ashra, the Israeli export credit agency (ECA). Thus, with an agreement to promote Israeli export, Angolan Government got an A+ rating term funding by Israeli Bank Leumi, to be paid over 10 years.
We advance holistic turnkey solutions that lead to thriving agri-businesses, helping ensure nutritional security. Want to know more?  Contact us.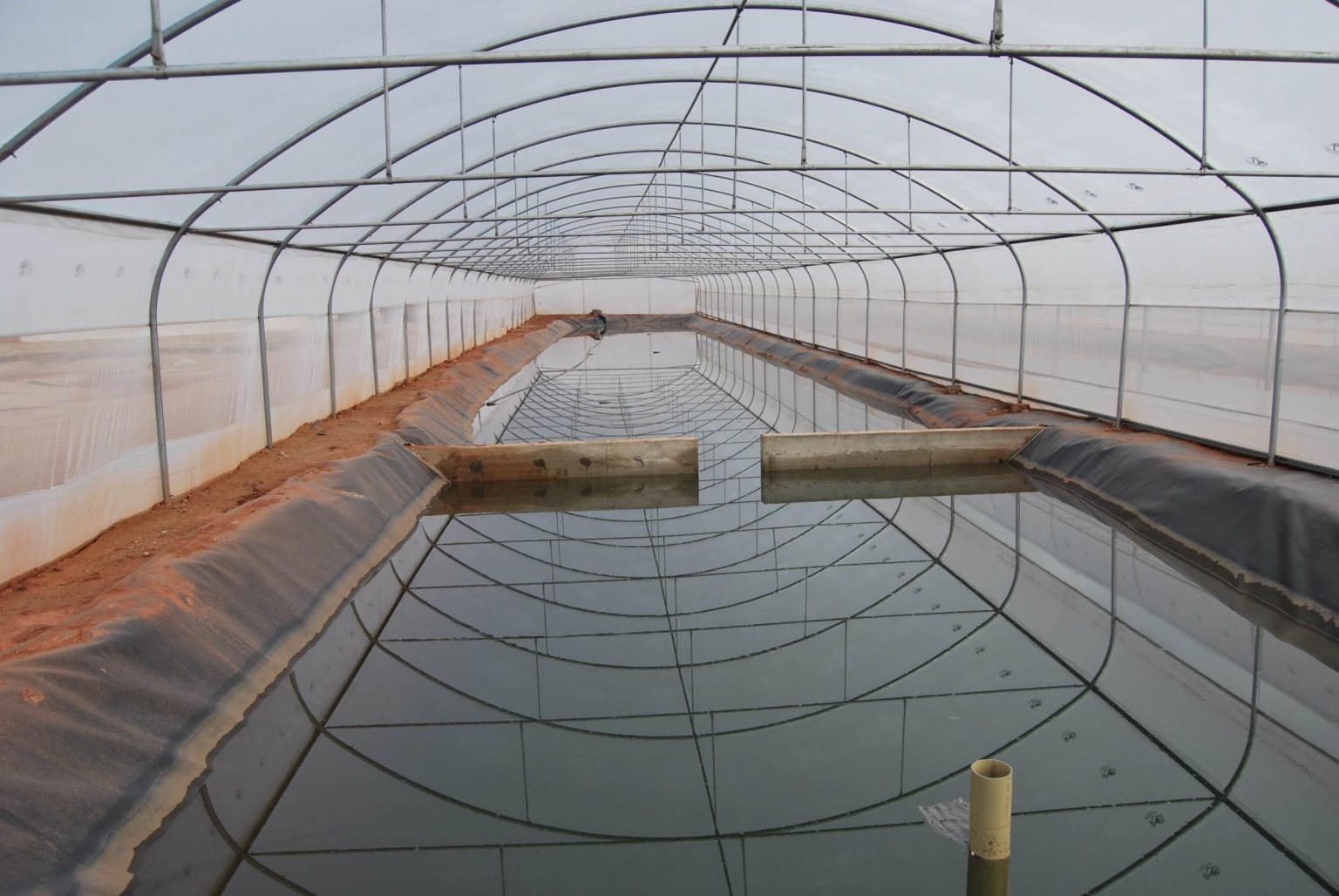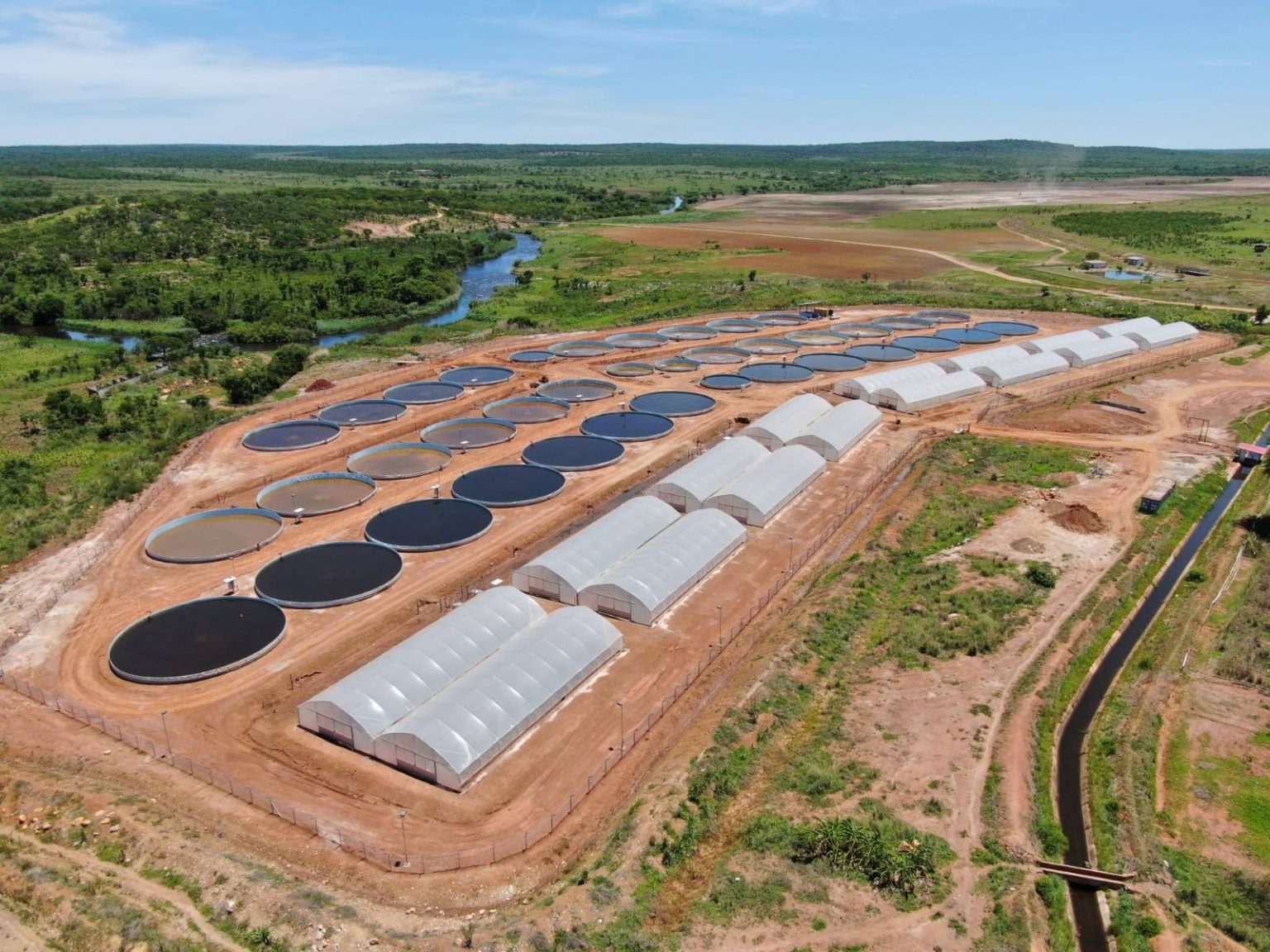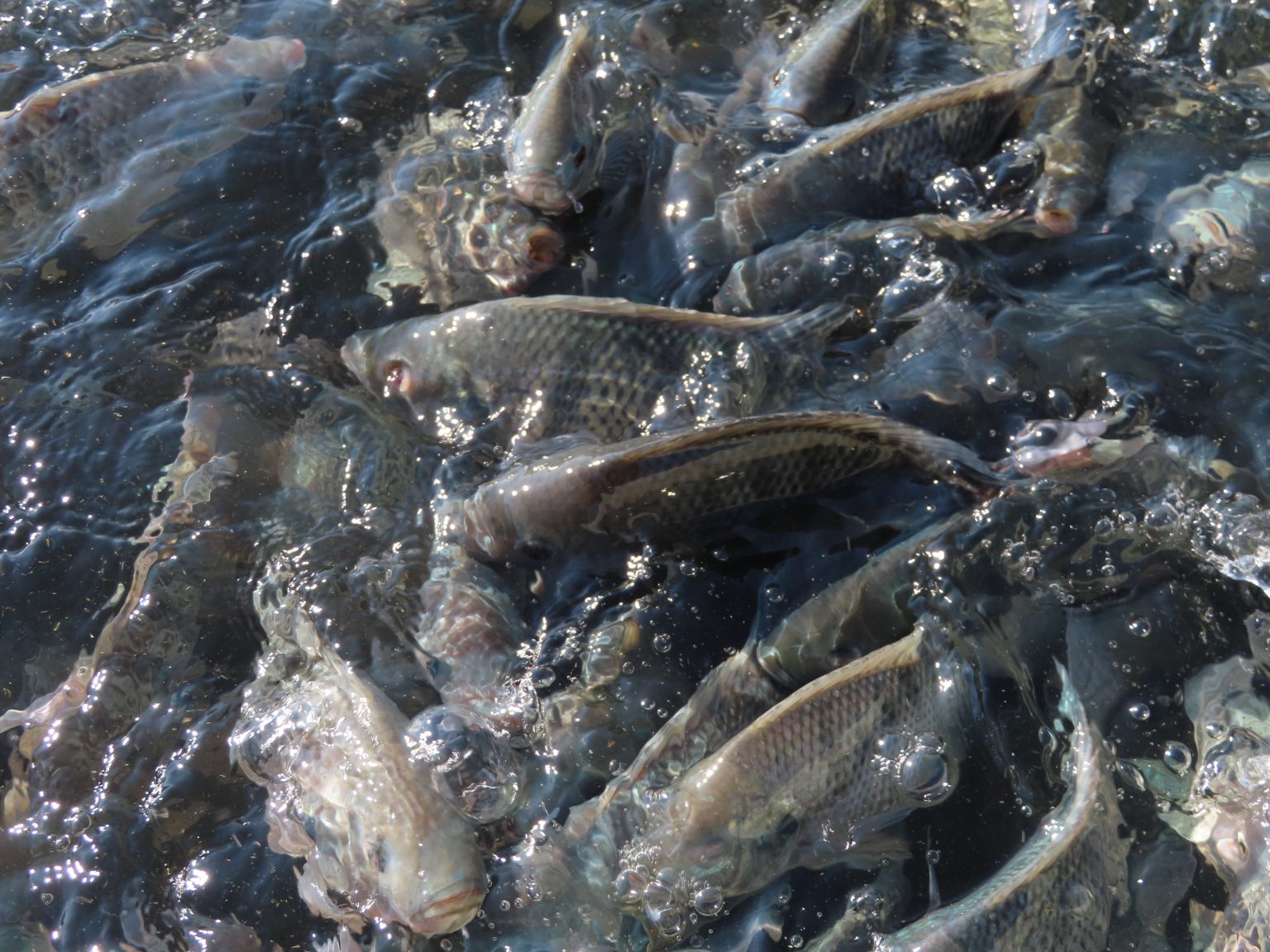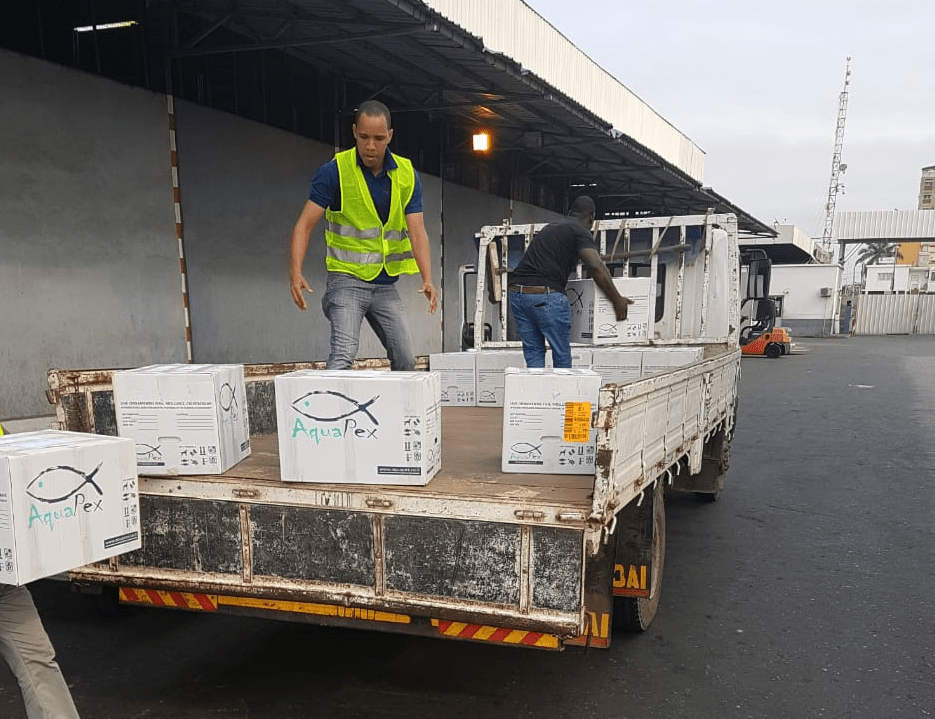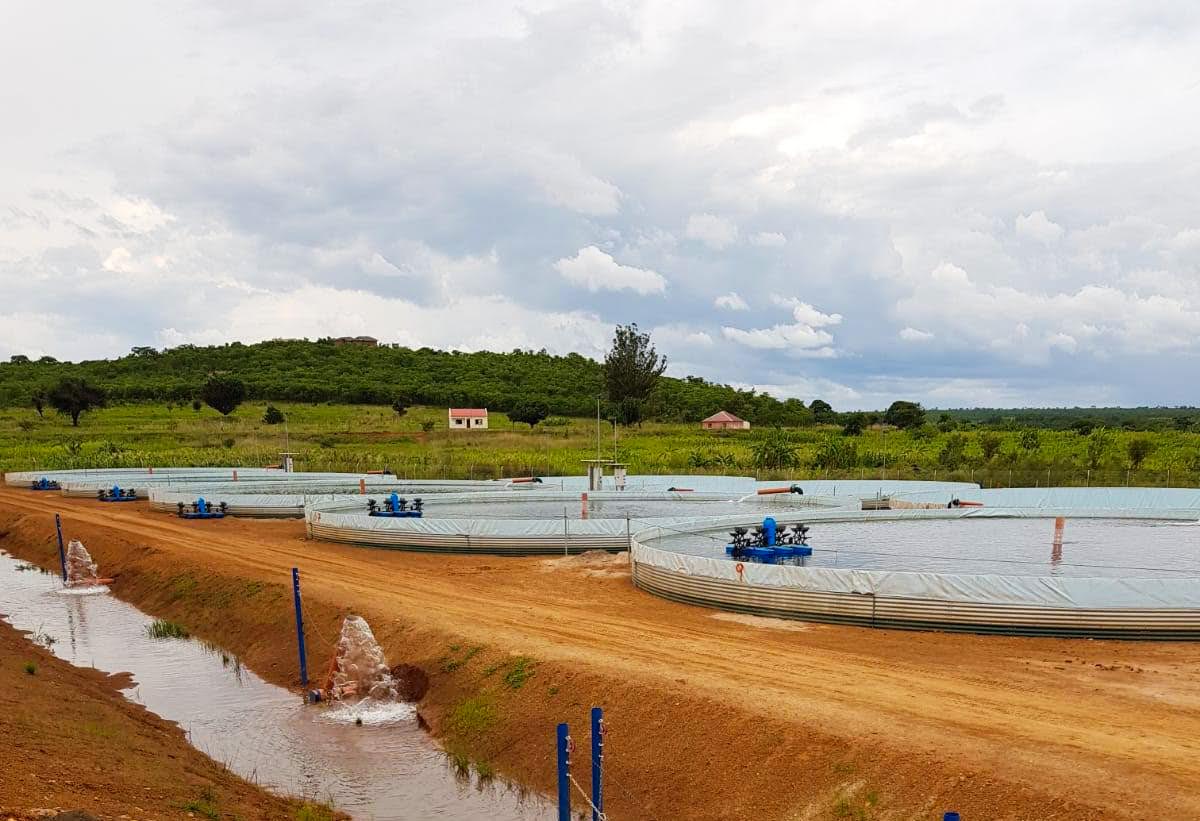 More About Cuando Cubango Fish Farm Center