Large-Scale Urban Communities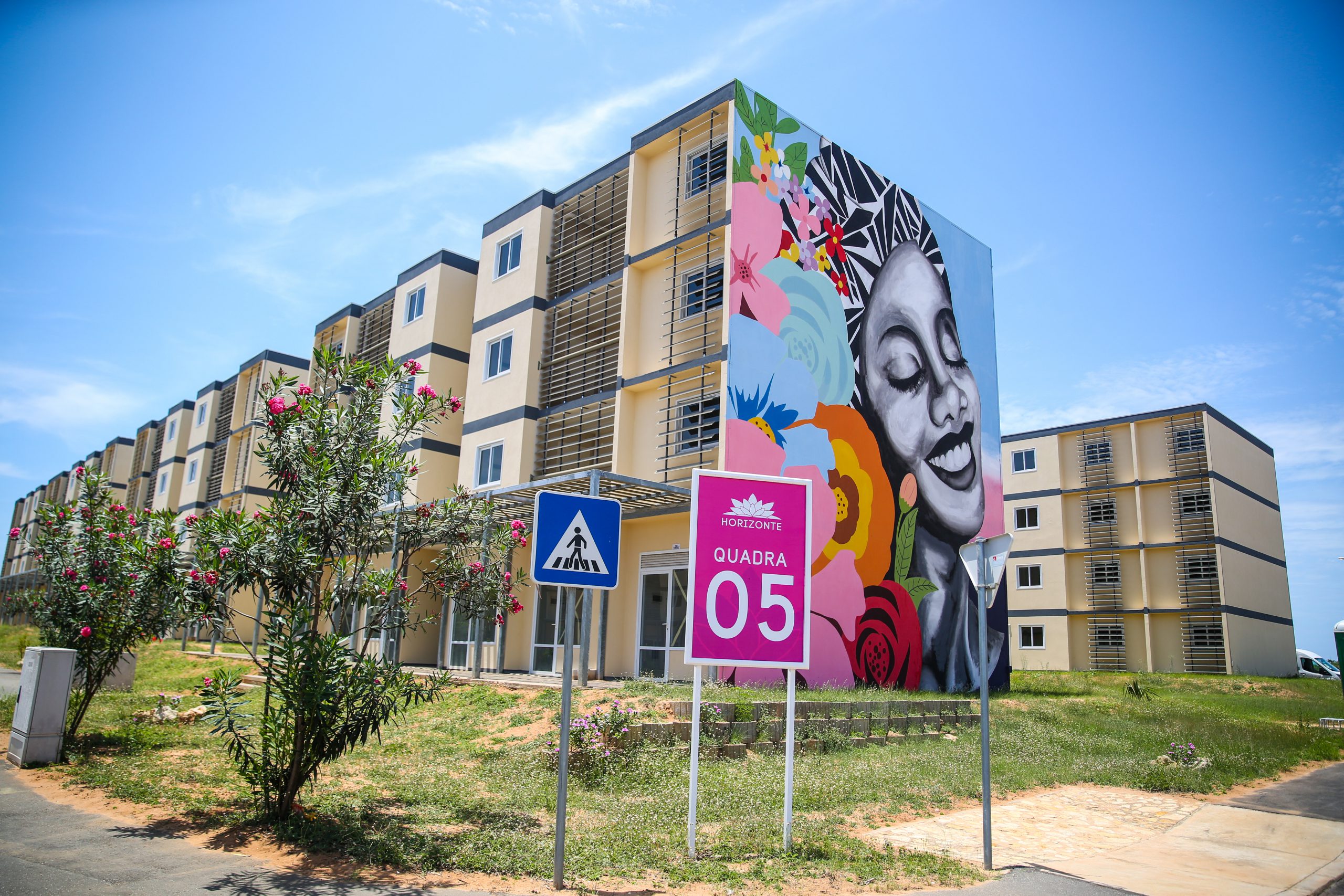 Location

Horizonte de caa`la,
Huambu Province,
Angola

Status

15,000 Housing units are already built and populated.

Sector

Housing and Construction, Water, Energy, Health Care, Education and Professional Training, Information and Communication Technologies

Partners

Angolan Government, Mitrelli Group, Kora Housing Angola, Luminar Finance
Impact Goal
Over 150,000 people will directly benefit from the many opportunities afforded by this project, providing them and their children with the possibility of a better future.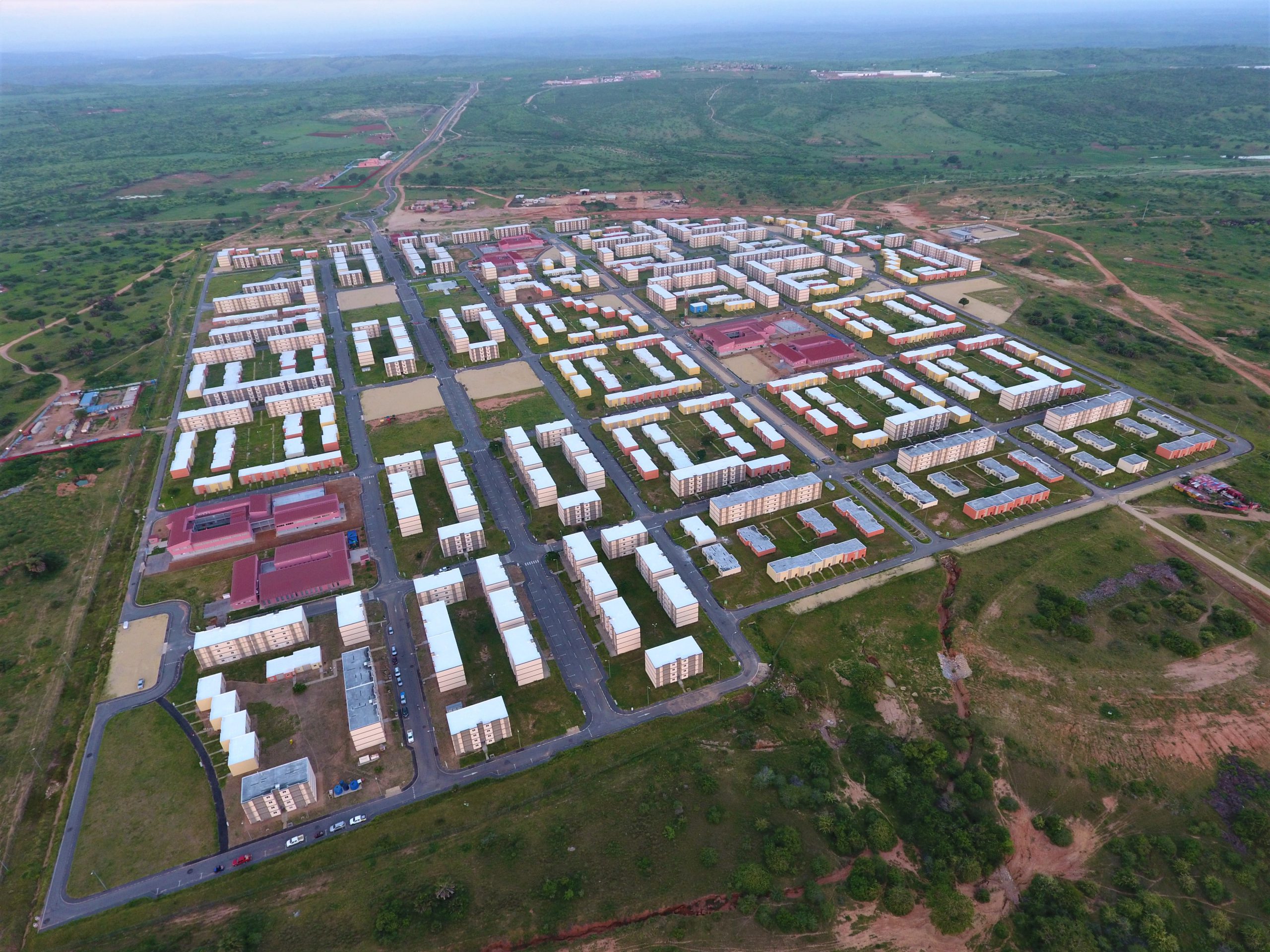 "This project is one of the largest of its kind throughout the entire African continent".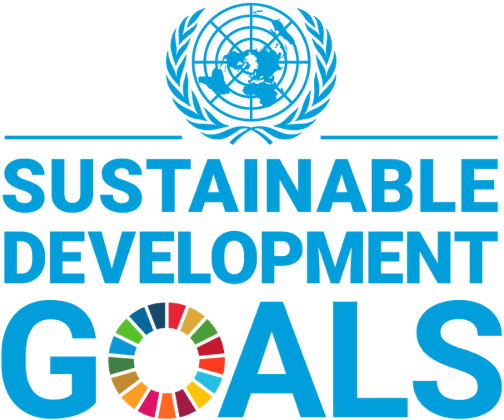 SDG Alignment
01 - No Poverty
03 - Good Health and Well-being
04 - Quality Education
06 - Clean Water and Sanitation
07 - Affordable and Clean Energy
08 - Decent Work and Economic Growth
09 - Industry, Innovation and Infrastructure
10 - Reduced Inequality
11 - Sustainable Cities and Communities
This unprecedented project is about a lot more than affordable housing in peripheral areas. It's about well-being and a better future for tens of thousands of people.
In this mega-project, Mitrelli Group's subsidiary Kora Housing Angola is building entire communities, 11 different neighborhoods designed to fit the local style and culture. Neighborhoods that offer families proper housing, kindergartens and schools, leisure areas and health services for the welfare of the local population, accessible markets and employment opportunities.
Supported by urban infrastructure, the project includes water supply and sanitation systems, a vast electricity network, road networks and telecommunication services.
This extensive 3.3 billion $ project is funded by Luminar Finance, following an exclusive agreement with the Angolan government.
We are looking for sustainable development opportunities across sub-Saharan Africa and the MENA regions. Contact Us.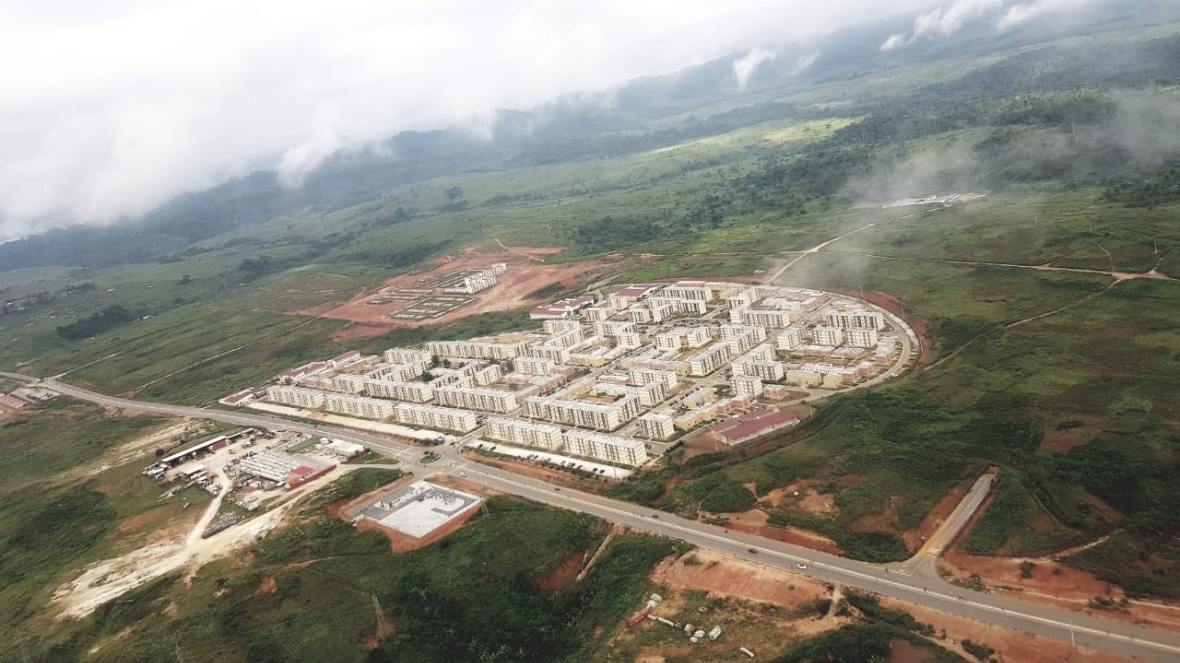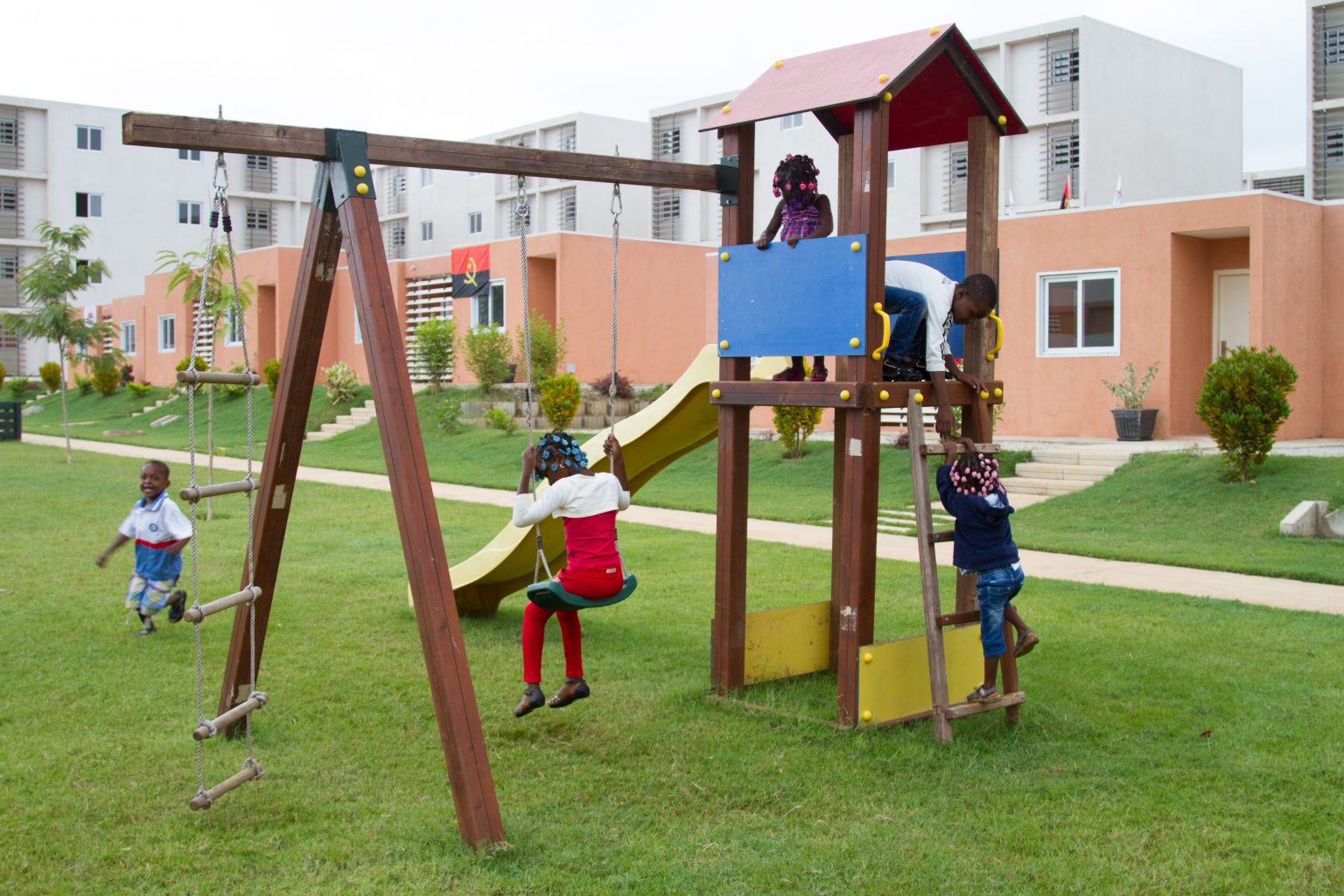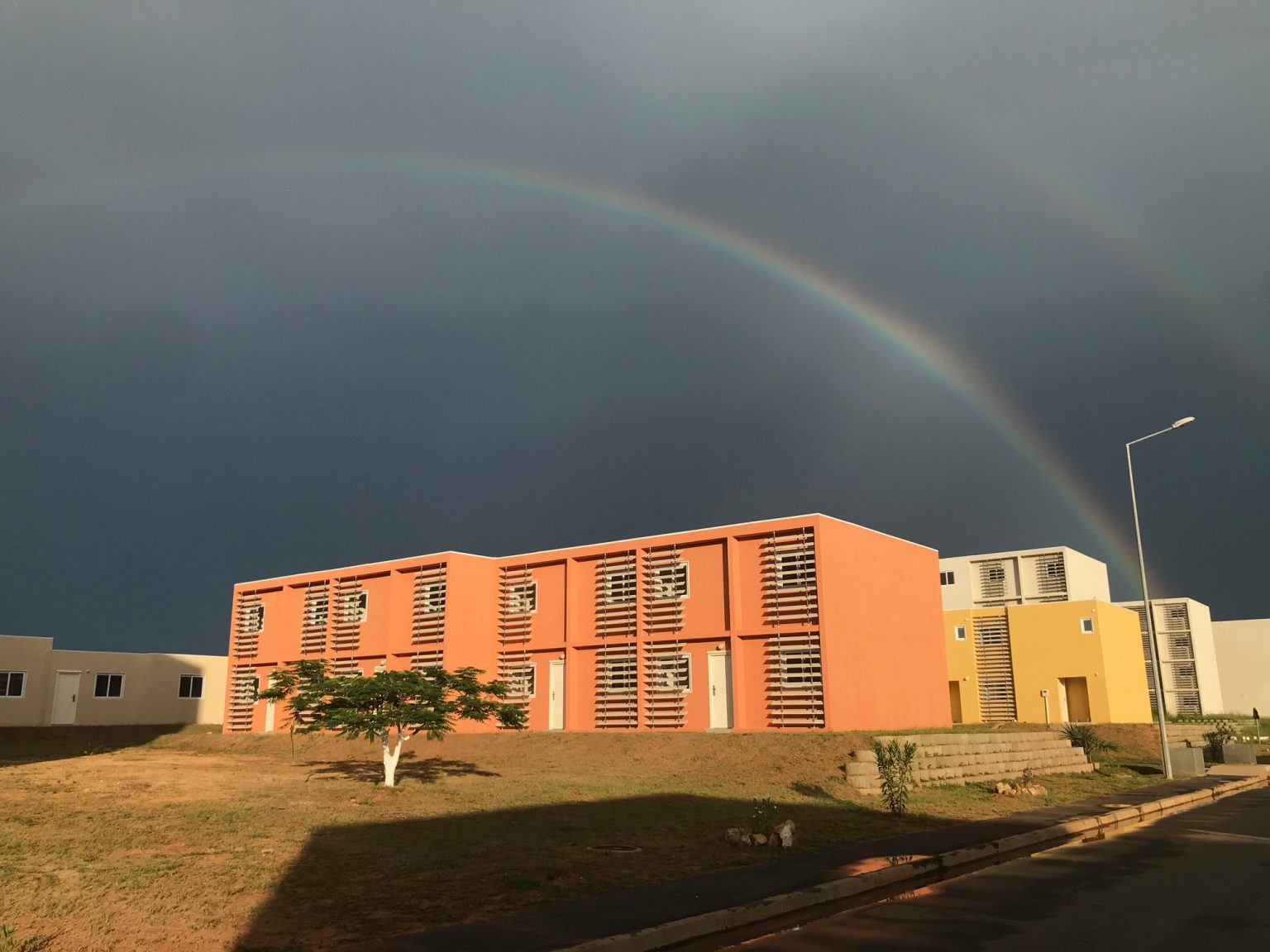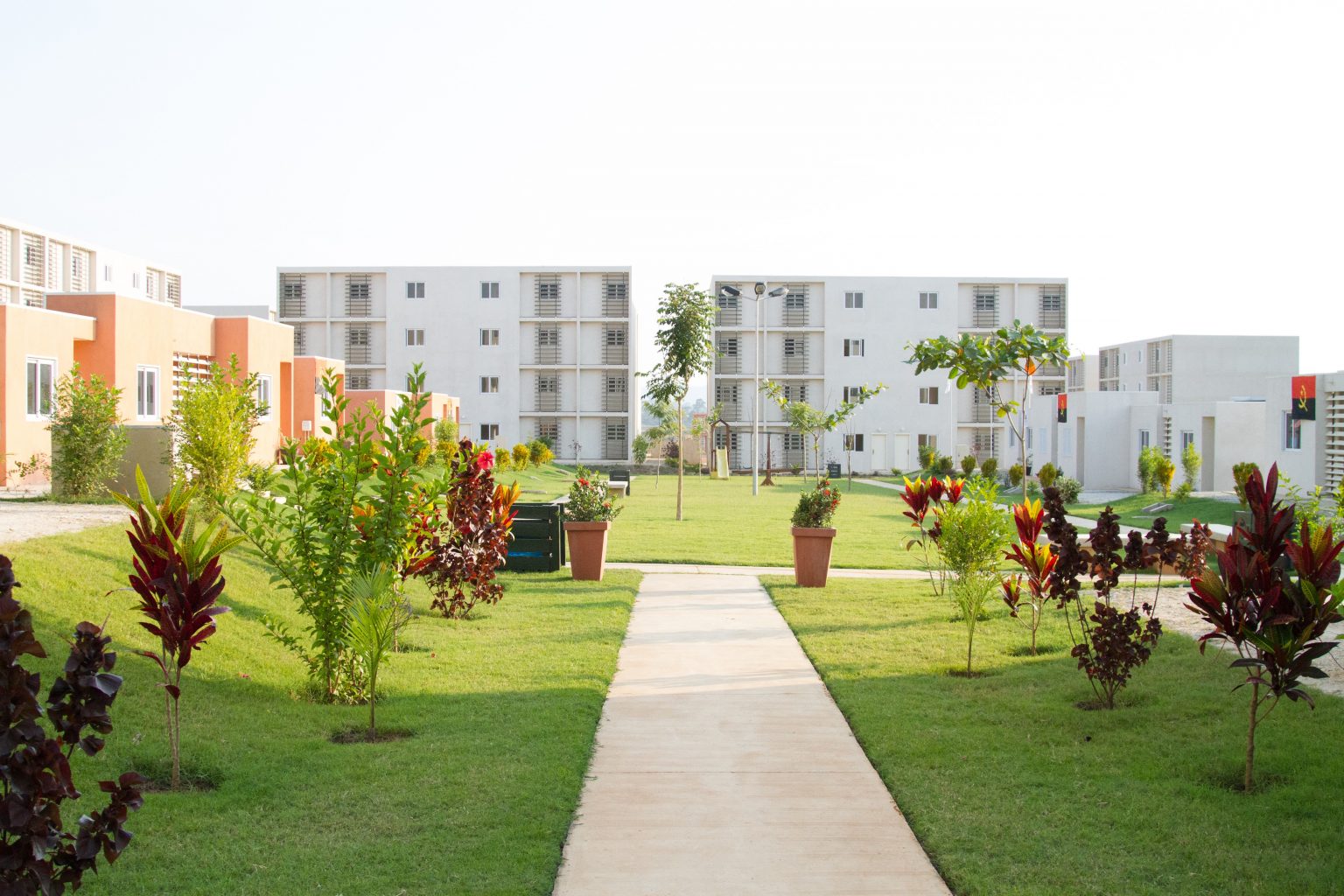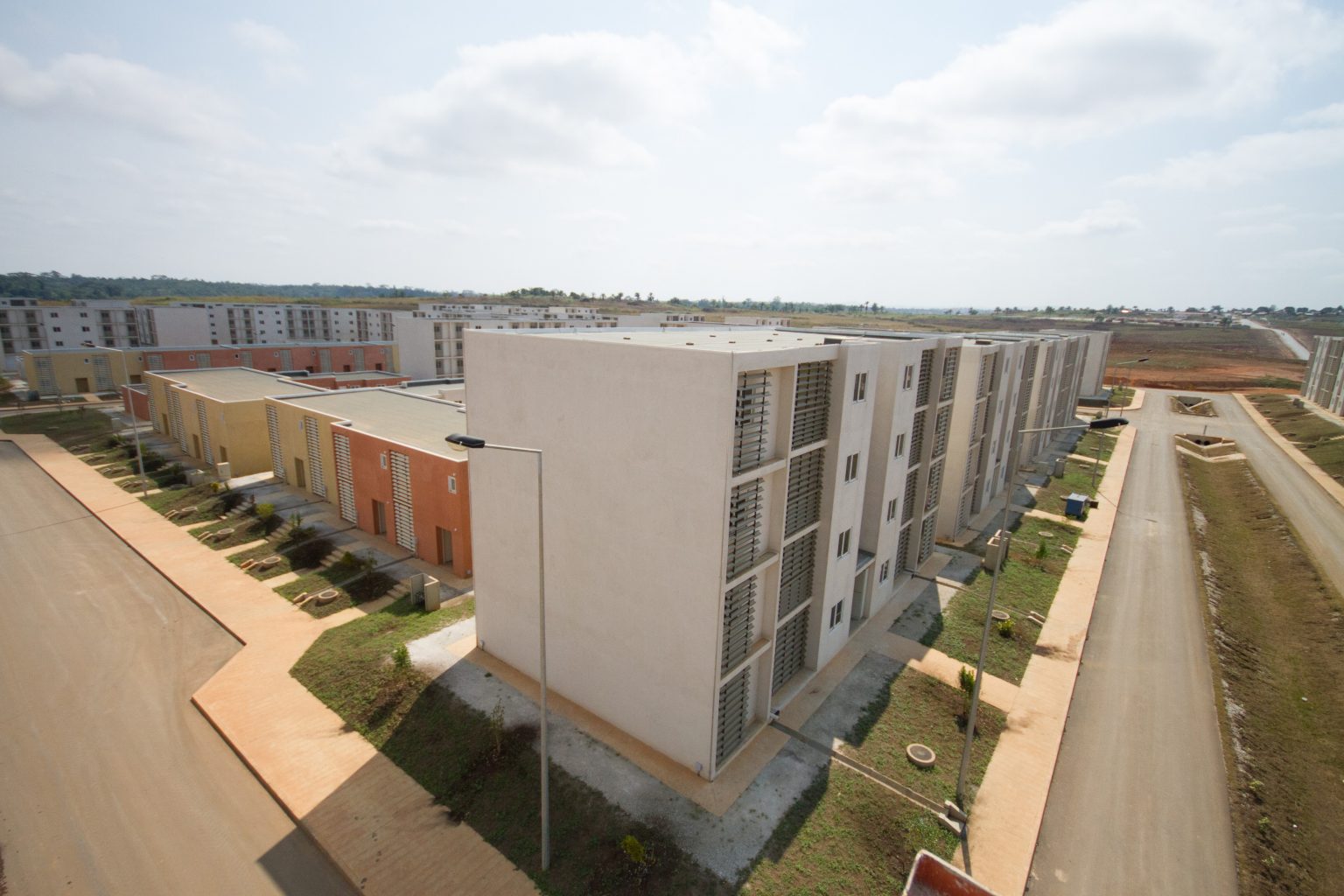 More About Large-Scale Urban Communities