Mitrelli Intl. Business Development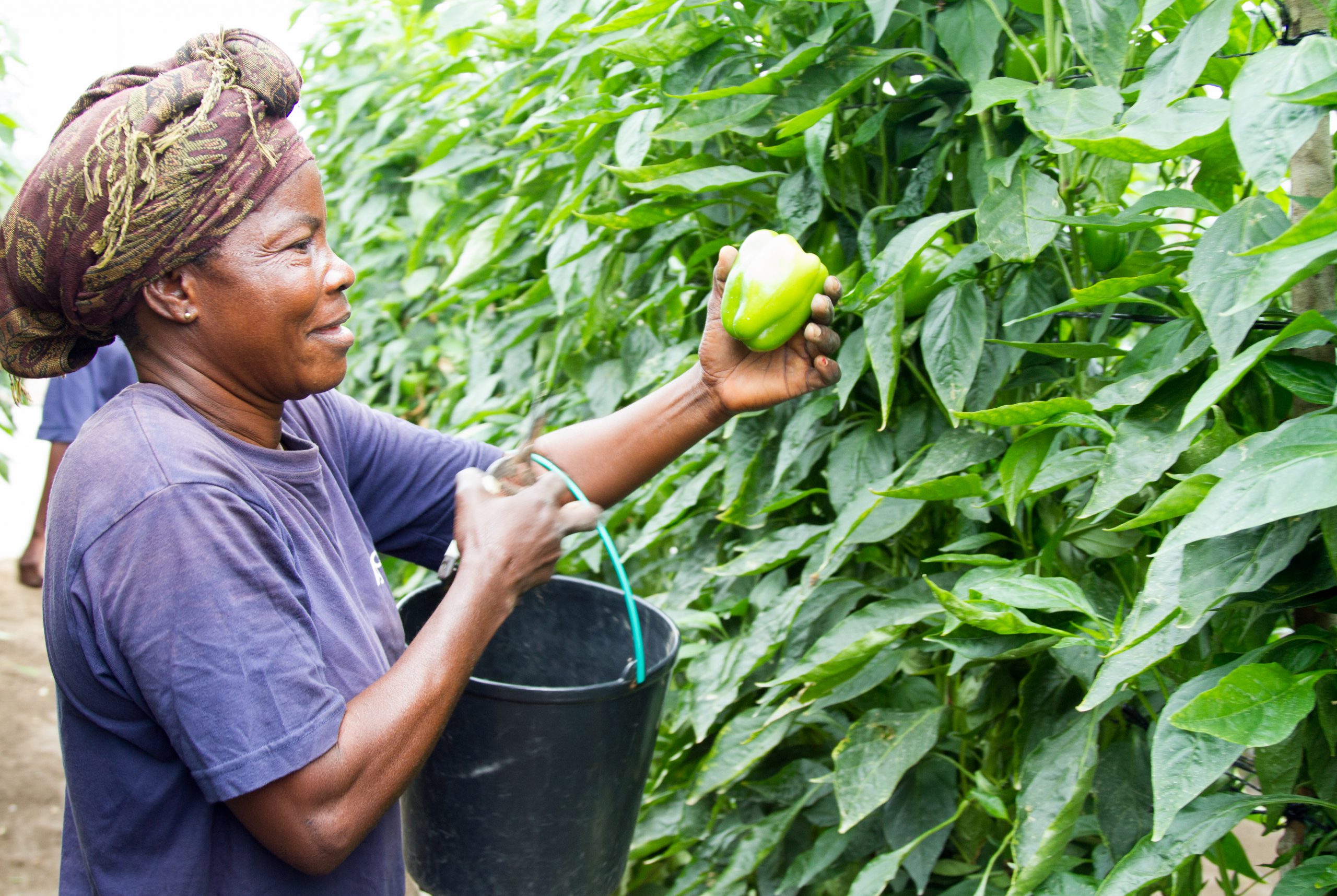 Location

Switzerland

Status

Owned and Operated

Sector

Agro-culture and Agro-Industry, Fisheries, Water, Energy, Health Care, Education and Professional Training, Housing and Construction, Information and Communication Technologies, Geographucal Information Solutions

Partners

Mitrelli Group
Impact Goal
Mitrelli International mediates between those who wish and those who do, thus helping large-scale and complex infrastructure projects come to life.
"This unique arm of ours is always on the hunt for unfufilled potential and new ideas".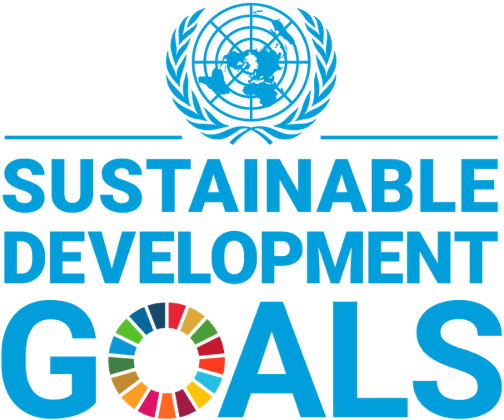 SDG Alignment
01 - No Poverty
02 - Zero Hunger
03 - Good Health and Well-being
04 - Quality Education
05 - Gender Equality
06 - Clean Water and Sanitation
07 - Affordable and Clean Energy
08 - Decent Work and Economic Growth
09 - Industry, Innovation and Infrastructure
10 - Reduced Inequality
11 - Sustainable Cities and Communities
12 - Responsible Consumption and Production
13 - Climate Action
14 - Life Below Water
15 - Life on Land
16 - Peace and Justice Strong Institutions
17 - Partnerships to achieve the Goal
Mitrelli International is our business development division, providing entrepreneurial and growth consultancy services, aimed to expand the group's range of activities to new markets.
Operating in emerging economies, outside of Angola, Senegal, and Ivory Coast, Mitrelli International helps the group's subsidiaries realize opportunities, that will contribute to a nation's economic growth and sustainable development.
Our accumulated decades of experience in trade finance, export finance and project finance, our know-how and connections help us develop tailor-made solutions, specifically designed to address the need of each project and situation.
Our full suite of services, connections and capabilities enables us to add value at every engagement point, by crafting impact-based business development and full value chain solutions. Want to know more? Contact Us.