The Menomadin Foundation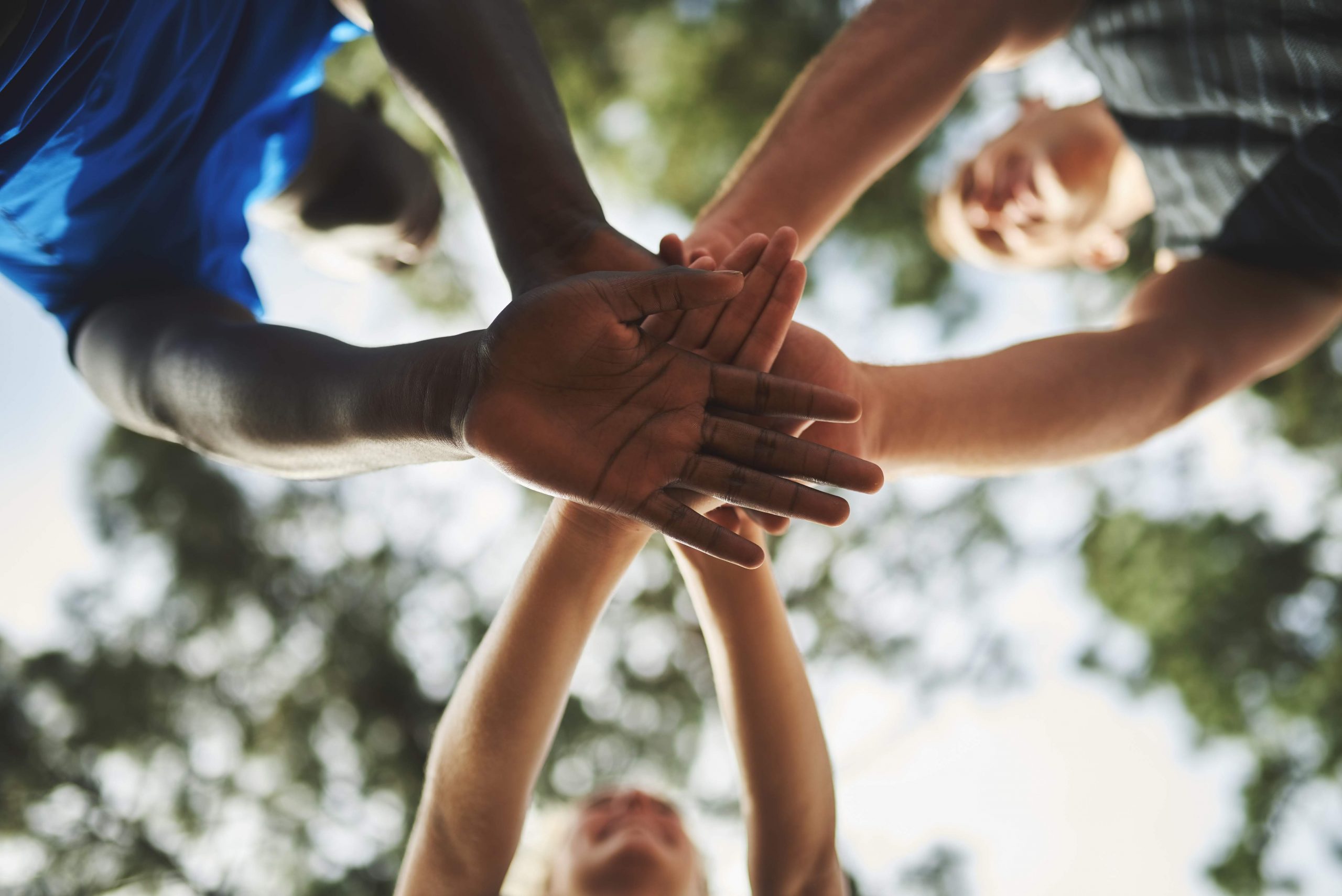 Location

Israel

Status

Owned

Sector

Agro-culture and Agro-Industry, Fisheries, Water, Energy, Health Care, Education and Professional Training, Housing and Construction, Information and Communication Technologies, Geographucal Information Solutions

Website
Impact Goal
Achieving the United Nation's Sustainable Development Goals is within our reach. If we creatively pool together all our resources — domestic and international, public and private — we will be able to maximize their impact.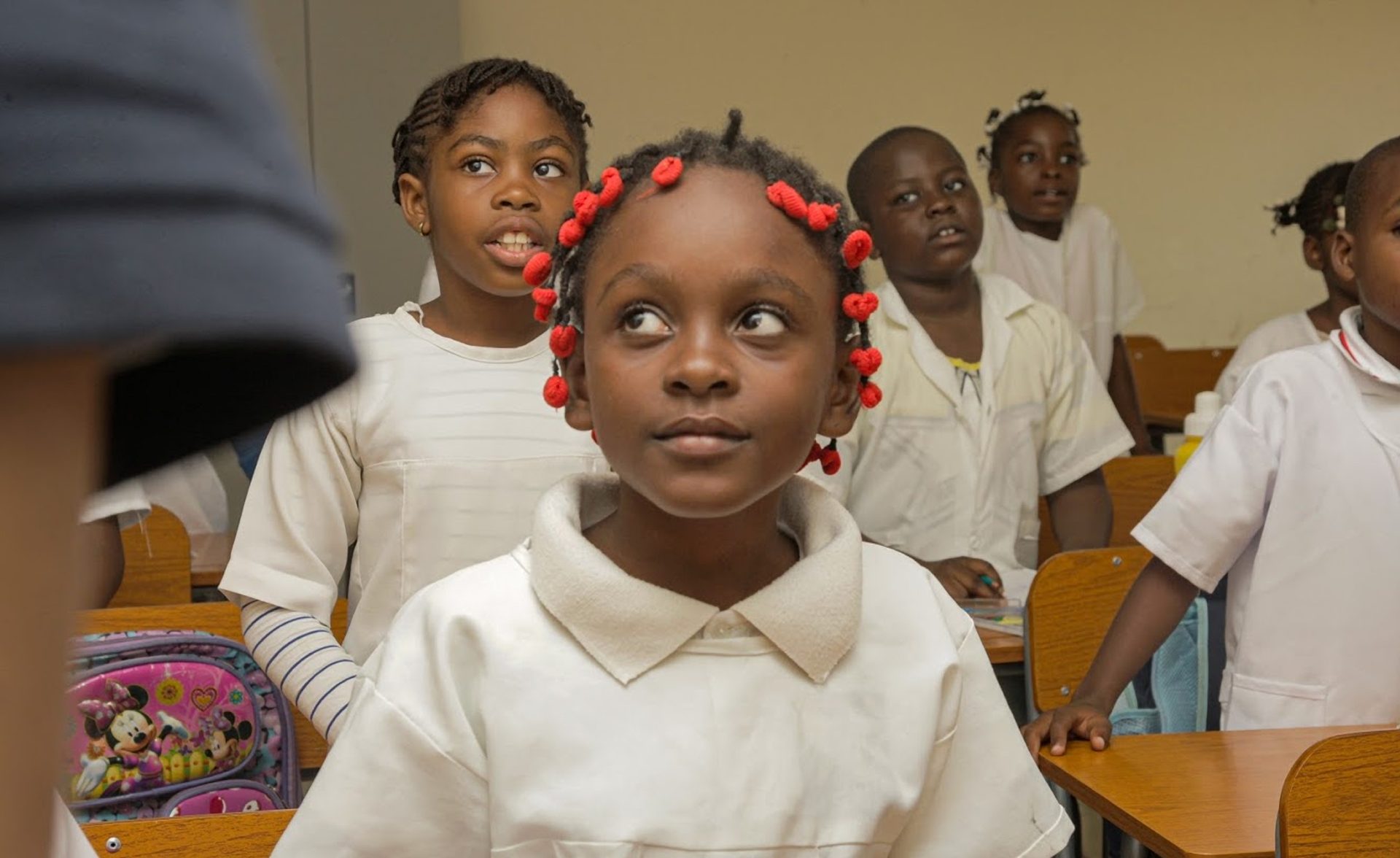 "We identify core problems, rather than simply their symptoms, and craft creative, holistic, and high-impact development solutions that can be scaled globally".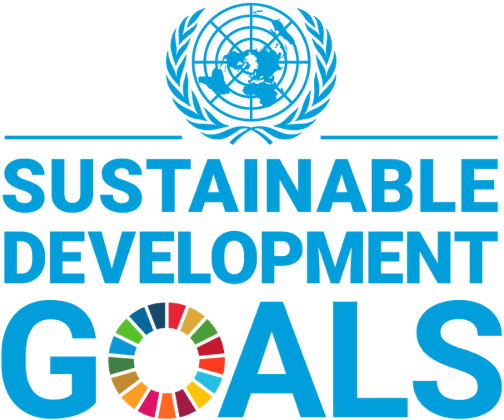 SDG Alignment
01 - No Poverty
02 - Zero Hunger
03 - Good Health and Well-being
04 - Quality Education
05 - Gender Equality
06 - Clean Water and Sanitation
07 - Affordable and Clean Energy
08 - Decent Work and Economic Growth
09 - Industry, Innovation and Infrastructure
10 - Reduced Inequality
11 - Sustainable Cities and Communities
12 - Responsible Consumption and Production
13 - Climate Action
14 - Life Below Water
15 - Life on Land
16 - Peace and Justice Strong Institutions
17 - Partnerships to achieve the Goal
The Menomadin Foundation is a Social Impact fund, pioneering a non-uniform approach to impact. It supports change makers, united by their quest to achieve the UN Sustainable Development Goals (the UN SDGs). Leveraging an innovative Blended Finance Approach to harness the synergy of impact investments, the foundation advances strategic philanthropy endeavors and initiates public-private partnerships to advance social causes.
Menomadin Foundation's investment thesis guides its support of impact-driven mature startups in agrotech, health, energy, water, education and employment– technologies and ideas directed at advancing change, at scale – without compromising financial returns. The Foundation also crafts creative proofs of concept with innovative financial models, and establishes social businesses, reinvesting earnings for a sustainable impact.
The Foundation's philanthropic endeavors are guided by a business-like approach that ensures constant progress towards set milestones and optimal performance. In Africa, the foundation focuses on advancing unprivileged communities and empowering women, young adults, and children. In Israel, it aims to strengthen the country's social resilience.
Its cross-sector partnership initiatives involve local and national Governments, NGOs, and the business sector – all committed to the realization of predefined social goals.
The Menomadin Foundation works seamlessly with non-profits, private and public sector partners to craft tailor-made holistic, scalable, sustainable high-impact full value-chain solutions for unmet social and environmental needs.
For further questions, collaboration, or additional information, contact Menomadin Foundation.
For other inquiries contact Menomadin Group.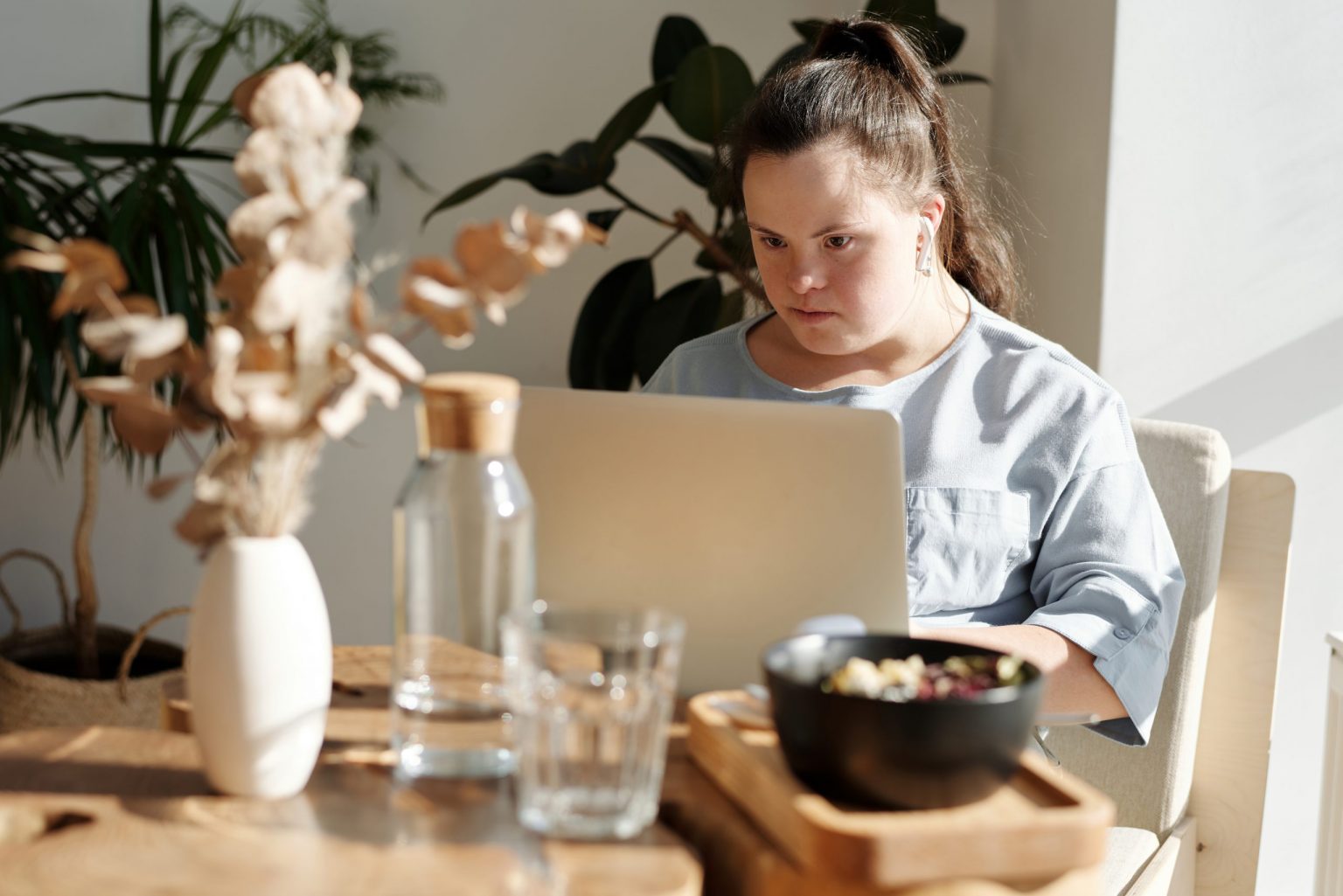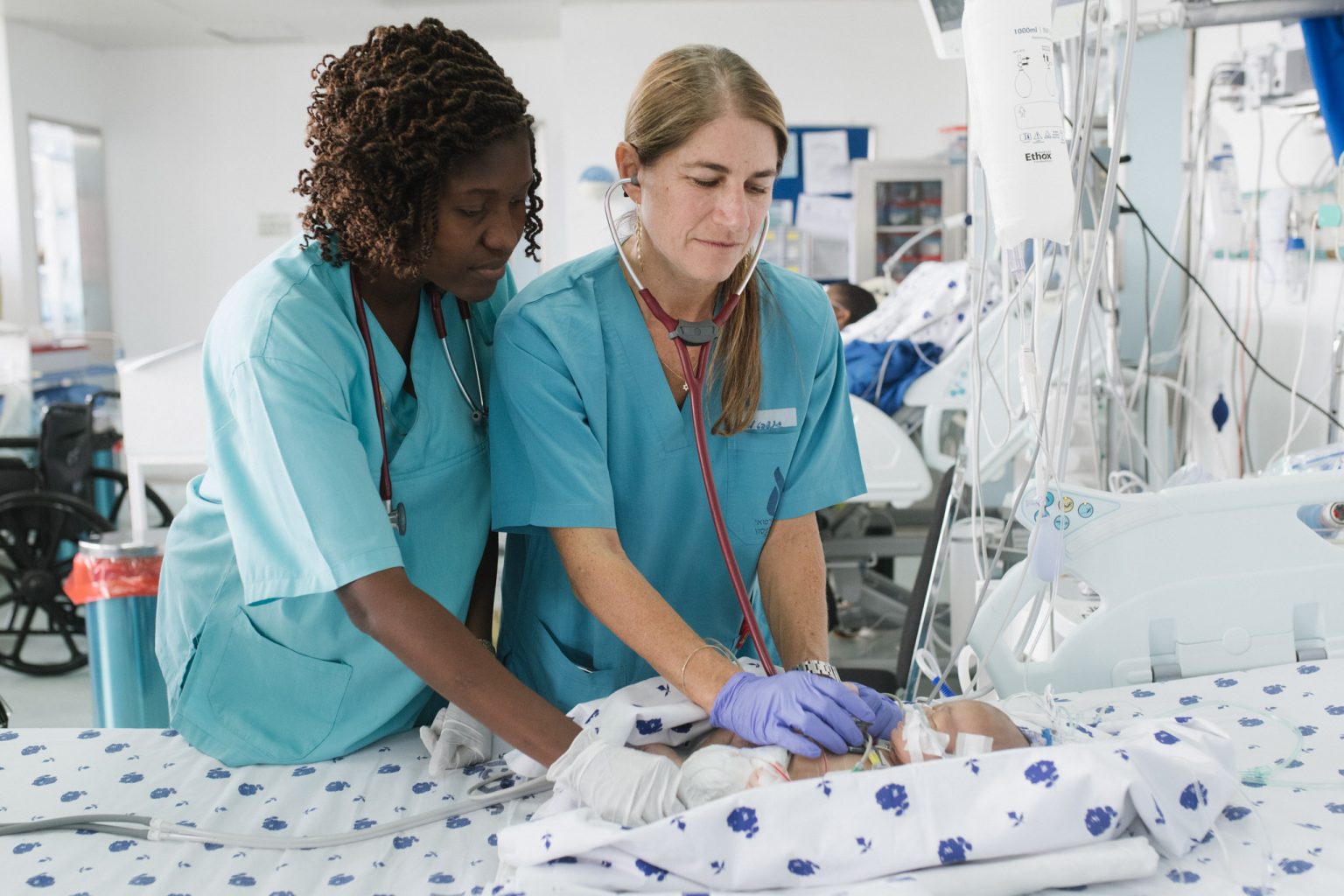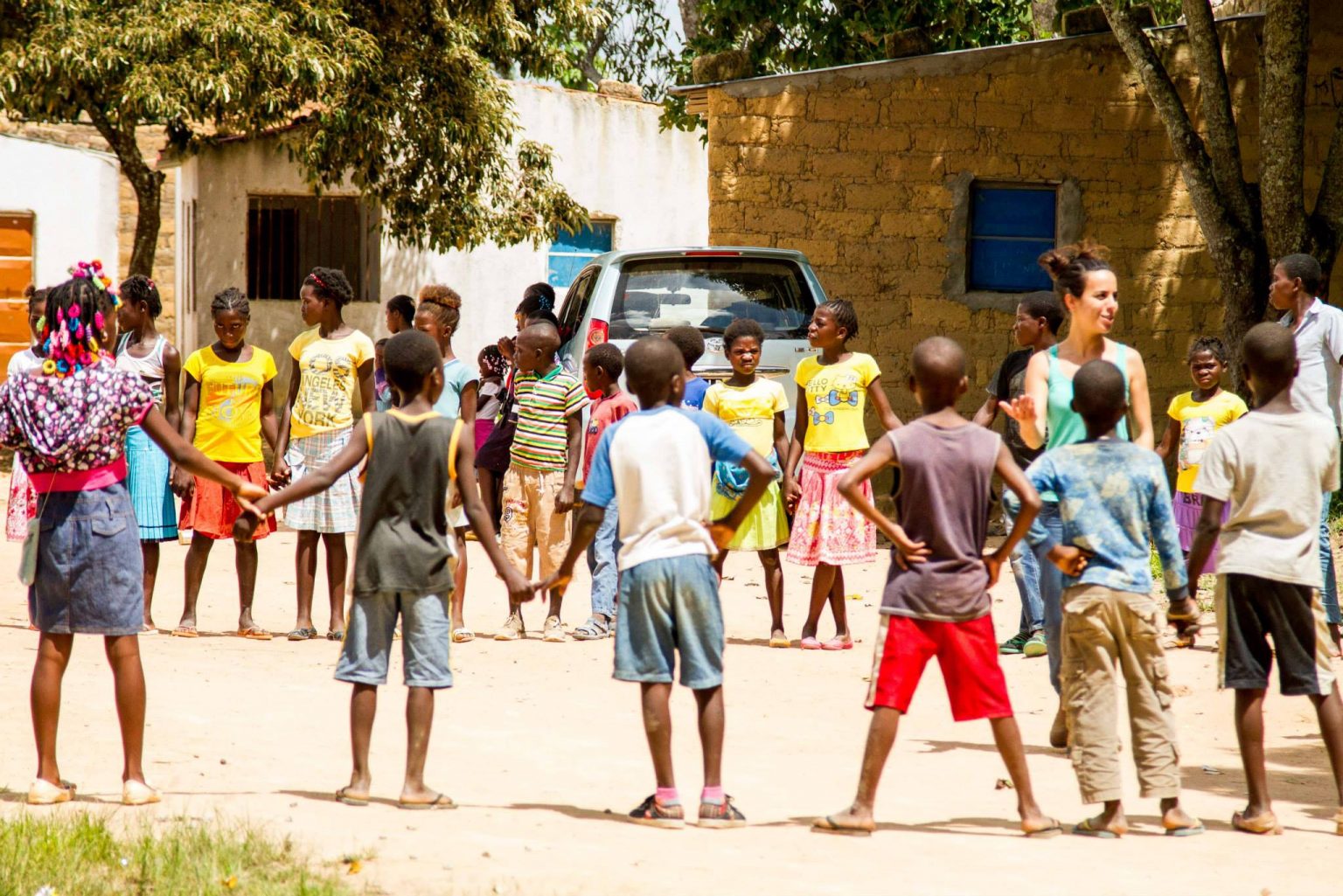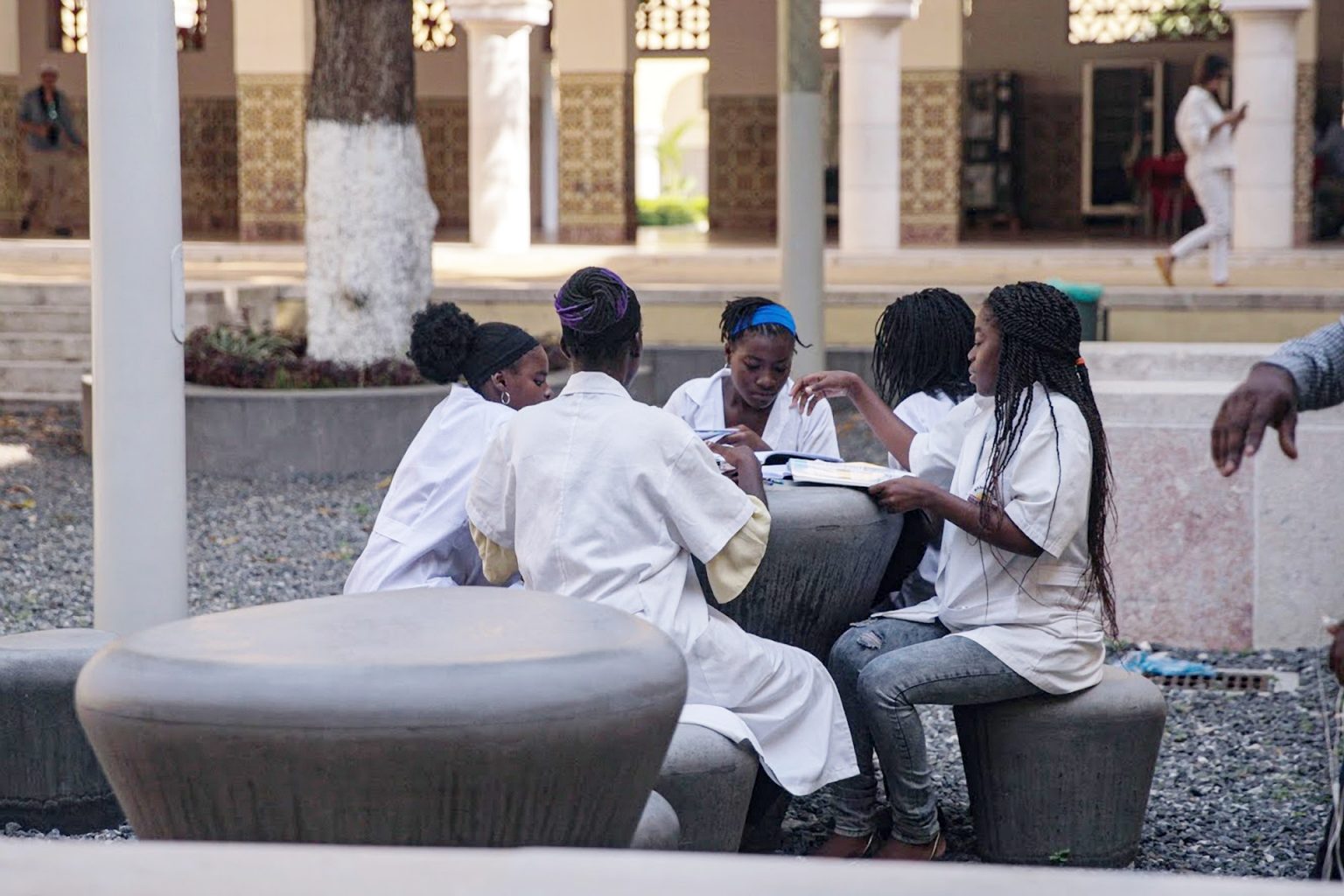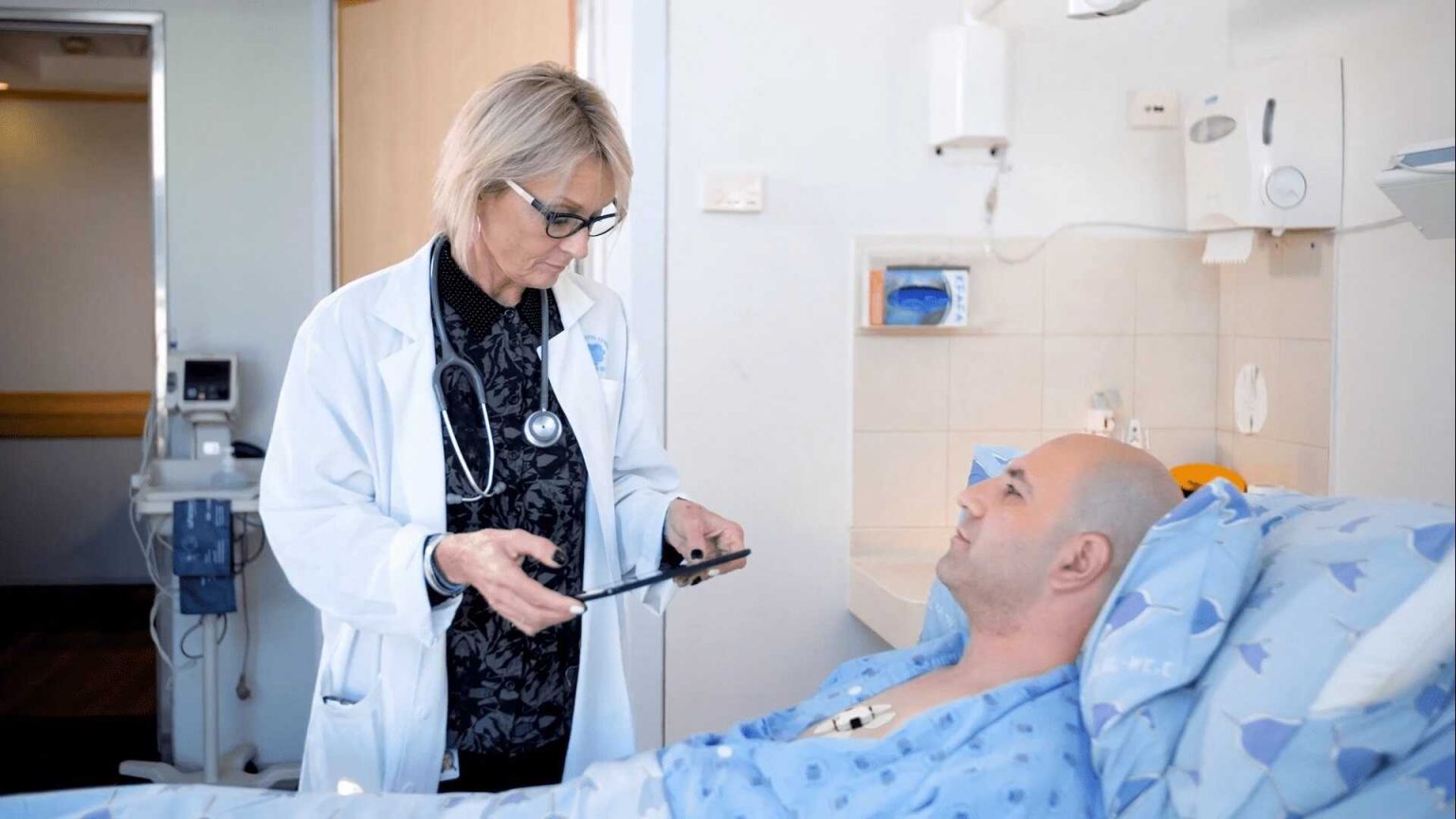 More About The Menomadin Foundation