Water for All Angola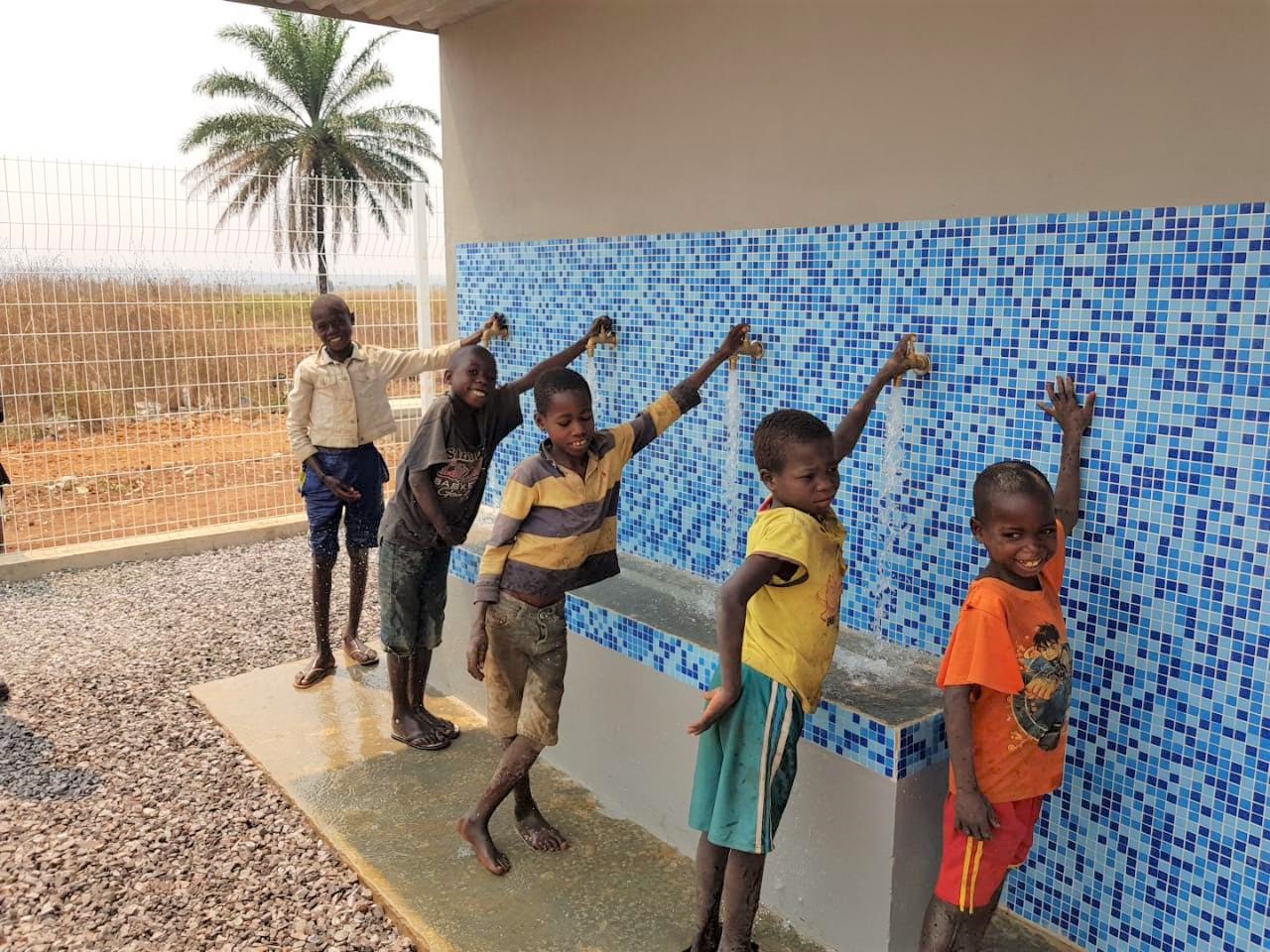 Location

Malanje (12) and Cuando-Cubango (50) Provinces, Angola

Status

Completed in 2020

Sector

Water

Partners

Angolan Government, Mitrelli Group, Owini, Bank Leumi Le Israel, Ashra
Impact Goal
This project provides thousands of people with the ability to turn on a tap and enjoy a sustainable supply of safe clean water. Thus, effecting every part of rural life, overall community health and productivity.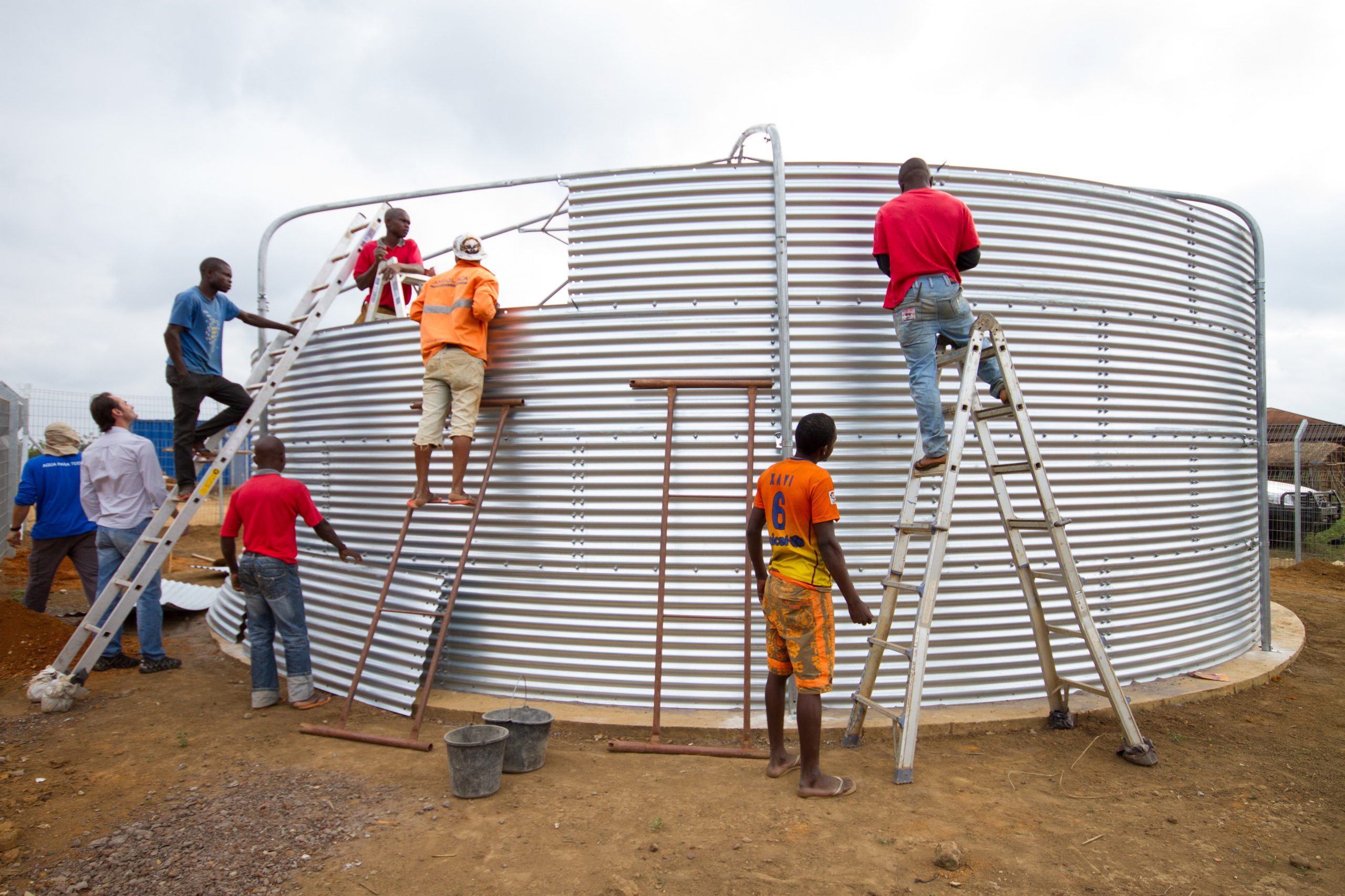 "Access to clean and safe drinking water is one of the most basic human rights".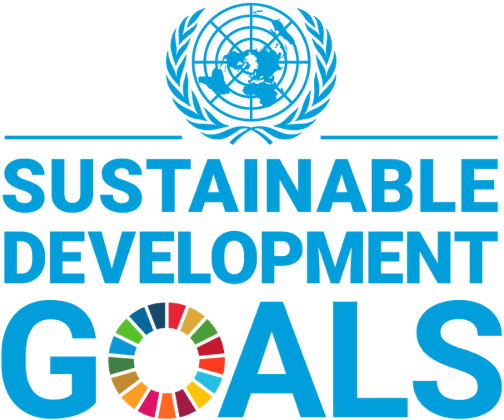 SDG Alignment
01 - No Poverty
02 - Zero Hunger
03 - Good Health and Well-being
06 - Clean Water and Sanitation
09 - Industry, Innovation and Infrastructure
10 - Reduced Inequality
13 - Climate Action
This project empowers people through access to clean drinking water, sanitation, and hygiene.
It is about providing a continuous and reliable supply of clean drinking water and full cycle sanitation systems to thousands of people, living in 62 remote villages throughout Angola.
Owini, the water project unit of the Mitrelli Group, designed each water network in accordance with each village's individual water source and landscape. The infrastructure included borehole wells, pumps, water towers and pipes leading to the village. Facilities such as fountains, taps, basins, laundry tubs and sewage control systems have been installed to meet the needs. Also incorporated into the project was a training program, teaching the local population how to properly use the water systems and of the importance of hygiene.
This 95 million $ project was financed by Israeli Bank Leumi, following an exclusive credit risk guarantee by Ashra, the Israeli export credit agency (ECA). Thus, with an agreement to promote Israeli water systems and technology export, Angolan Government enjoys an A+ rating term funding, to be paid over 10 years.
When it comes to water solutions, we are continuously seeking opportunities across sub-Saharan Africa and the MENA regions. Contact Us.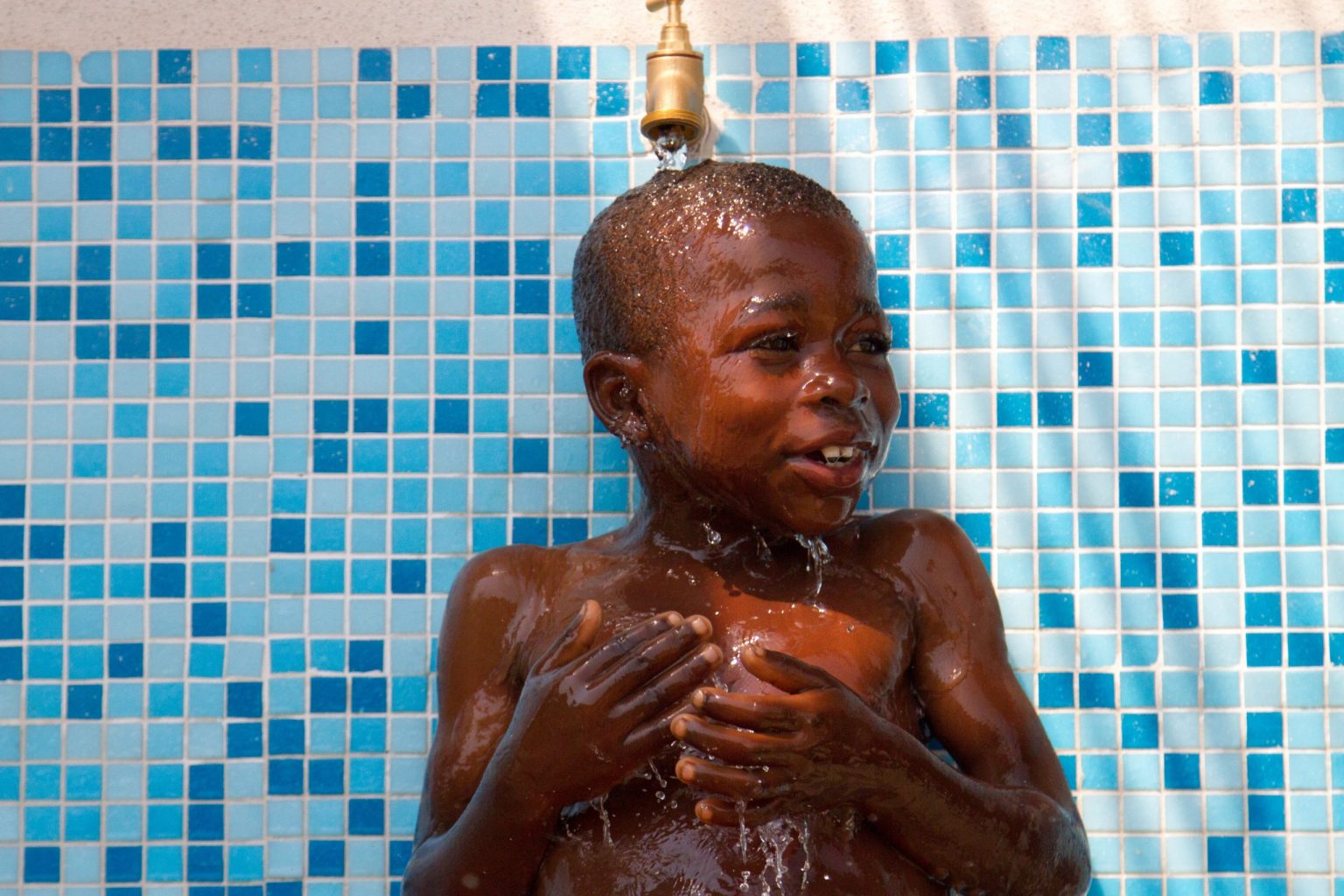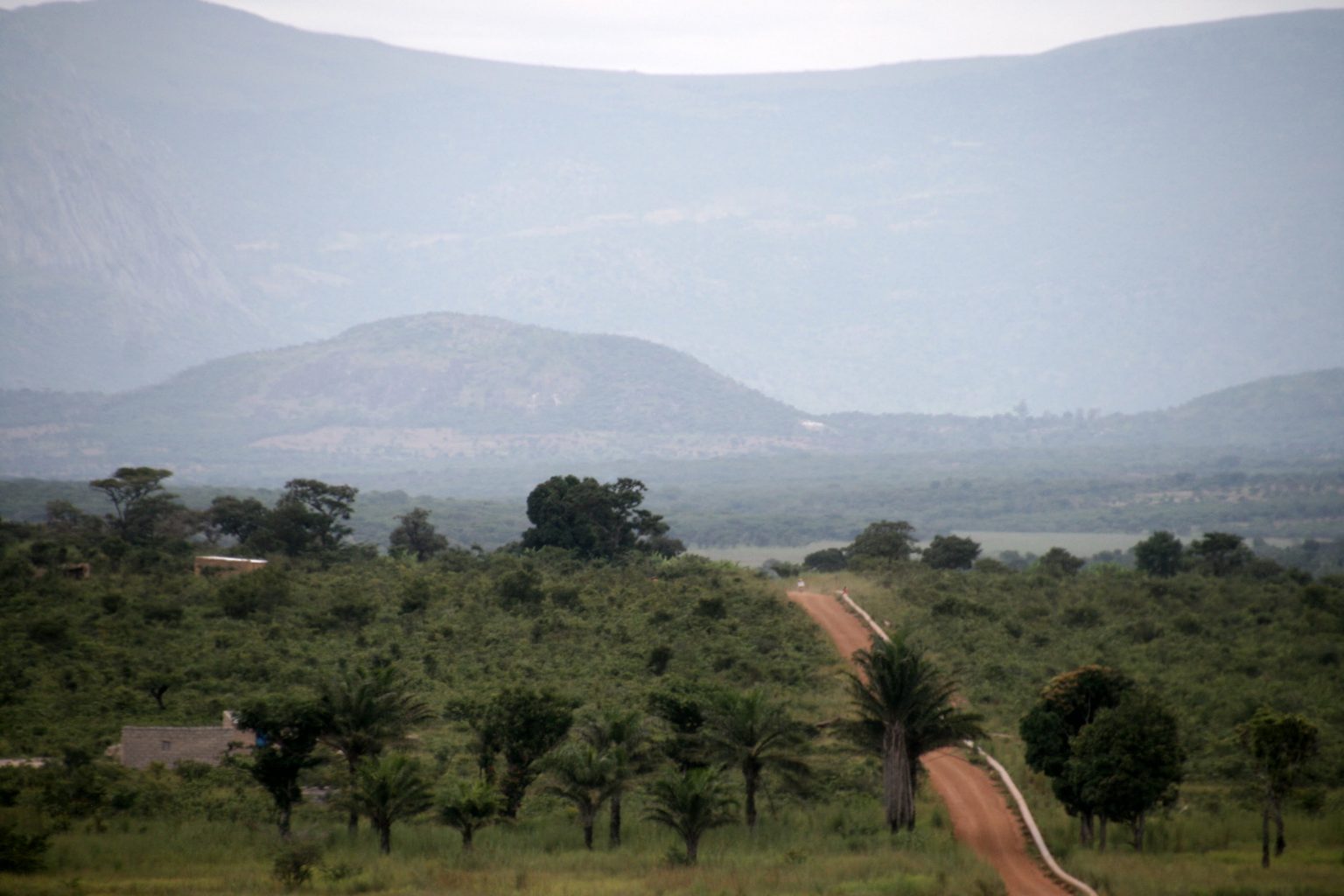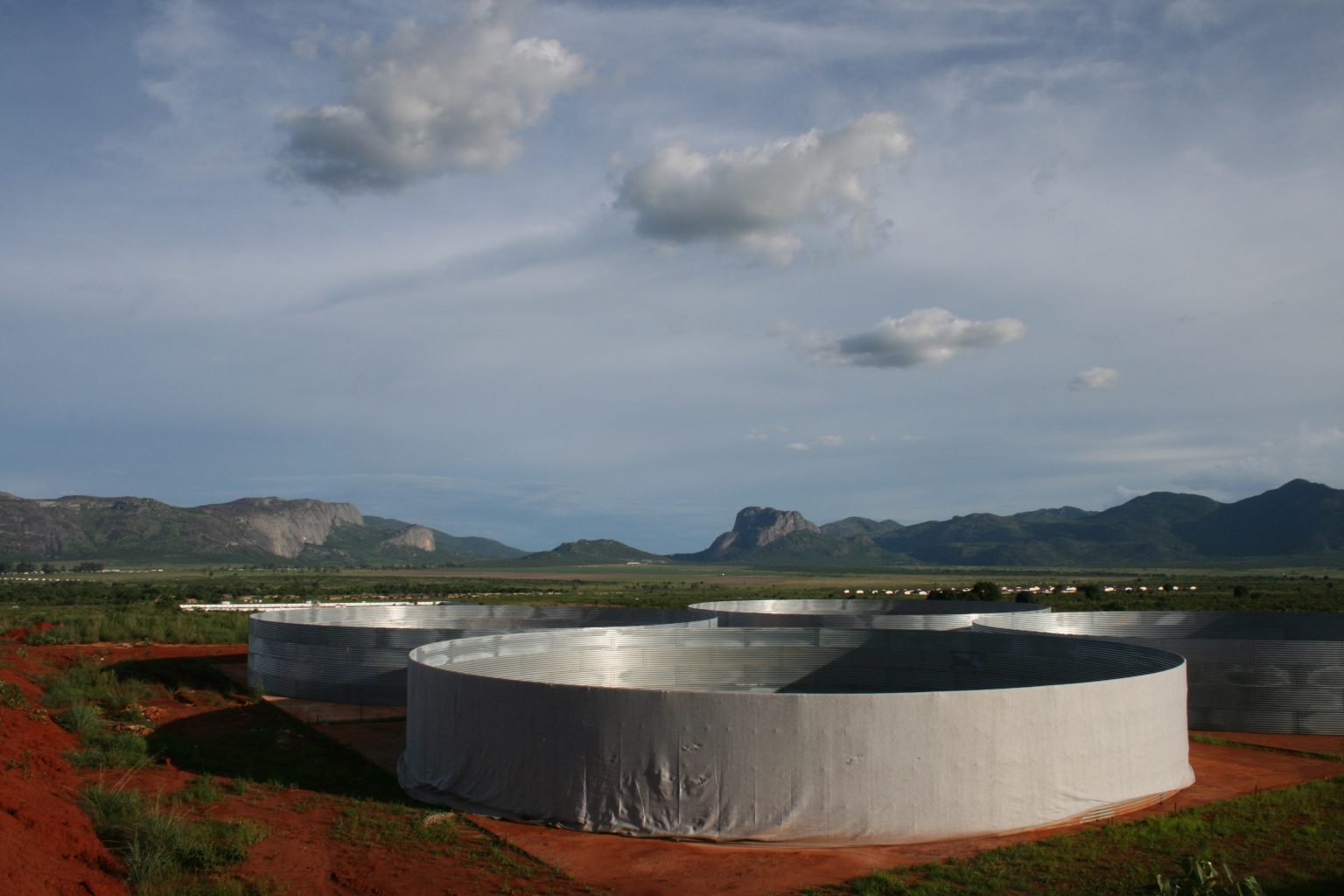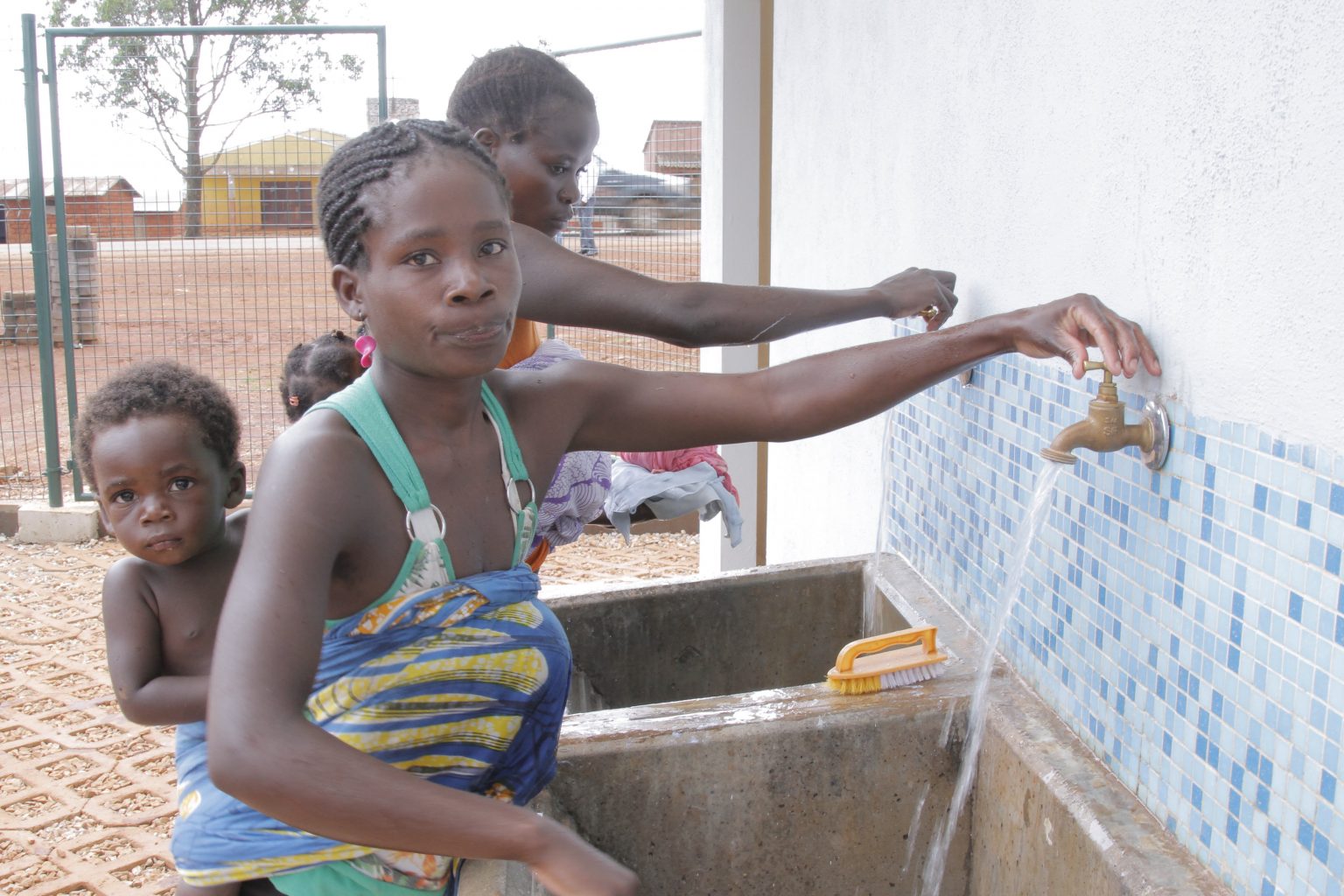 More About Water for All in Angola