Water for All Côte d'Ivoire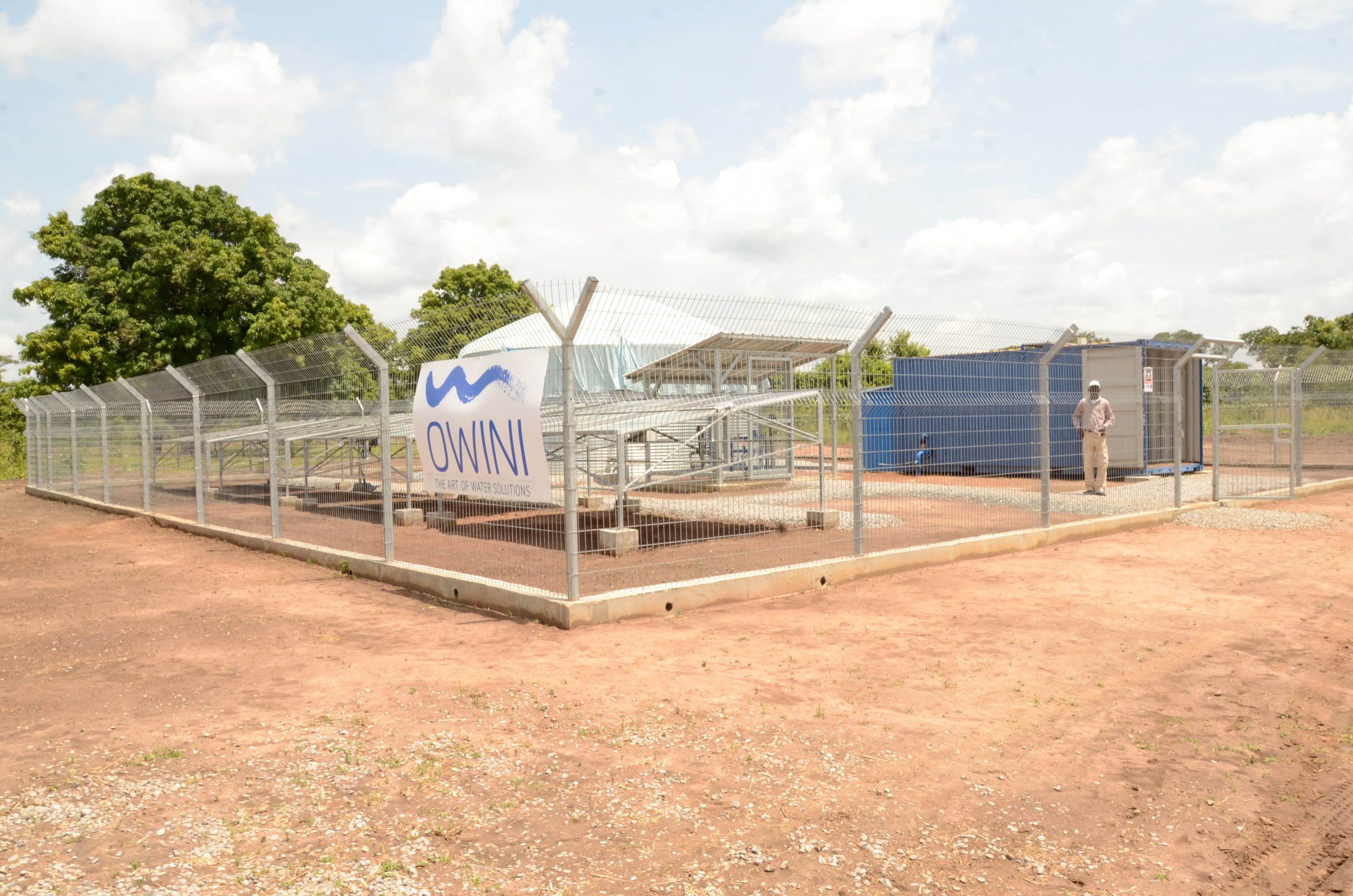 Location

Ivory Coast

Status

Preparing for Financial Closing

Sector

Water, Construction

Partners

Government of Ivory Coast, Mitrelli Group, Owini Holland, Atradius
Impact Goal
Access to safe water and sanitation not only reduces poverty and hunger of overall community. It has a tremendous social impact on the women, empowering them with time, improved quality of life and health conditions.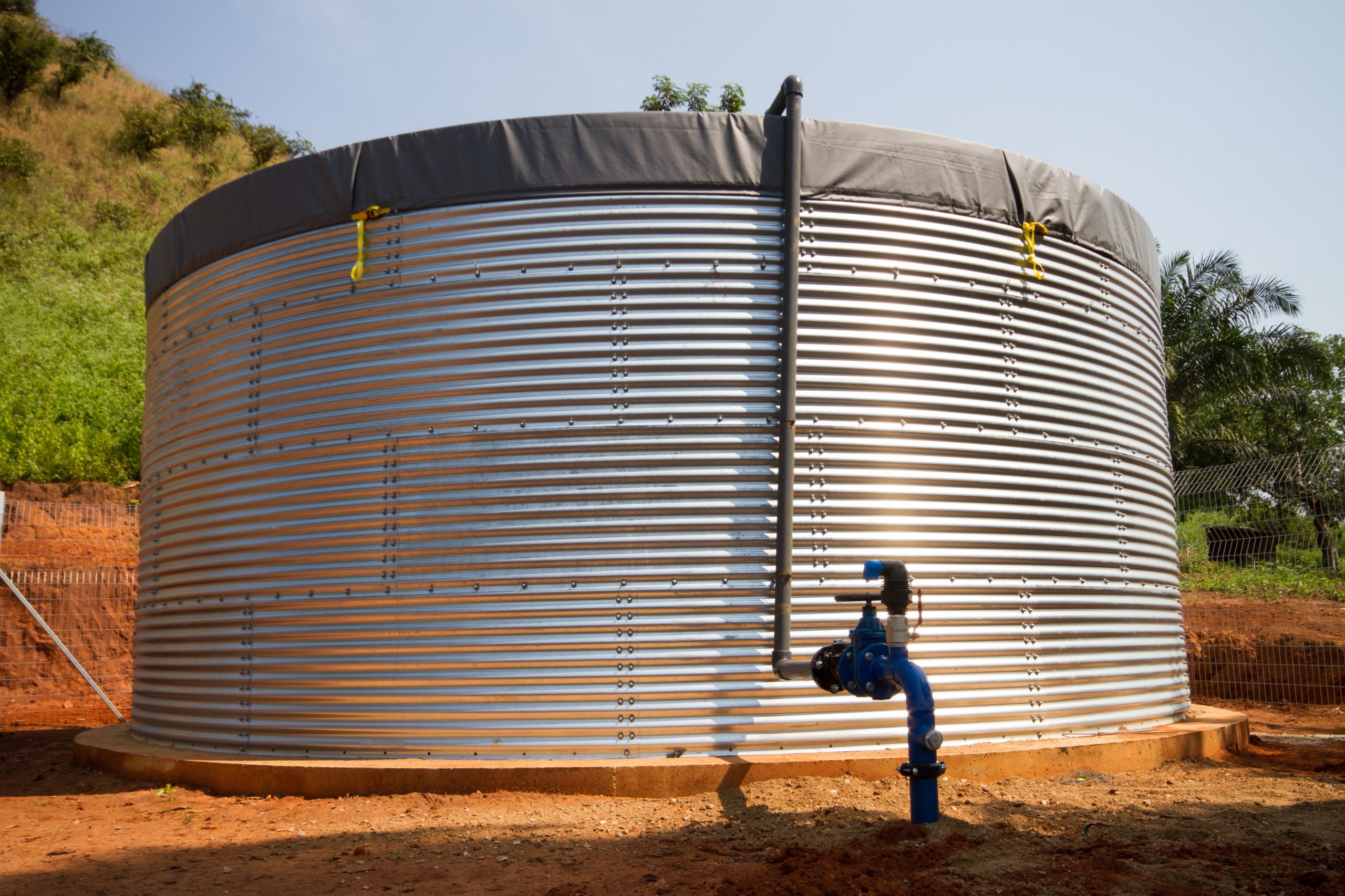 "We are bringing the highest international credit scaling to one of the fastest growing sub-Saharan emerging markets, thus helping advance their desired growth objectives".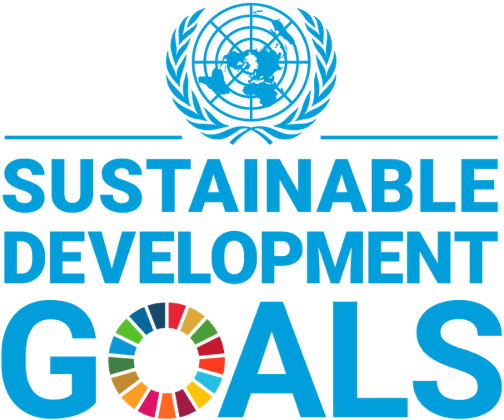 SDG Alignment
01 - No Poverty
02 - Zero Hunger
03 - Good Health and Well-being
06 - Clean Water and Sanitation
09 - Industry, Innovation and Infrastructure
10 - Reduced Inequality
13 - Climate Action
In this sizable project, Owini Netherlands of the Mitrelli Group is going to construct individual water system infrastructure for 95 remote villages throughout Ivory Coast.
Following a vast hydrological survey and mapping of every village's accessible water source, the project includes the digging of borehole wells, the installation of ground water pumps, the construction of water towers, along with water treatment facilities and the construction of pipes leading to each individual village.
The financing structure we crafted for this 150 million Euro project includes an exclusive credit risk guarantee by Atradius, the Dutch export credit agency. Thus, with an agreement to promote water systems and technology export from The Netherlands, we brought Ivorian Government with a triple A rating term funding by Deutche Bank, to be paid over 18 years.
We specialize in tailor-made turnkey water projects across sub-Saharan Africa and the MENA regions. Contact Us.