While combining private and public sources of funding is known to be the most powerful tool for economic growth in emerging markets, Tzahi Malach would argue that it is the innovative structuring of this funding that actually makes ambitious ventures come to life. His ability to think 'outside the box' when it comes to financing, enables the Menomadin Group to take on some of the most complex challenges, while mitigating risk.
Working mostly to benefit growing economies and disadvantaged communities, the Menomadin Group is a forerunner to achieving the UN Sustainable Development Goals (SDGs). As a part of a mission-driven ecosystem, the group applies three lines of action: The group owns some of the most inspiring companies in the world, each striving to achieve UN SDGs in its own unique way, from carrying out impact-full ventures, to impact investing and strategic philanthropy; It's creative and novel new approaches to financing allows the group to craft practices that bring about the most exciting UN SDGs advancing ventures; and it operates a diversified value-driven investments, that enables maintaining its ability to be involved in risky developing markets.
Tzahi Malach officially took on leading the Menomadin Group in March 2019. Under his direction, the group is moving forward to fulfilling its impact-oriented vision.
A Means to an End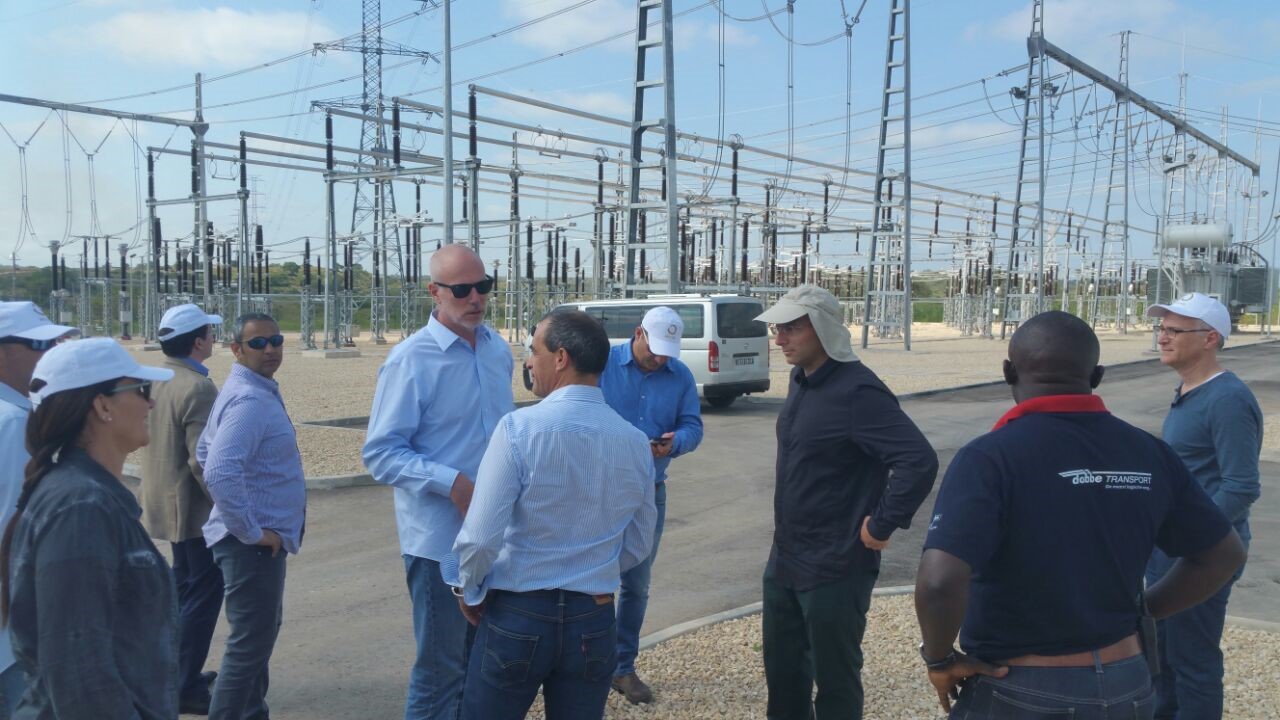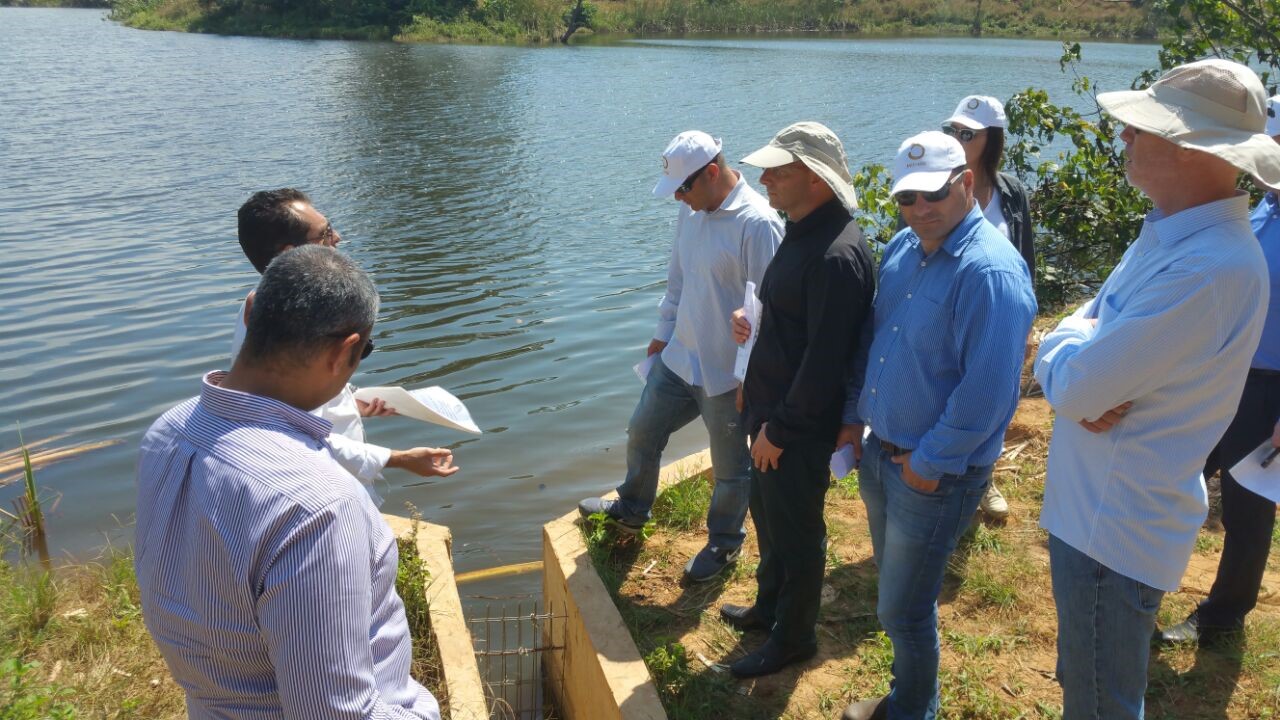 Prior to his current role, Tzahi was VP of Structured Finance at the Mitrelli Group – a major component of the Menomadin Group. The Mitrelli Group is an international company, globally active, which specializes in implementing large-scale projects in emerging markets. Consisting of a number of subsidiaries, each mastering a different activity sector, the company initiates, designs and implements long-term sustainable turnkey projects, while providing financial solutions where required. Working in collaboration with governmental and private entities in Africa, namely in Angola, Côte d'Ivoire and Senegal, the Mitrelli Group is focused on projects that promote national growth and prosperity, ensuring transfer of know-how and adequate training to local employees and users as an integral part of each project.
At Mitrelli, Tzahi carried the responsibility for the development of suitable practices to safely finance these ventures, such as Export credit facilities, Buyer's credit agreements, and project finance and corporate finance structures.
"Financing is my passion. I always tell my children, to be successful choose a profession you enjoy, that you also do well".
Developing New Markets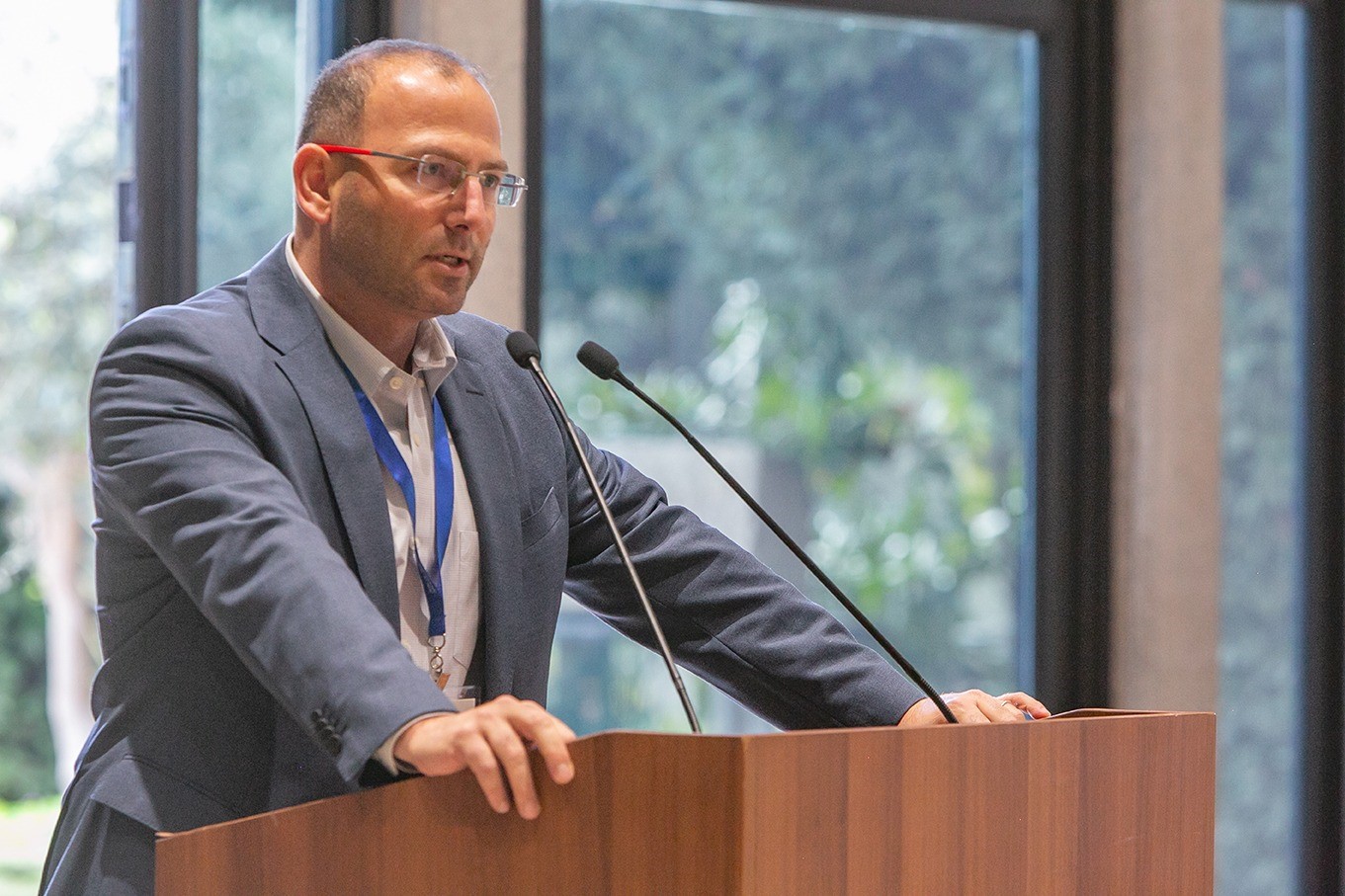 In his previous position Tzahi served 4 years as CEO of the Israeli Export Credit Agency Ashra. As head of the Israeli ECA, he was responsible for credit-risk facilities of over 2.5 billion USD, consisting mostly of long-term export transactions in developing countries, and managing long-term relationships with ECAs worldwide.
During the years 2014 and 2018,  threats of political activist groups calling to boycott Israeli export grew louder in some European markets. Ashra's strategic response was to encourage Israeli exporters to expand to new markets, mainly in Asia and Africa, by providing them with credit guaranties. At one of those conventions held by Ashra to introduce leading Israeli exporters with the opportunities brought by the new state guaranties, Malach met international businessman Haim Taib, President and Founder of Mitrelli Group.
Financing Security
Tzahi Malach arrived at Ashra in 2014 proceeding 6 years as Accountant General and Head of the Finance Department at the Israeli Ministry of Defence, where he was responsible for the over 20 billion USD budget and cash flow of all Ministry and Army units.
Furthermore, he was responsible for setting the financial terms of procurement and vendors factoring for military equipment. One of the most prominent transactions Tzahi lead was the acquisition of a training aircraft squadron from Italy in 2012. For the purchasing of this equipment, designed for long-term use, Tzahi constructed a long-term financing model, that included a credit risk guarantee from the Italian ECA. Thus, with an agreement insuring the transaction, the Ministry managed to obtain a favorable-term long-term financing by Israeli Bank Hapoalim.
Prior to that, Tzahi served a decade-long term in the Accountant General Division at the Israeli Ministry of Finance, where he was responsible for the implementation of the Ministry of Construction and Housing budget, and was the comptroller of the Ministry of Environmental Protection and the Ministry of Public Security.
Between 1989 and 1992 Malach served in The Israeli Defence Force as a Sniper Trainer.
"Creative financing is the art of doing more with less. When working in emerging markets, being creative is a must".
Education and Qualifications
Tzahi Malach has a BA in Economics and an MBA with a specialization in Finance from the Hebrew University in Jerusalem.
**
Tzahi was born and raised in Jerusalem. He is husband to Yodfat and father to: Adi, Omri, Elad and Arbel.