Our Mission
To bridge between all that there is and all that can be.
>
What We Do
Our work is dedicated to the development and empowerment of nations through business engagements of high impact and scale.
Our group is part of a mission-driven ecosystem of businesses and organisations pursuing a shared purpose.
The Menomadin Ecosystem
We closely align with our sister organisations, like Mitrelli and the Menomadin Foundation, to advance meaningful social impact worldwide, supported and sustained by our work.
Our Vision
"It is not your call to complete the task of perfecting the world, but neither are you free to desist from it."
We're here
to do our part.
Our Expertise
Our healthy appetite to dream and dare has made us the proud owners of some of the most inspiring companies in the world, the crafters of highly creative business models and financial solutions, and the operators of various impact ventures worldwide. We invest in the foundations needed to support sustainable, long-lasting collaborations with governments, financing institutions, private and public partners. Together with them, we proceed to structure and execute…
Our Team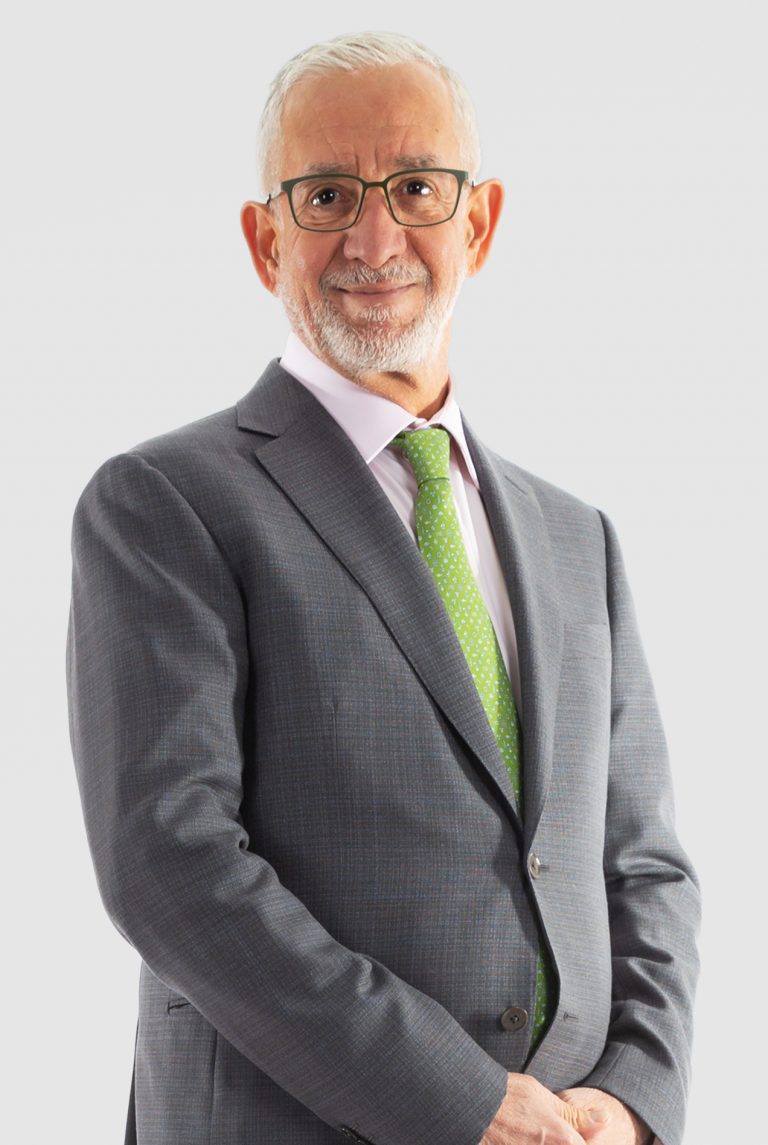 Haim Taib
Founder and President
Haim Taib is a self-made entrepreneur, whose limitless vision and determination have driven him to unparallel achievements. He crafted numerous international businesses, alongside philanthropic endeavors, all striving to impact reality in a positive and sustainable way. Coming to great success from humble beginnings , Haim is guided by the moral obligation to elevate underprivileged communities in the countries in which he operates.
Read More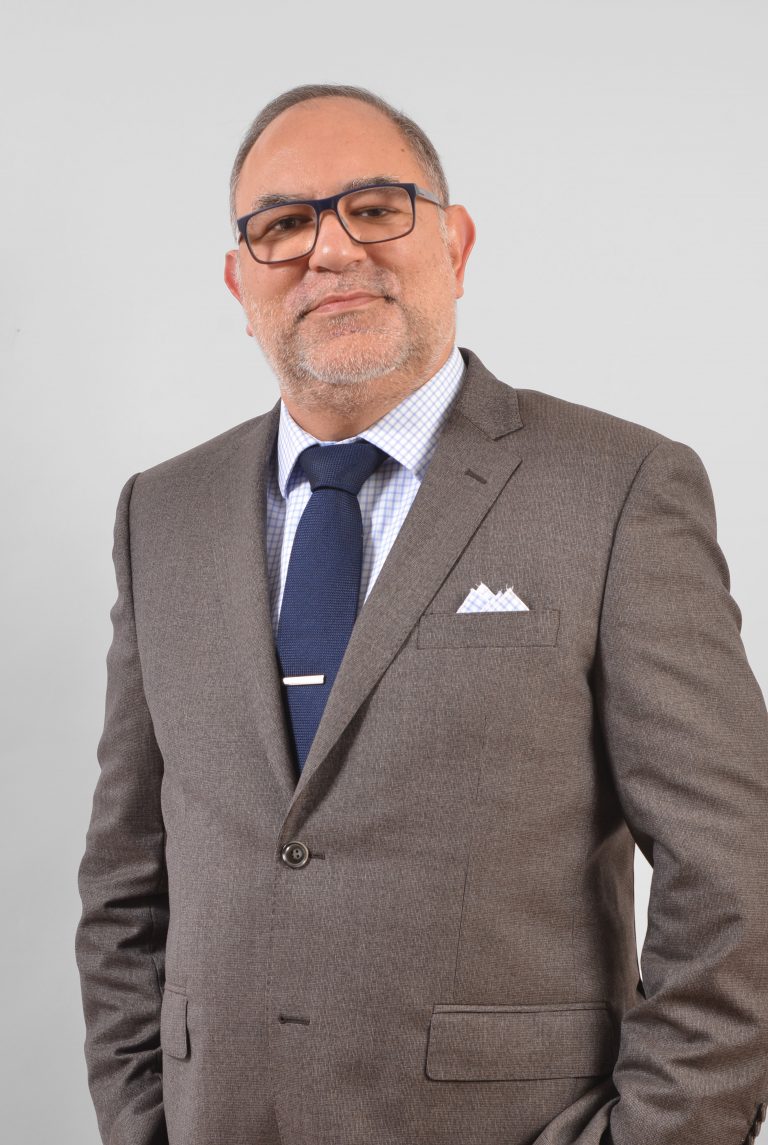 Humberto Gonҫalves
VP and Executive Director
Humberto is responsible for setting up the management's directives, establishing internal procedures and overseeing transactions with third parties. He is the legal representative of all Menomadin Group companies, responsible for financial compliance matters, and serves in both the Board of Directors and the Investment Committee. Prior to joining the group in 2010, Humberto has held roles at the top management of several companies. He began his legal oriented career as owner of a private practice, providing legal services to both private and business clients. Humberto holds a solicitor degree and post-grad specializations in the principles of Registry and Notarial Law, both from Coimbra University (Portugal).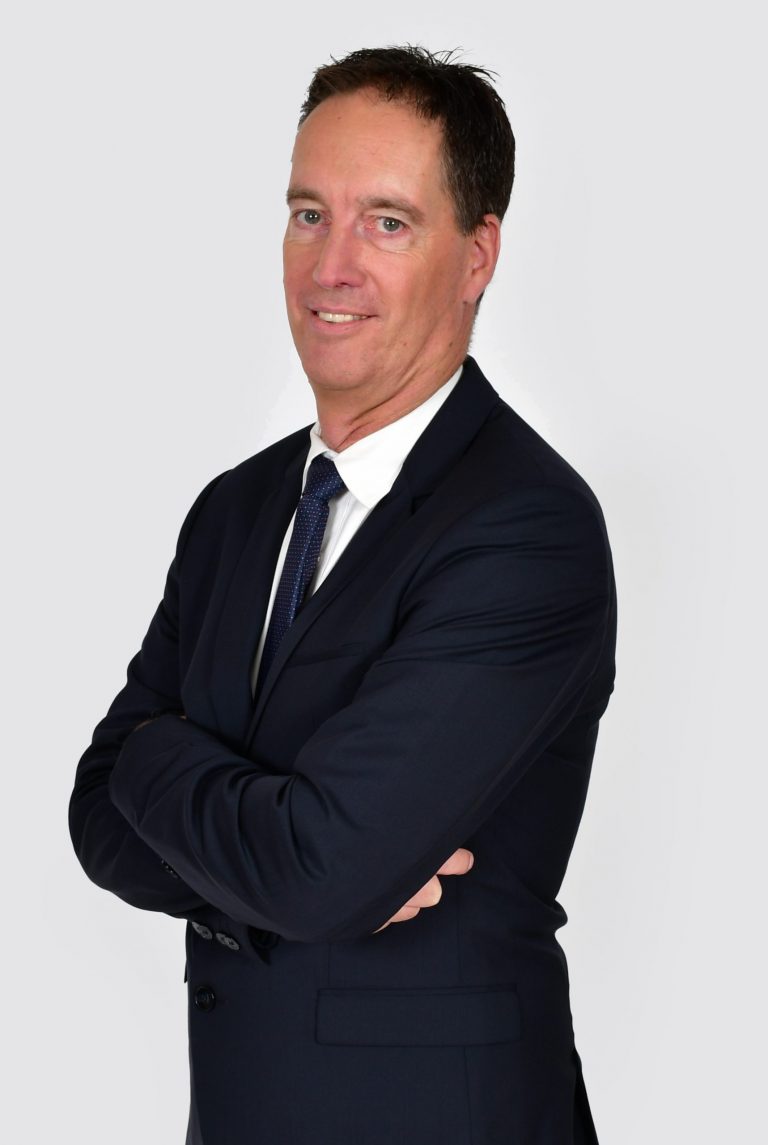 Amir Witkon
VP and General Counsel
Amir serves as a member of the senior executive team of the group, responsible for Legal and Compliance. He formerly served as a senior partner at a leading Israeli law firm, where he worked for 20 years, primarily on international transactions, M&As, corporate law, High-Tech, and complicated domestic and cross-border litigation. Amir Holds an LL.B from Brunel University (England) and an LL.M from Bar Ilan University (Israel), which he completed with Summa cum Laude.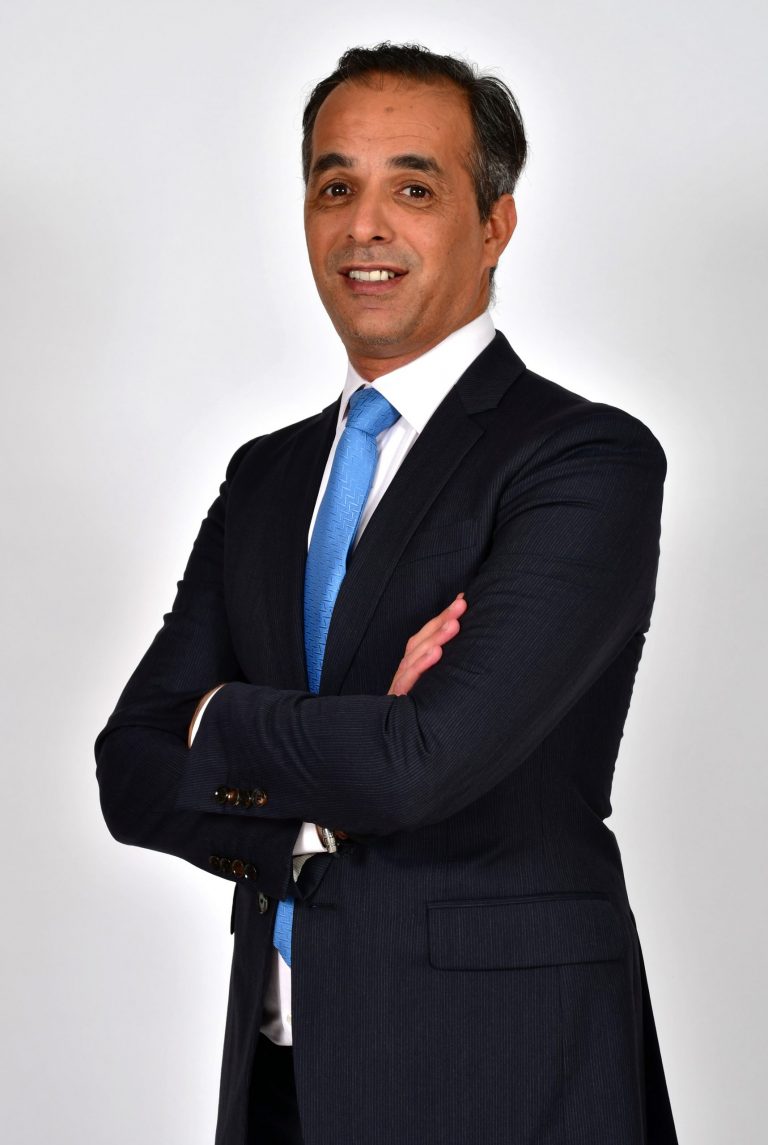 Shoham Lavan
CFO
As Menomadin Group's Chief Financial Officer and a member of the senior executive team, Shoham manages all aspects of finance. With over 20 years of experience in corporate finance and strategy, Shoham is an expert in financial analysis, strategic business planning, budget management, and risk management. He also serves as CFO of the Menomadin Foundation. Shoham holds a BA in Economics with a specialization in Finance from the College of Management and an MBA with a specialization in Finance from the University of Derby, England.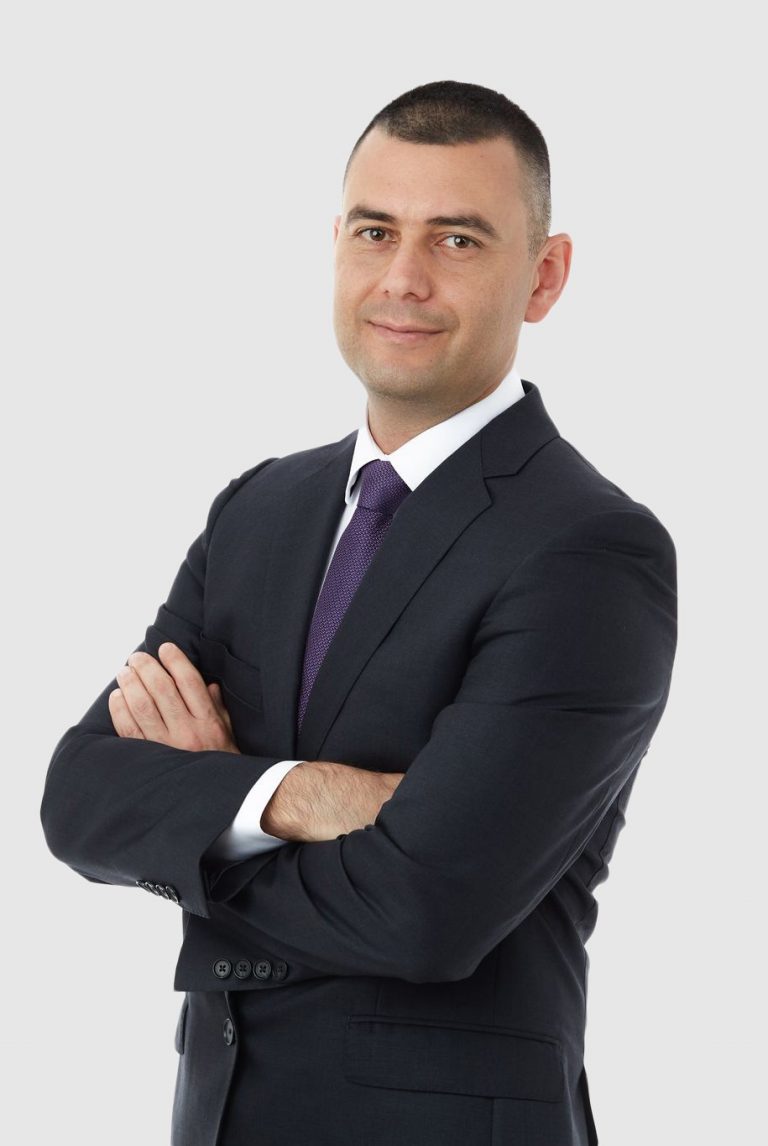 Aiman Mansour, PhD
VP for MENA BD
Aiman leads the group's business development activity in the MENA region. Aiman served almost 13 years in the Israeli National Security Council, where his last post was Head of the Middle East and Africa Division. During which time he was also the Prime Minister`s personal envoy's Aid and Liaison Officer to regional interlocuters. Prior to joining the NSC, Aiman served in the IDF Intelligence Corps. Aiman holds a PhD in political science from the University of Haifa (Israel), and is currently a research fellow at the Jerusalem Institute for Strategy and Security (JISS).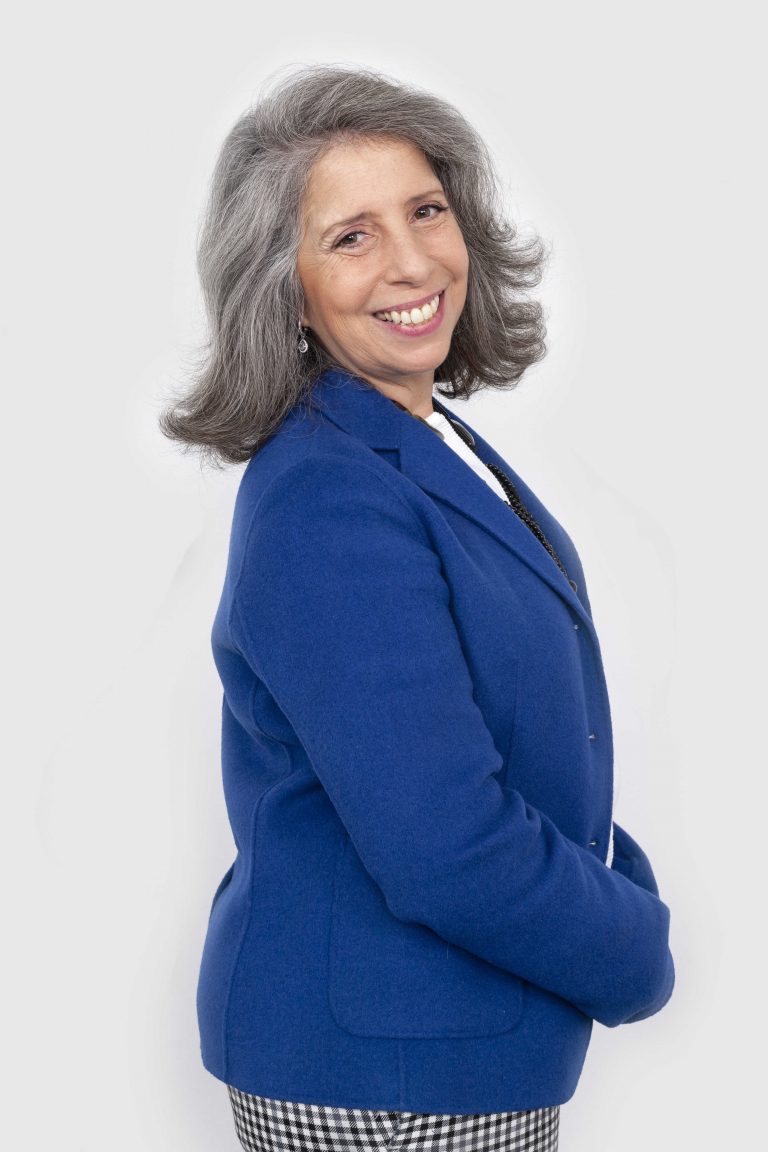 Isabel Serrano
Head of Compliance
Isabel has over 20 years' experience in international law and compliance. She has been responsible for all compliance and corporate matters of Menomadin's affiliates in the different jurisdictions in which they operate, for the past nine years. She began her corporate career as an in-house lawyer for a renewable energies company, having later moved on to Africa where she worked for a construction group. Isabel holds a Law degree from the University of Coimbra (Portugal) and an MBA for Jurists from the Oporto Catholic University (Portugal).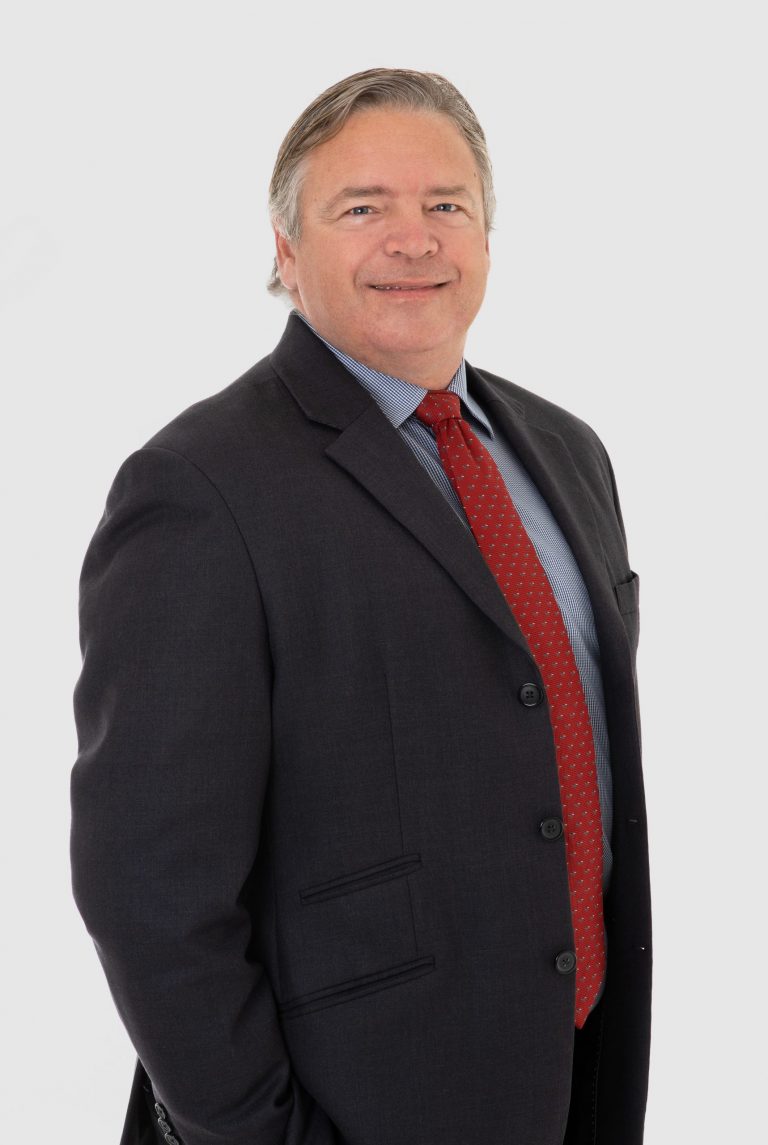 Frank Wilper
Chief Investment Officer
Head of Legal & CPL
Frank oversees all legal and compliance matters for the Menomadin Group. Previously, Frank established his own M&A boutique company, Getting It Done LTD., where he served family owned businesses in Legal and M&A matters. Prior to that, Frank oversaw Legal and M&A for two multinational family owned businesses in Switzerland for nearly 10 years. Frank holds a law degree with Honors from the University of Freiburg (Germany) and a Master of International Business Law from the University of St. Gallen (Switzerland).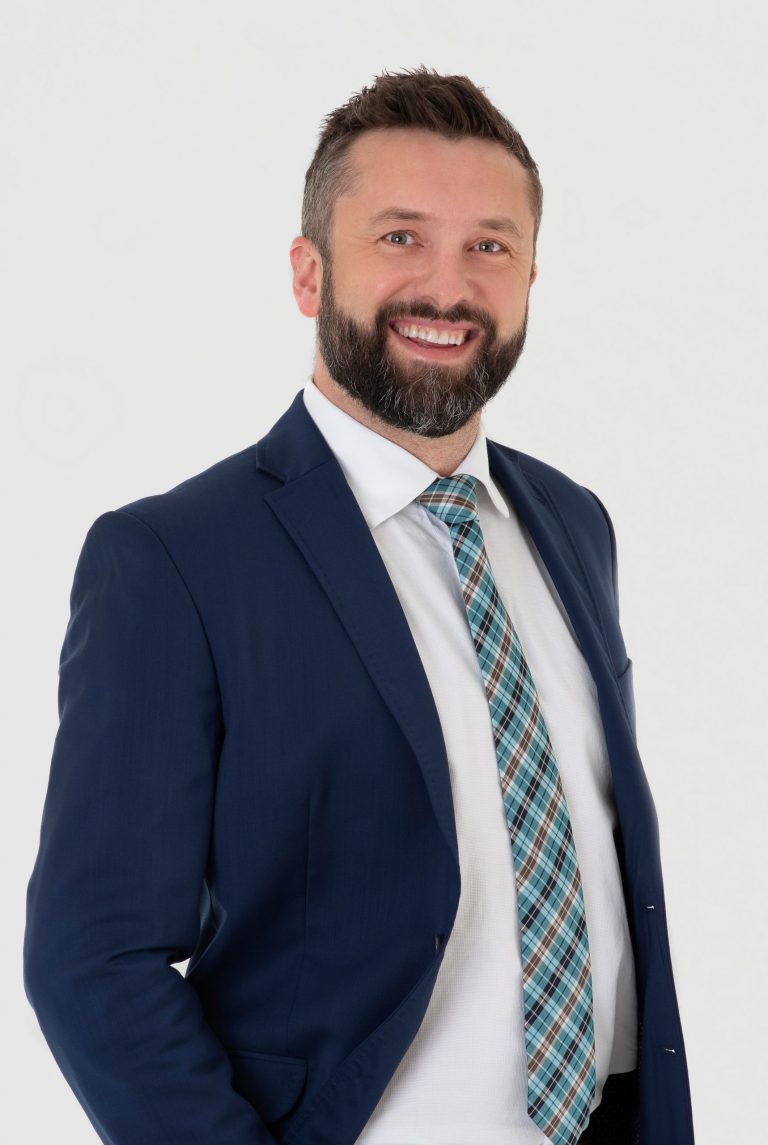 Jacek Olszewski
Treasurer
Jacek is responsible for the cash flow management of the Group, payment processes, bank relations, investments, financing, and cash stability. Jacek holds over 15 years of treasury experience in multinational companies. He started out as an analyst at Daimler, and worked his way up to the Fiat Group as an Assistant Treasurer and a Front Office dealer. Following becoming a Group Treasurer, Jacek was leading successful treasury teams responsible for financing, investments, implementing payment factory and several treasury systems. Jacek has a BA from National Louis University (U.S), an MSc from the University of London's Birkbeck College and a postgraduate from Kozminski University (Poland).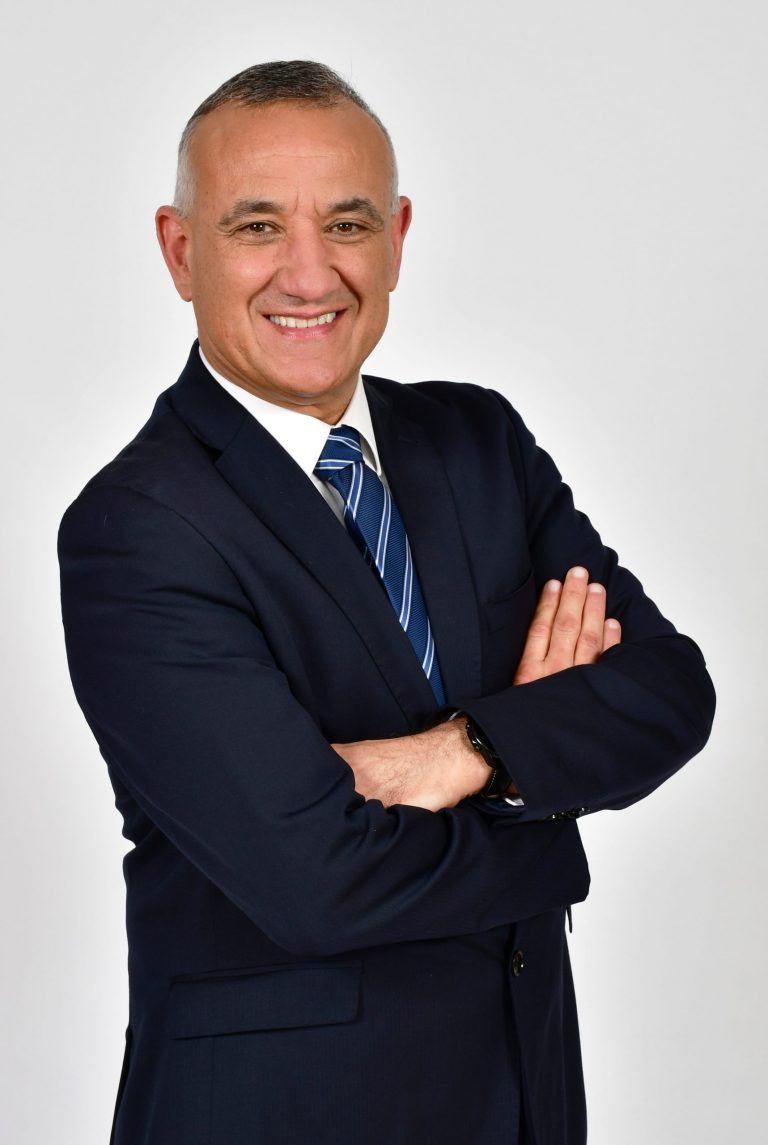 Yoram Benita
Head of communication and Public Relations
Leading the flow of communication between the group and the media. Previously, Yoram served for eighteen years in the Israeli civil service, as a Journalist, storyteller, filmmaker, and director in the Prime Minister's Office. He was the founder and first manager of the filming department at the Government Press Office and worked with seven Prime Ministers in the field of visual communication for television and digital media. Yoram holds a BA degree in Political Science, and an MA in Administration and Public Policy, from the Hebrew University of Jerusalem (Israel).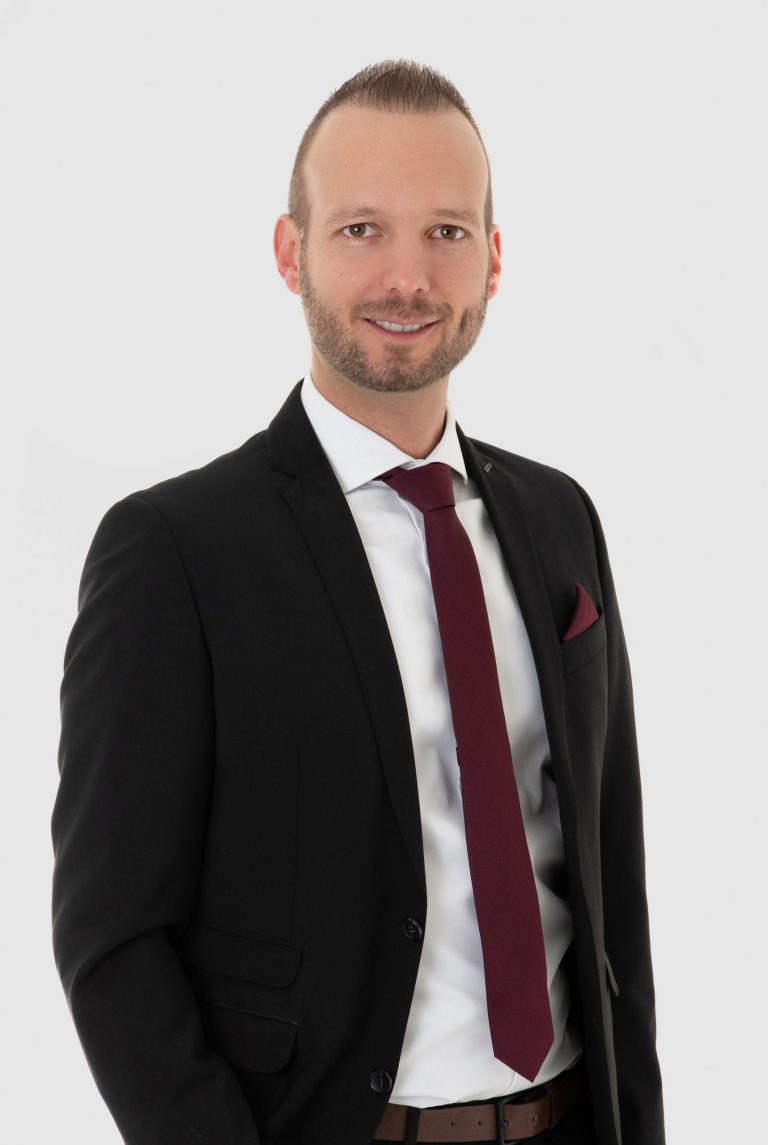 Alexander Bofelli
Controller
As Senior Financial Controller of Menomadin Liechtenstein, Alexander is responsible for the finance and accounting matters of the Liechtenstein based companies and its subsidiaries. Additionally, he oversees Human Resources within the Liechtenstein team. Alexander has 15 years' experience in the international financial world, with expertise in accounting, taxes, VAT, social insurances, and human resources. Prior to joining The Menomadin Group, he served as Head of Finance and Accounting at a renowned Liechtenstein Trust company for nearly 10 years. Alexander is a Swiss certified expert in Finance and Accounting.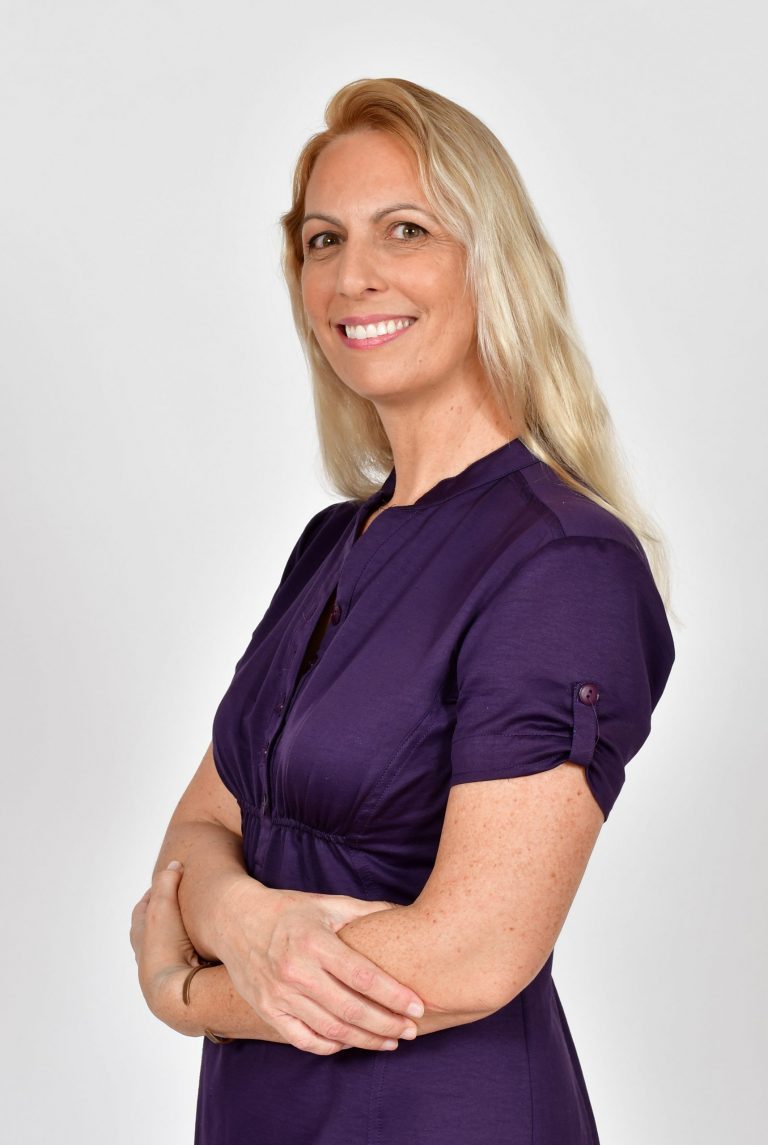 Ayelet Greenberg
Digital Content Manager
Ayelet is leading the Menomadin Group's digital content strategy. She manages the websites, produces content, and oversees design, programing, maintenance, SEO, and digital marketing. In her prior position at a leading Bank, she served as manager, editor and UX writer of the bank's high-profile apps and websites, serving over a million users. Her previous experiences include writing and editing positions in journalism, as well as public relations representation for leading companies. Ayelet holds a B.A. in Behavioral Sciences from Ben Gurion University (Israel) and a master's degree in Labour Studies, with distinction, from the University of Tel Aviv (Israel).