Luminar Finance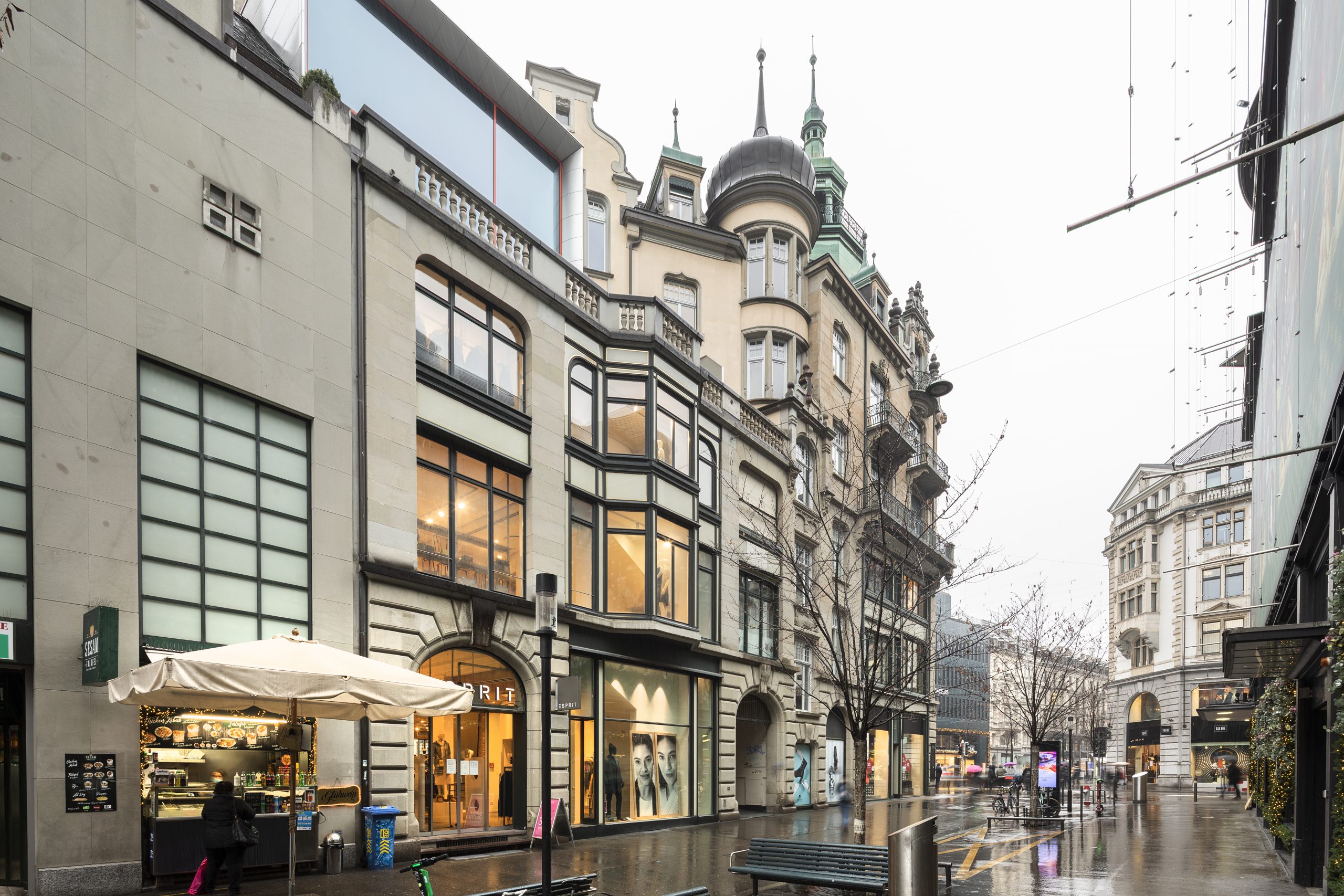 Location

Zurich, Switzerland

Status

Owned

Sector

Affordable Housing, Agriculture, Construction, Education, Energy, Health Care, Land Reagistration, Public Works, Real Estate, Sanitation, Telecommunication, Transportation, Water

Website
Impact Goal
Luminar is advancing economic and social world-changing initiatives through creative financing solutions.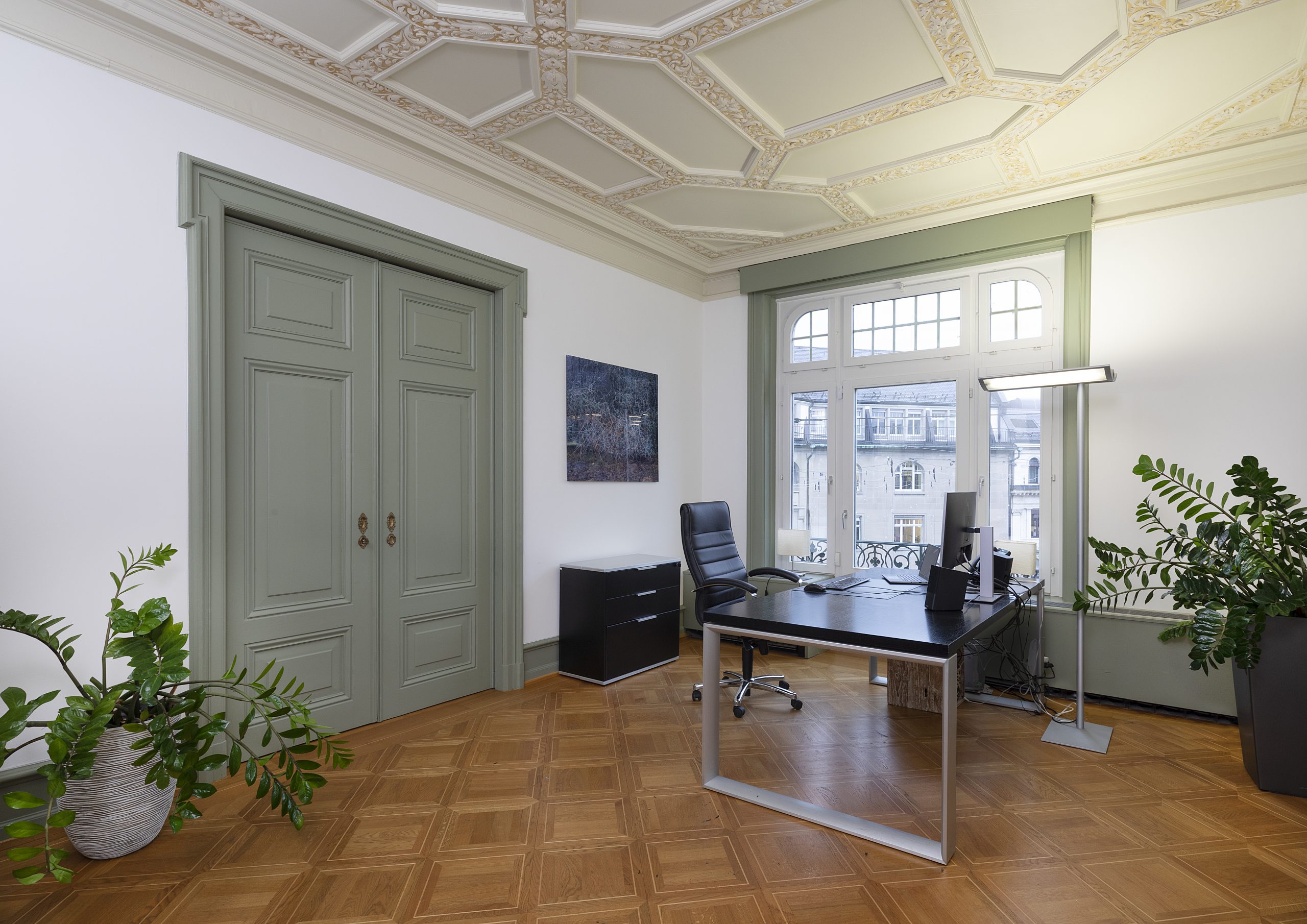 "Luminar's unique ability to deliver customized financing solutions earned its recognition as an industry pioneer".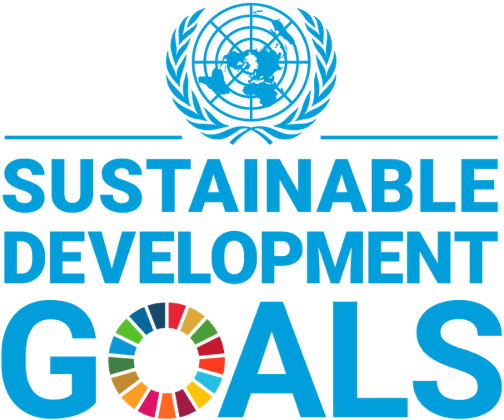 SDG Alignment
01 - No Poverty
02 - Zero Hunger
03 - Good Health and Well-being
04 - Quality Education
05 - Gender Equality
06 - Clean Water and Sanitation
07 - Affordable and Clean Energy
08 - Decent Work and Economic Growth
09 - Industry, Innovation and Infrastructure
10 - Reduced Inequality
11 - Sustainable Cities and Communities
12 - Responsible Consumption and Production
13 - Climate Action
14 - Life Below Water
15 - Life on Land
16 - Peace and Justice Strong Institutions
17 - Partnerships to achieve the Goal
By combining deep experience, financial strength and an understanding of local requirements, Luminar ensures substantial and swift availability of financing.
Specializing in emerging and growing economies, Luminar finances a wide range of projects and endeavors in various sectors.
With a track record of financing over one hundred large-scale projects, all striving to advance the UN Sustainable Development Goals, Luminar has earned a global reputation as an added value financing partner to emerging market countries.
We use our competitive advantage when dealing with international financial institutions on the one side, and with governments on the other, to bring about turnkey projects of a national scale.
Want to know more? Contact us.