If you ask Haim Taib, complementing profitable activities with social ones should be the agreed upon standard way of doing business. He is a people person, whose empathy and ability to relate to others on a profound level is evident throughout his work. Over the years, Taib has contributed dearly to the development and empowerment of healthy and sustainable communities, ones that provide their members with opportunities to fulfil their potential, in Africa, his business base, as well as in Israel, his homeland.
Entrepreneur Born, and Raised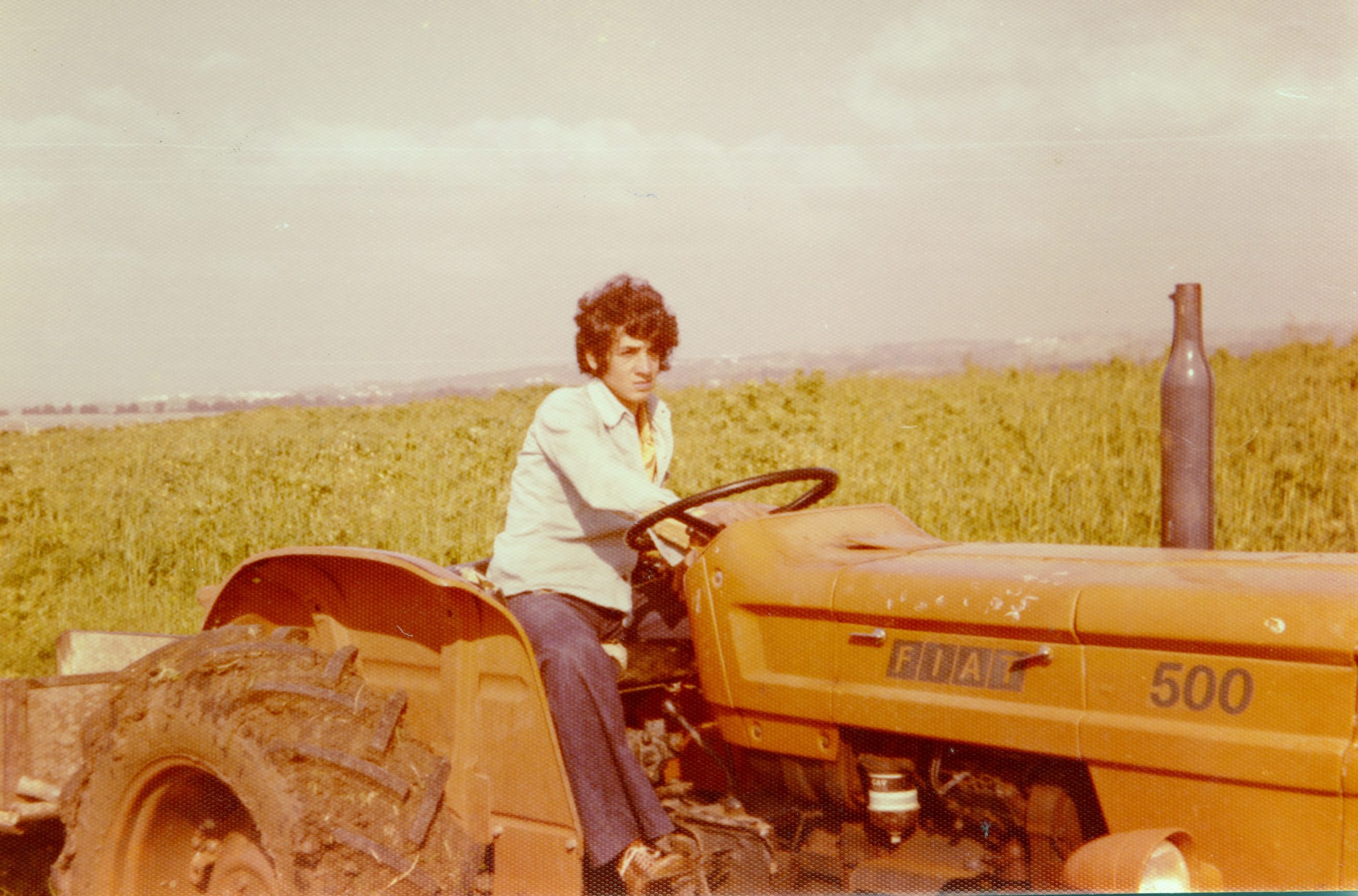 Haim Taib was born in Jerusalem in 1960. As a child, his family had moved to a cooperative agricultural community (a Moshav), where he grew up. Haim, a second child among seven brothers and sisters, helped his parents working in the family farm. His entrepreneurial wisdom led him to come up with all sorts of innovative business ventures, helping the work be carried out more efficiently and increase profits.
Following his military service in the Israeli Defense Force, Taib started working for an Israeli Agro-Industry company that sent him to Portugal, and in 1991 he arrived in Angola for the first time.
At that time, the long and hard civil war in Angola was reaching its end. Taib managed to convince the leaders from both sides of the war to collaborate in a joint venture to help rebuild the country, by establishing cooperative family-farm settlements in peripheral areas. Inspired by the model of the Israeli "Moshav" settlements, the marketing of the residents' produce was done collectively.
The success of this project, "Aldie Nove" (the new village), proved Taib's ability to contribute to the reconstruction of the civil infrastructures of Angola. He harnessed the opportunity to initiate ambitious ventures and further support the nation's recovery.
Some of Taib's ventures included the implementation of business models that had proven to be successful in the founding years of Israel, adapted to fit the needs and characteristics of the Angolan culture.
Impactful Ventures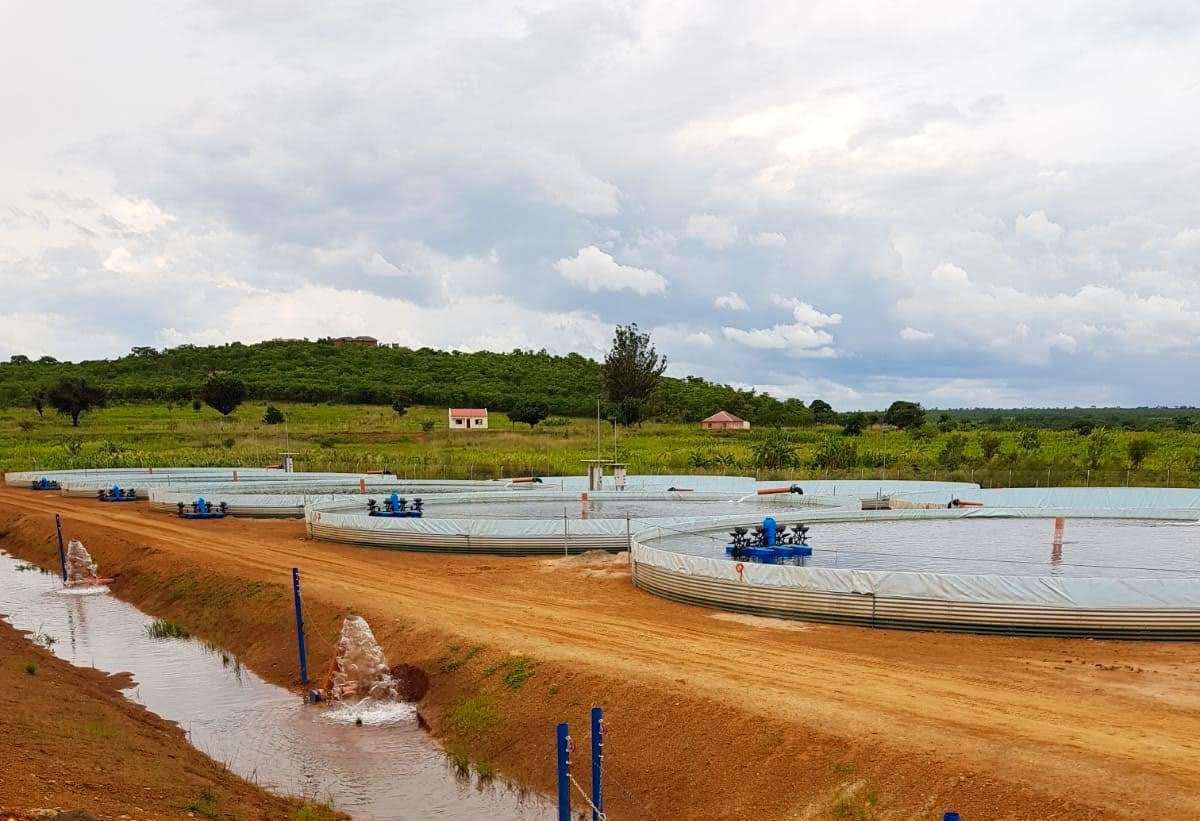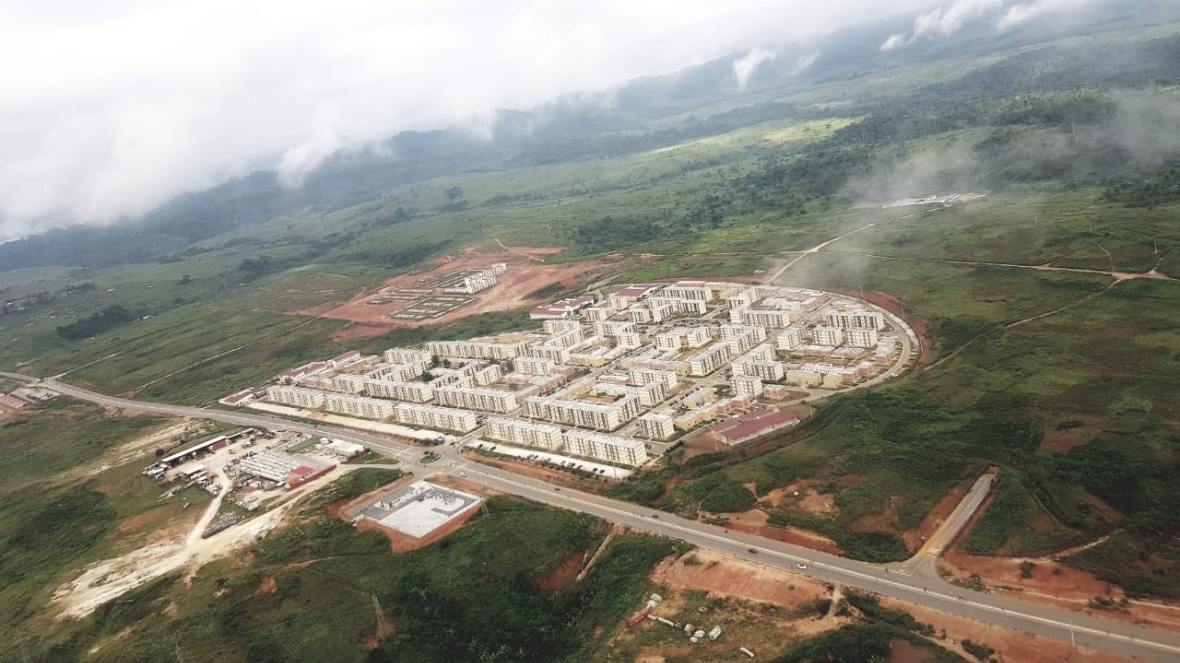 Taib's entire vision sprang to life in 2012, when he established the Mitrelli Group – an international group of companies, each specializing in a different activity sector.
With over 4,000 employees worldwide, the Mitrelli Group initiates, designs, and implements long-term sustainable turnkey projects that promote national growth and prosperity. Through Mitrelli, Taib has built boarding schools for youth at risk, vocational schools, agricultural villages, healthcare clinics, water infrastructure, electric and telecommunication networks in remote areas, and more.
In 2010, Taib's belief that business endeavors must bear a positive social impact led him to initiate one of the largest affordable housing projects throughout the African continent. This unprecedent project includes the establishment of entire communities, supported by proper housing, kindergartens and schools, recreational areas, clean running water infrastructure, electricity network and telecommunication services. The neighborhoods include 40,000 housing units, designed to fit the local style and culture. Over 150,000 people are expected to benefit, directly and indirectly, from the many opportunities afforded by the project, which provides families a place to live and flourish.
Today, the Mitrelli Group operates in Angola, the Ivory Coast, Senegal, and Mozambique, implementing Taib's approach to generate social and environmental gain, alongside financial profit.
"Every great thing that ever happened began as a dream. When people can dream, they can create. They can change. They can reinvent themselves and rewrite their own stories"
Impact-Oriented Collaborations
The strong international business networks Taib has created over the years, together with his gained reputation as an innovative entrepreneur, has enabled him to form various international collaborations, aiming to advance the benefit of the people in Angola. One of his most prominent initiatives were the establishment of the Israel Angola Chamber of Commerce, for which he served as President for two years.
The Menomadin Foundation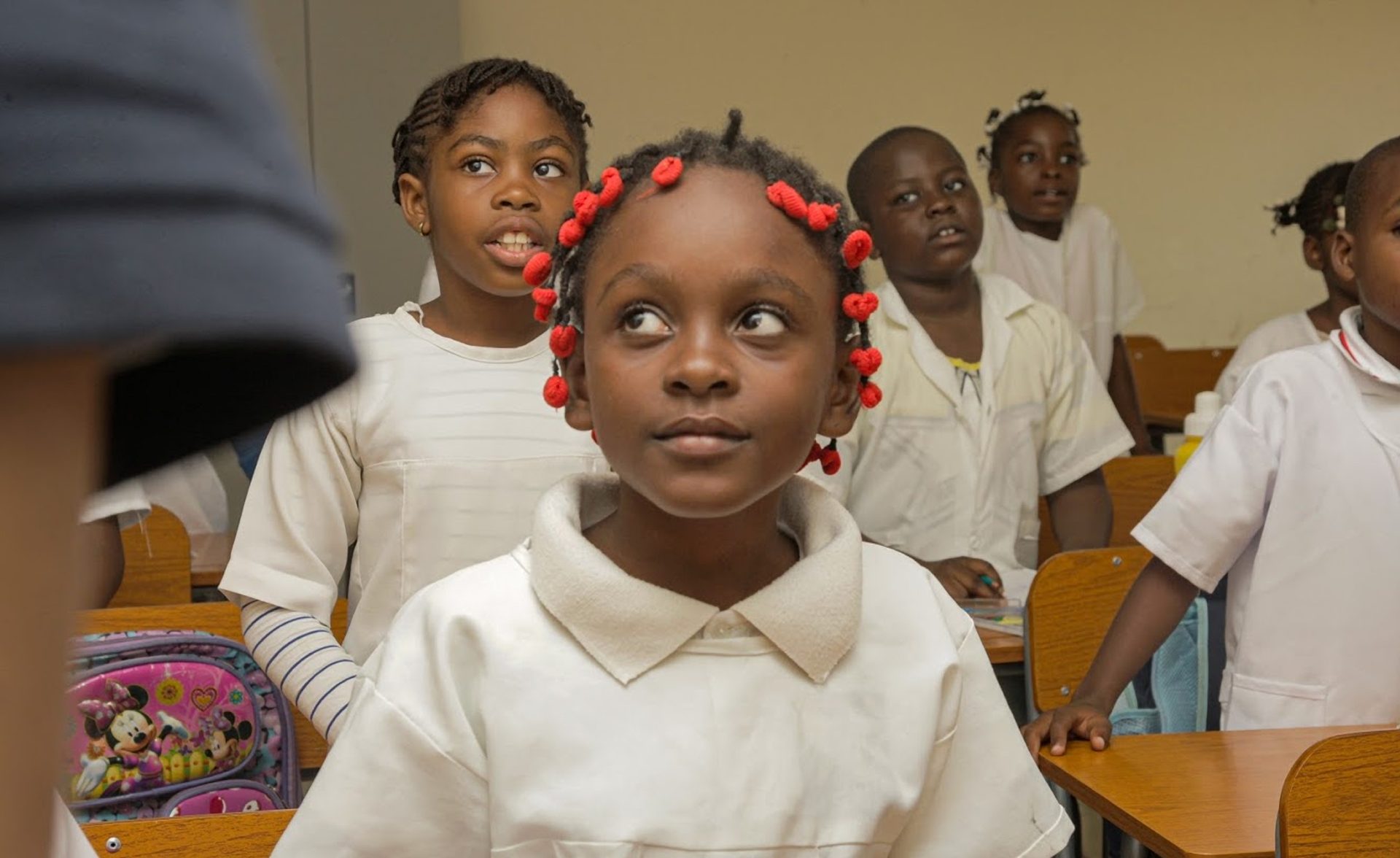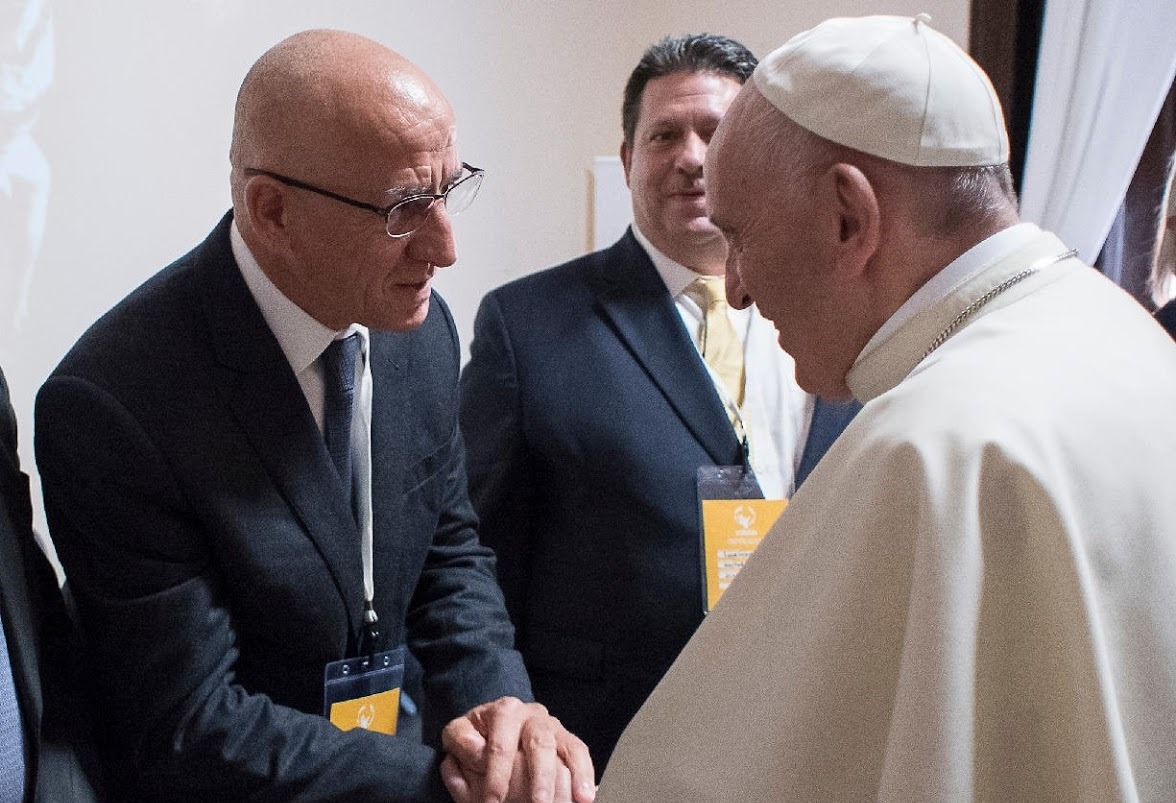 In 2019 Taib established the Menomadin Foundation – a foundation dedicated to advancing impactful social, economic, and environmental ventures. Striving to achieve the UN Sustainable Development Goals, the foundation is trying to solve the world's most pressing challenges by blending strategic philanthropy, impact investments, and cross-sector collaborations.
Using the blended finance approach to enhance the impact, the foundation develops innovative financing models that combine private, public, and philanthropic sources of funding.
Among the many projects and socially oriented activities Taib is involved in, he serves as the President of the African branch of Save a Child's Heart, an NGO working to save the lives of children who suffer from heart problems, by bringing them to Israel for lifesaving heart surgeries. His activity has gained UN recognition, and when he met with Pope Francis, Head of the Catholic Church, in the Vatican, the Pope personally urged Taib to continue this important work.
"Children are the future of a nation. What drives me to try and change the world are my children. I am committed to making the world a better place for future generations".
Giving back to his Homeland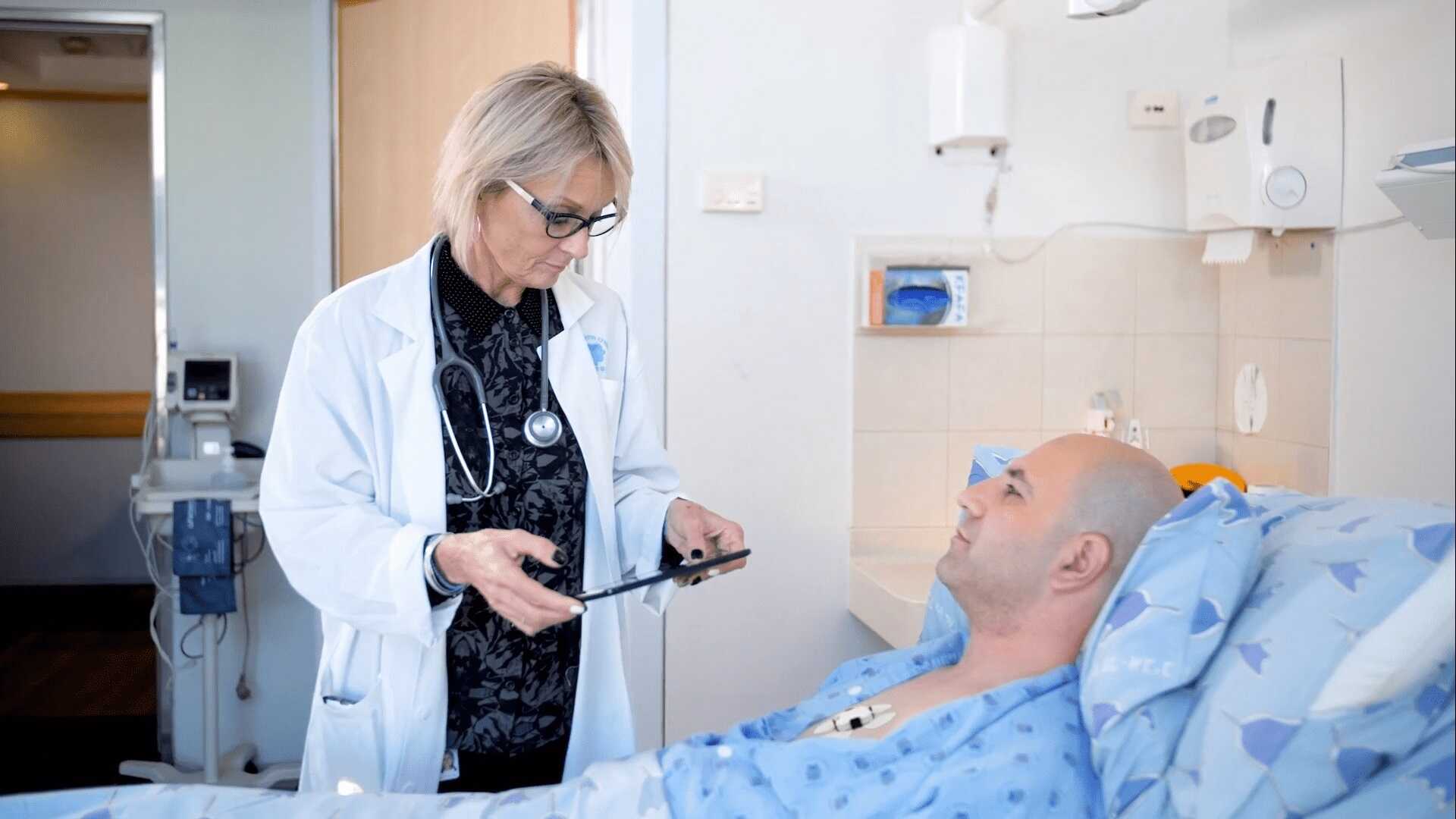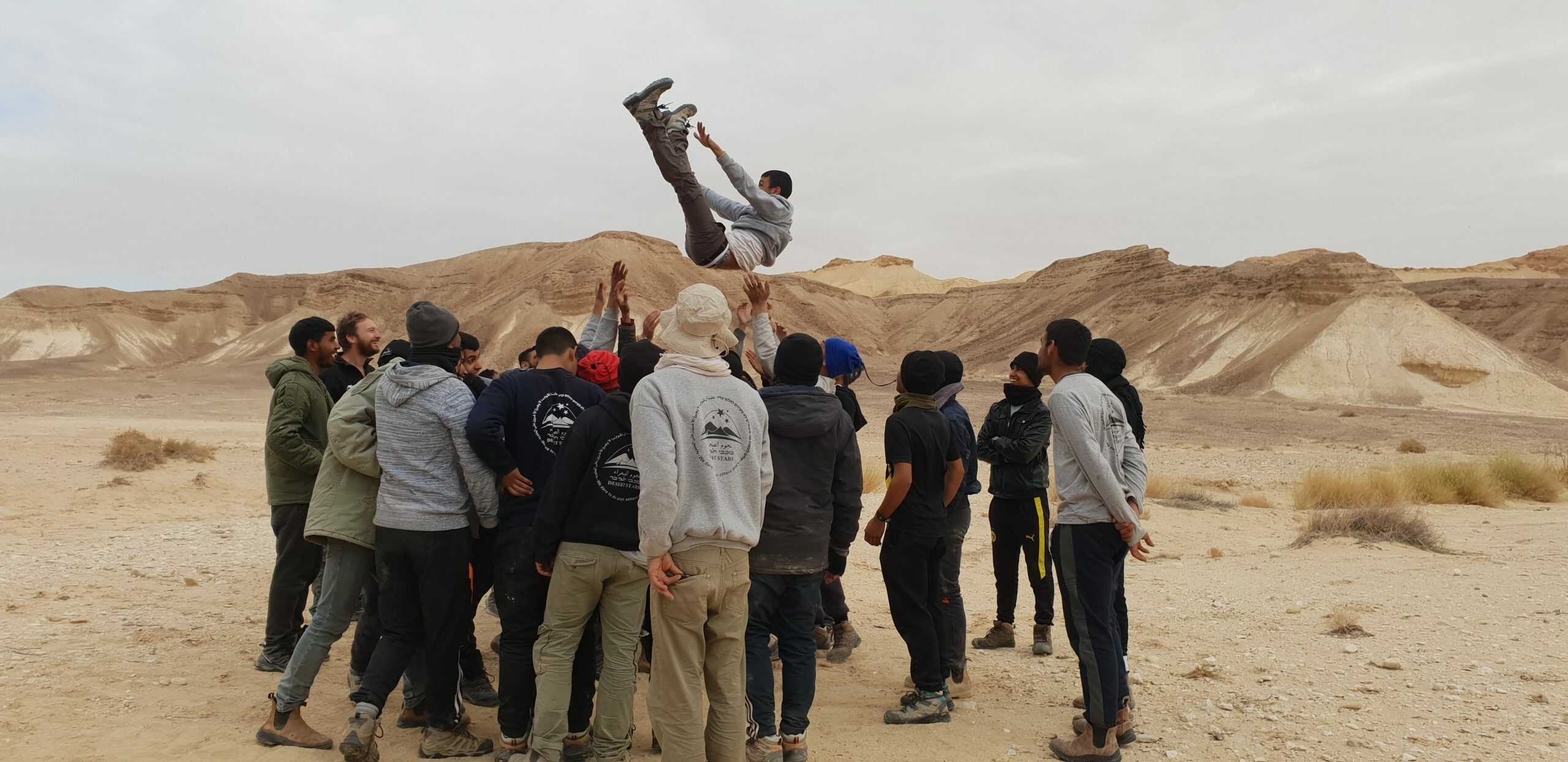 Alongside his activities across sub-Saharan Africa, Taib works extensively to advance social ventures in his homeland, Israel.
He initiated and established the Israeli Congress, a collaboration between academia, business, and public sectors, aiming to generate agreements between various conflicting segments of Israeli society, by using mediation and dispute resolution techniques. In only three years of activity, the Israeli Congress has become highly recognized, with hundreds of volunteers involved.
The Menomadin Foundation's impact investment activity concentrates on leveraging the Israeli start-up nation synergetic network, by nurturing social entrepreneurs, innovators, and investors, while promoting and developing novel financial models to maximize profit from social investments.
The Menomadin Group Taib founded this past year, gathers his entire business activity under one roof. Specializing in Project financing, the group develops innovative business models that will sustainably enable many more social impact projects.
**
Taib is husband to Iris, father to Meital, Maayan, Noa, David, Maya and Din, and grandfather to Omer, Ariel and Uri.