The Mitrelli Group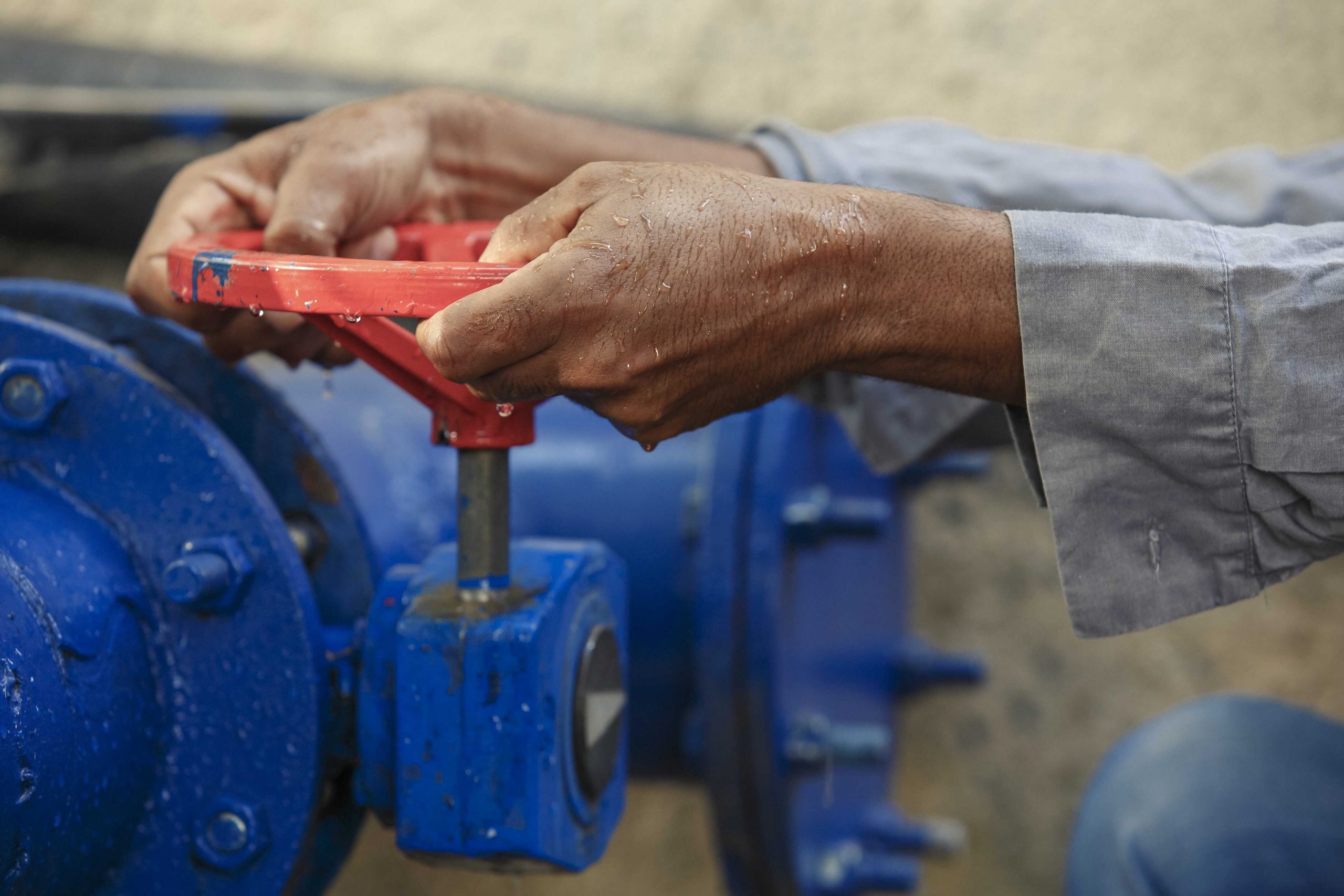 Location

Canton of Thurgau, Switzerland

Status

Owned

Sector

Agro-culture and Agro-Industry, Fisheries, Water, Energy, Health Care, Education and Professional Training, Housing and Construction, Information and Communication Technologies, Geographical Information Solutions

Website
Impact Goal
The Mitrelli ecosystem offers truly innovative and self-sustaining solutions, while striving to achieve the UN Sustainable Development Goals. Particularly, those related to poverty, inequality, consequences of climate change, access to education and basic infrastructures.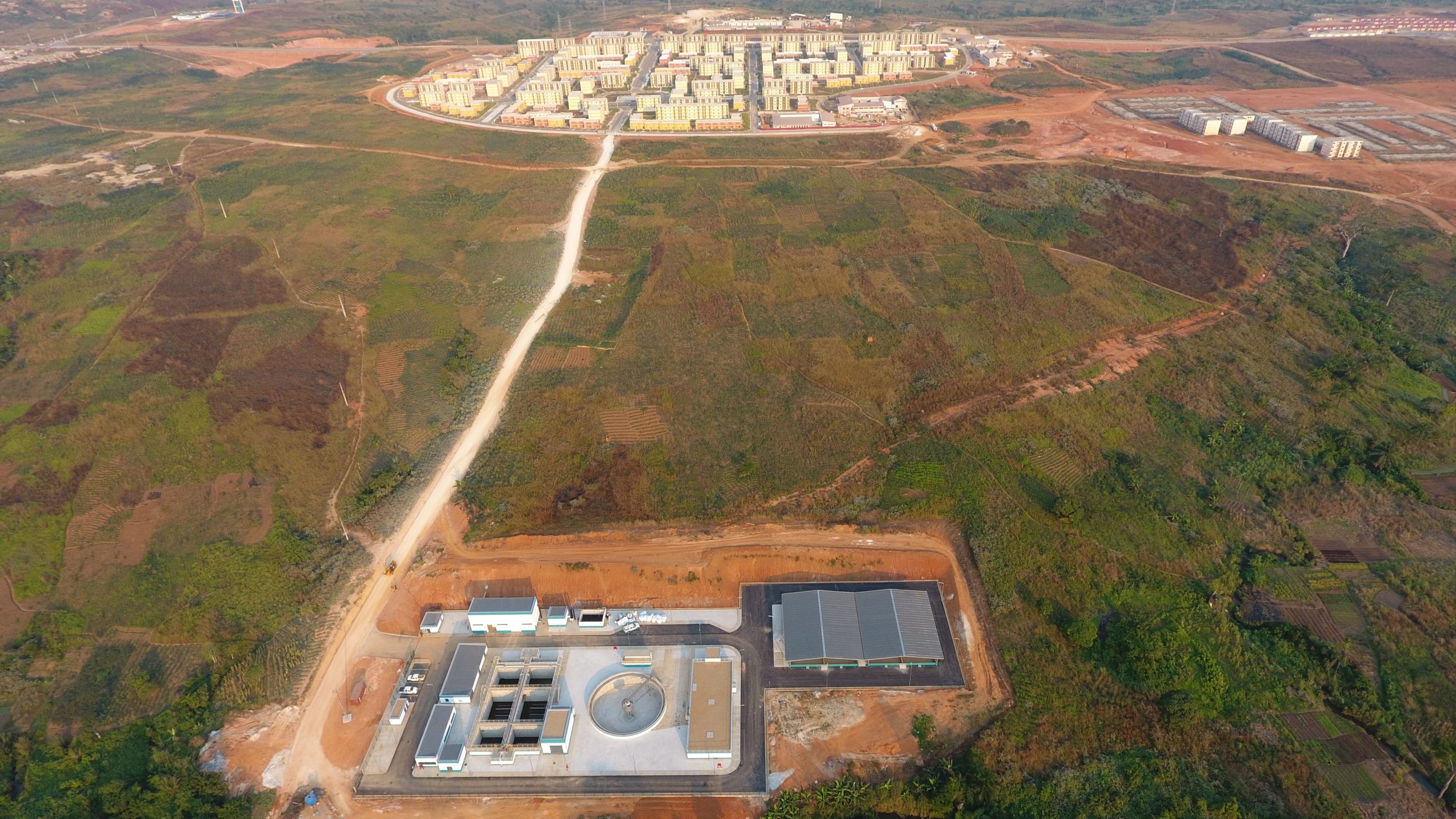 "Every project begins with an assessment of the requirements, including a detailed analysis of the local community needs".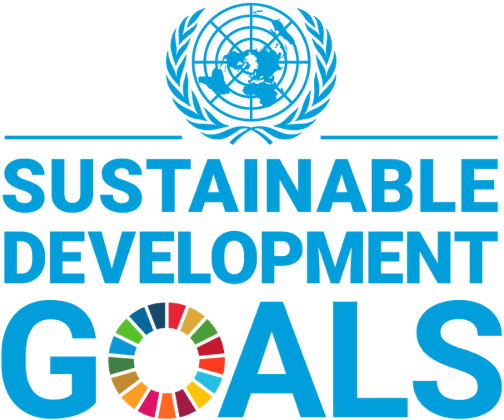 SDG Alignment
01 - No Poverty
02 - Zero Hunger
03 - Good Health and Well-being
04 - Quality Education
05 - Gender Equality
06 - Clean Water and Sanitation
07 - Affordable and Clean Energy
08 - Decent Work and Economic Growth
09 - Industry, Innovation and Infrastructure
10 - Reduced Inequality
11 - Sustainable Cities and Communities
12 - Responsible Consumption and Production
13 - Climate Action
14 - Life Below Water
15 - Life on Land
16 - Peace and Justice Strong Institutions
17 - Partnerships to achieve the Goal
Working in collaboration with governmental and private entities, the Mitrelli Group is dedicated to meeting the diverse needs of developing nations and growing societies around the world.
Mitrelli is a group of specialized companies, each in a specific sector, framed by a solid financial structure, that carry out turnkey, sustainable, large-scale and long-term projects. From Agriculture to Healthcare, the Mitrelli Group subsediaries initiate, design, execute and operate extremely complex international ventures, that match the needs of local populations and national priorities. Constantly searching for solutions that promote national growth and prosperity, the Mitrelli Group also ensures transfer of know-how and adequate training for local professional teams.
Developed mostly in Africa, namely in Angola, Ivory Coast (Côte d'Ivoire) and Senegal, Mitrelli's unique, innovative, and comprehensive projects, are made by experienced multidisciplinary specialist teams that face the most complicated challenges.
The Group's remarkable reality changing ventures come to life also thanks to the company's ability to incorporate innovative financing solutions into its commercial proposals, and thus offer its clients holistic solutions. Its strong lasting relationships with European Export Credit Agencies enables Mitrelli to craft preferable term financing by tier 1 capital international banks, or by Luminar Finance, the Menomadin Group's home finance arm.
The Mitrelli Group collaborates with governments and private entities, creating sustainable large-scale projects that impact economic prosperity and quality of life.
Want to know more? Contact Us.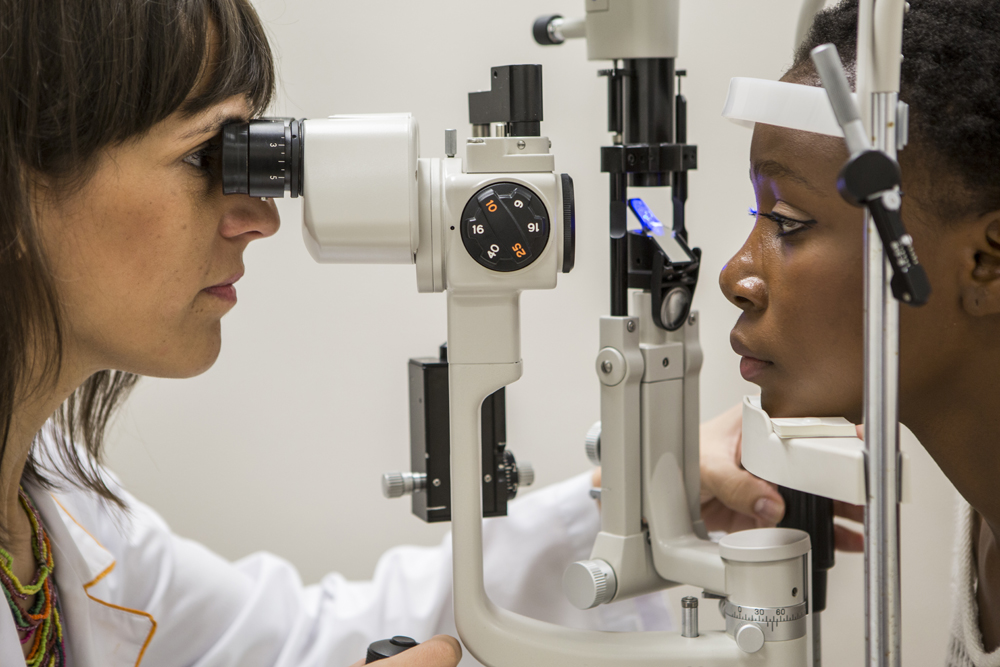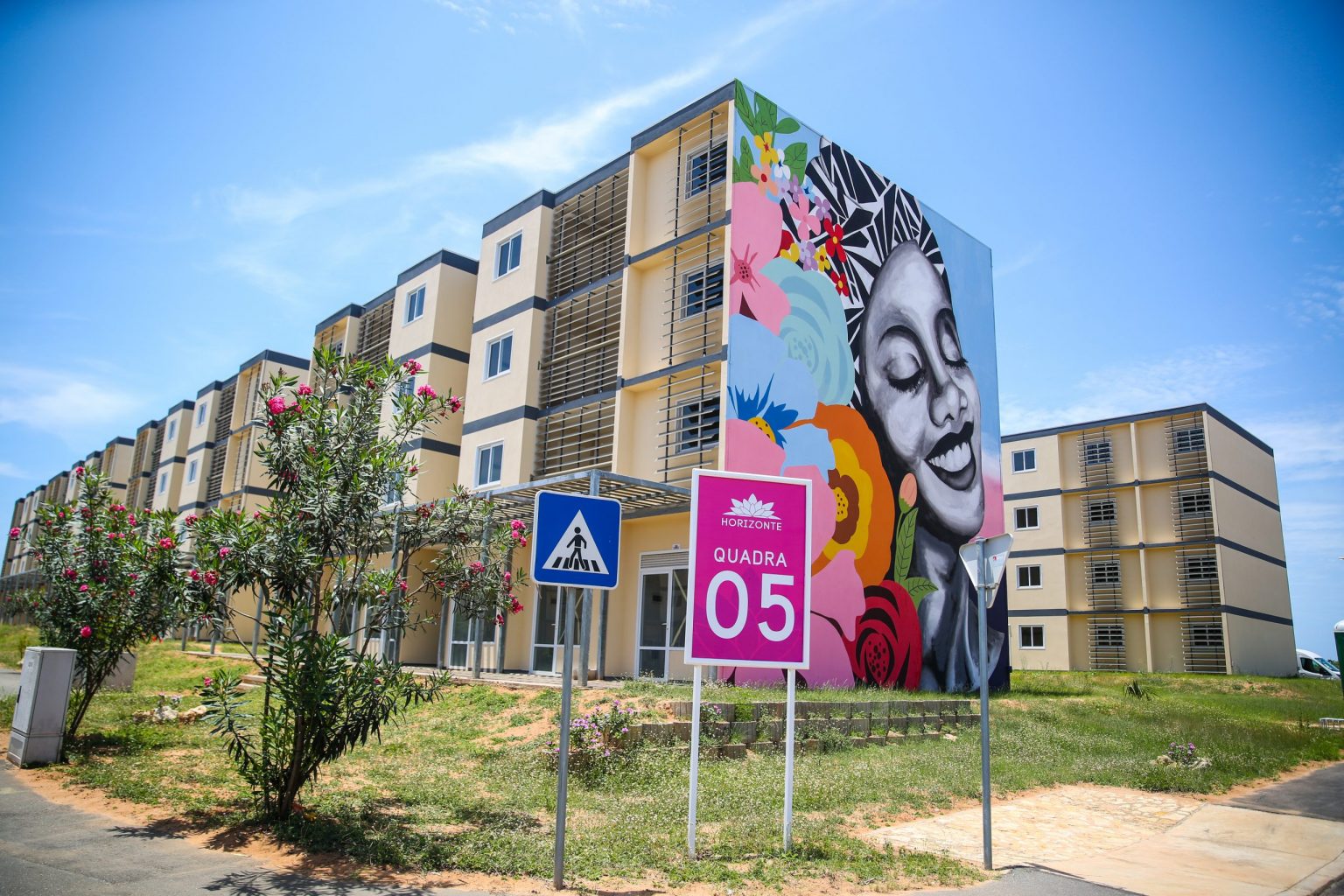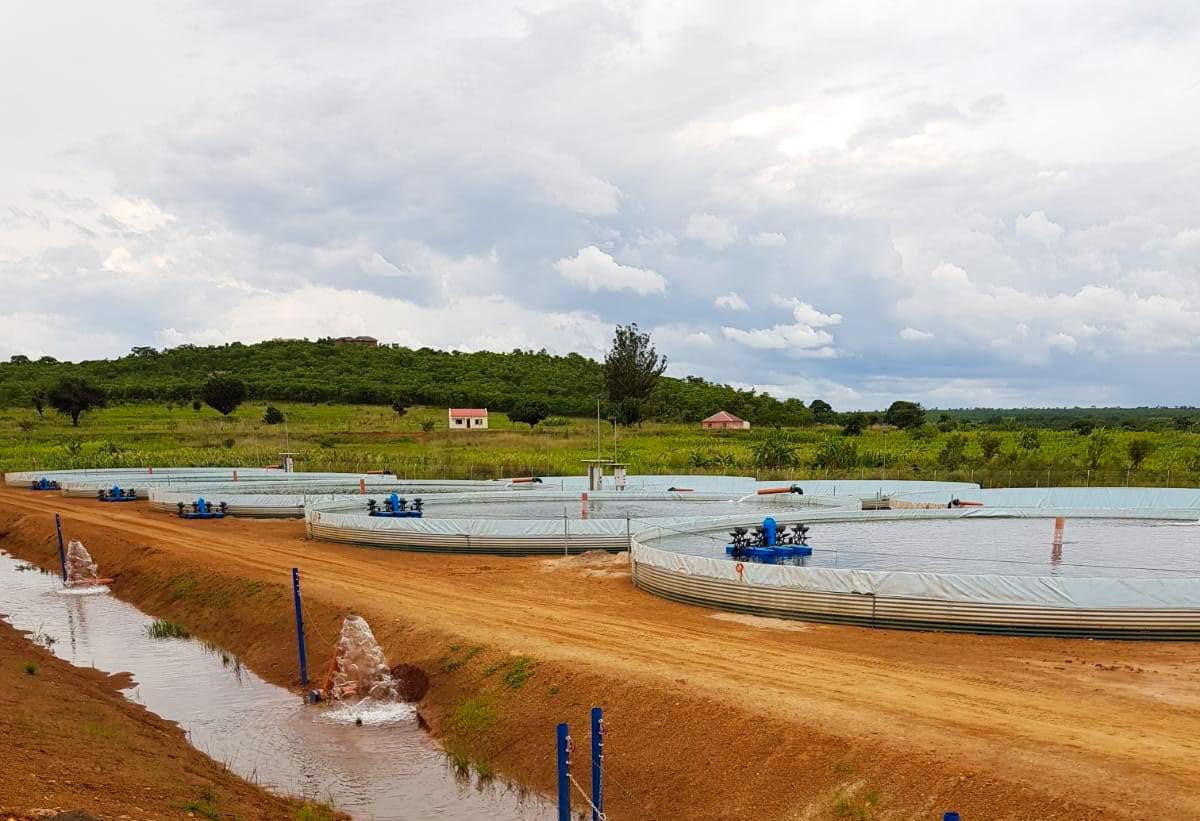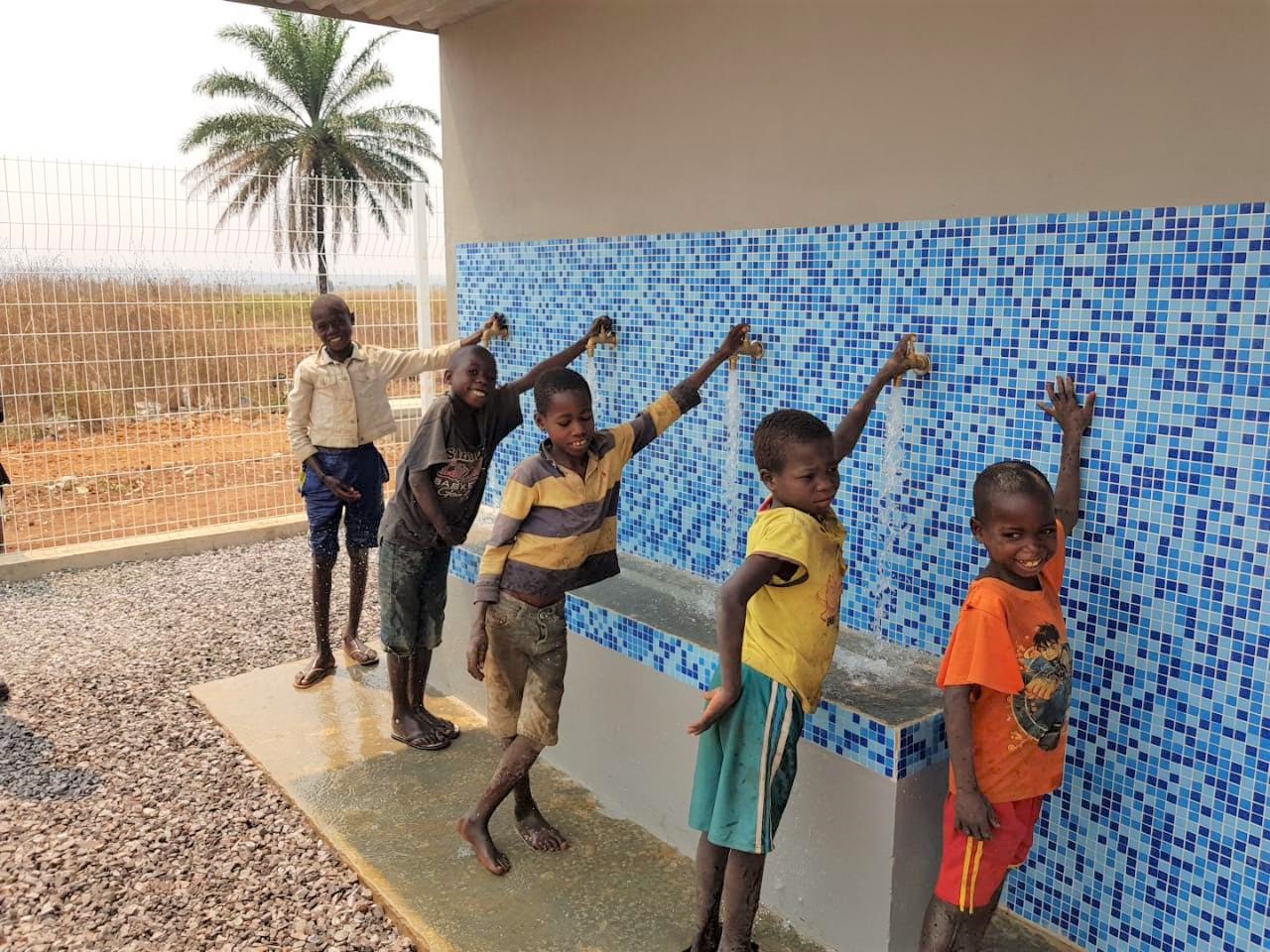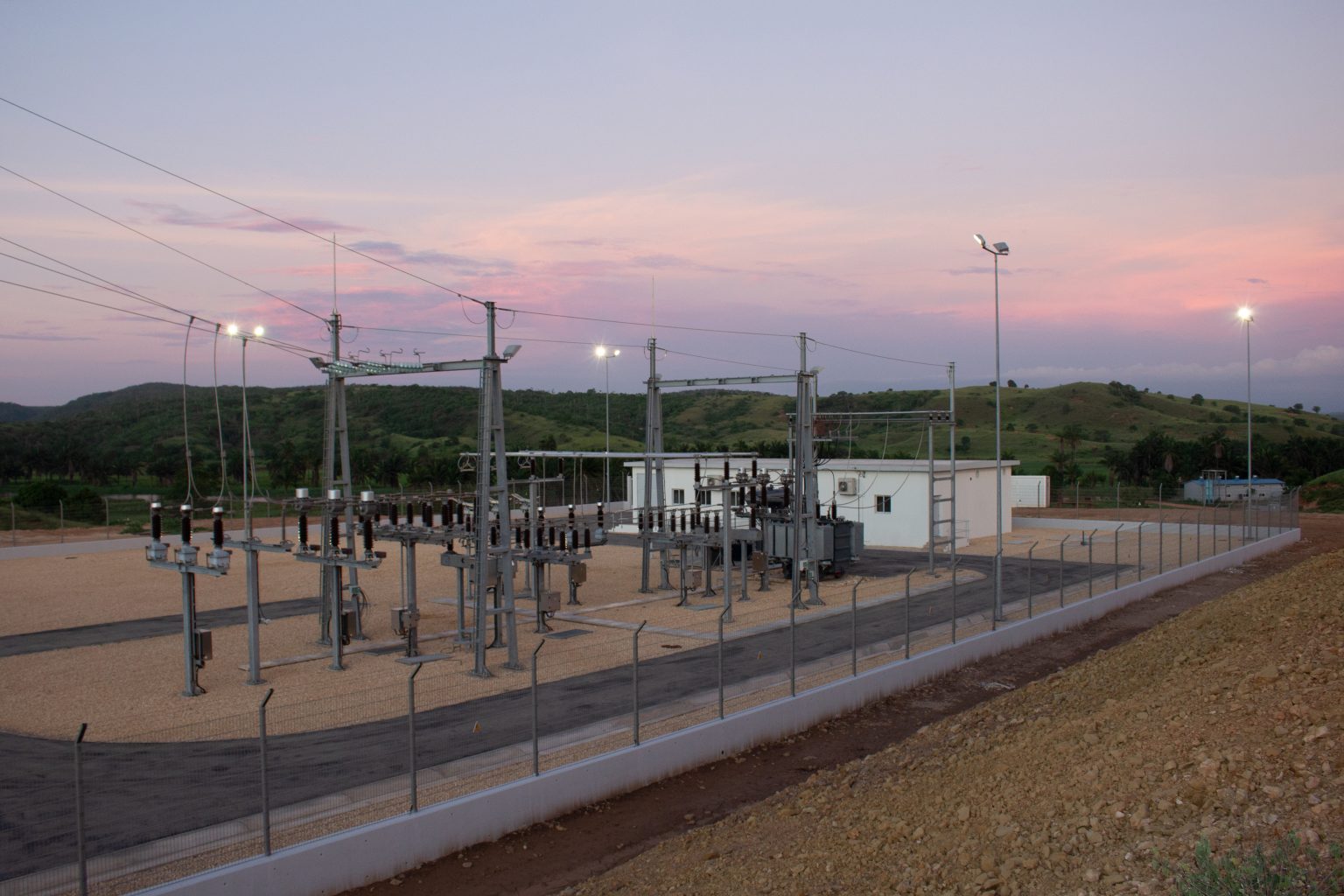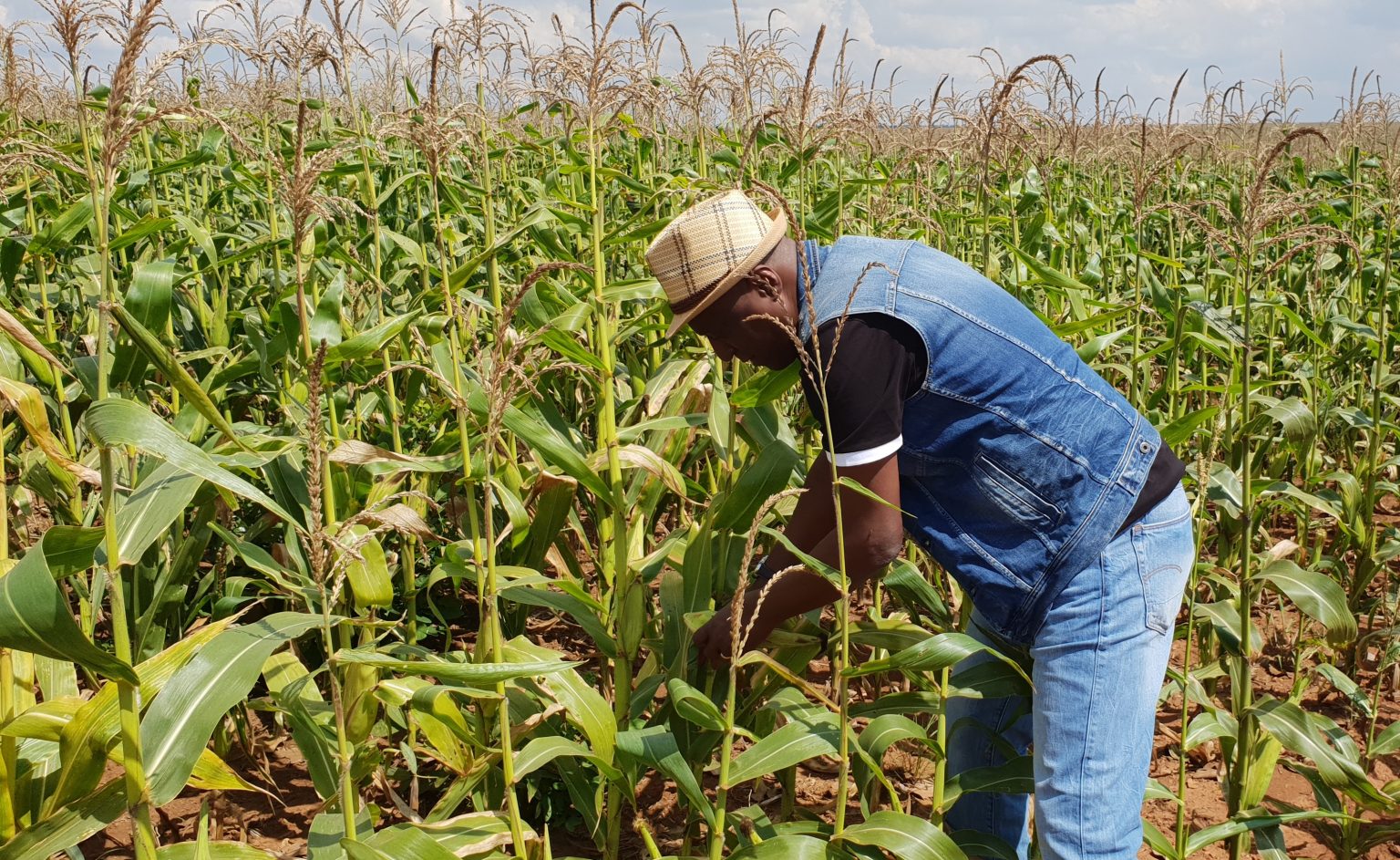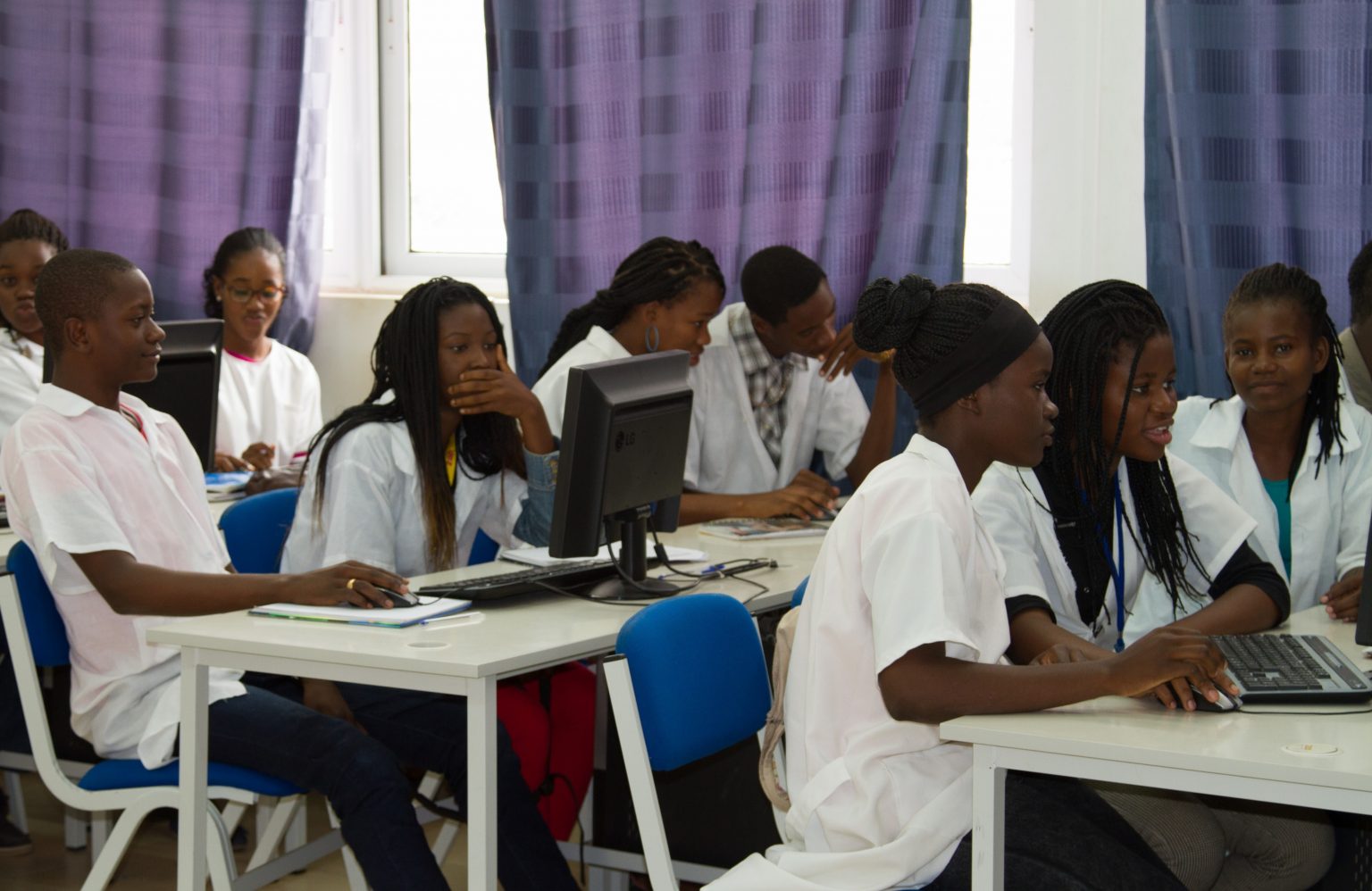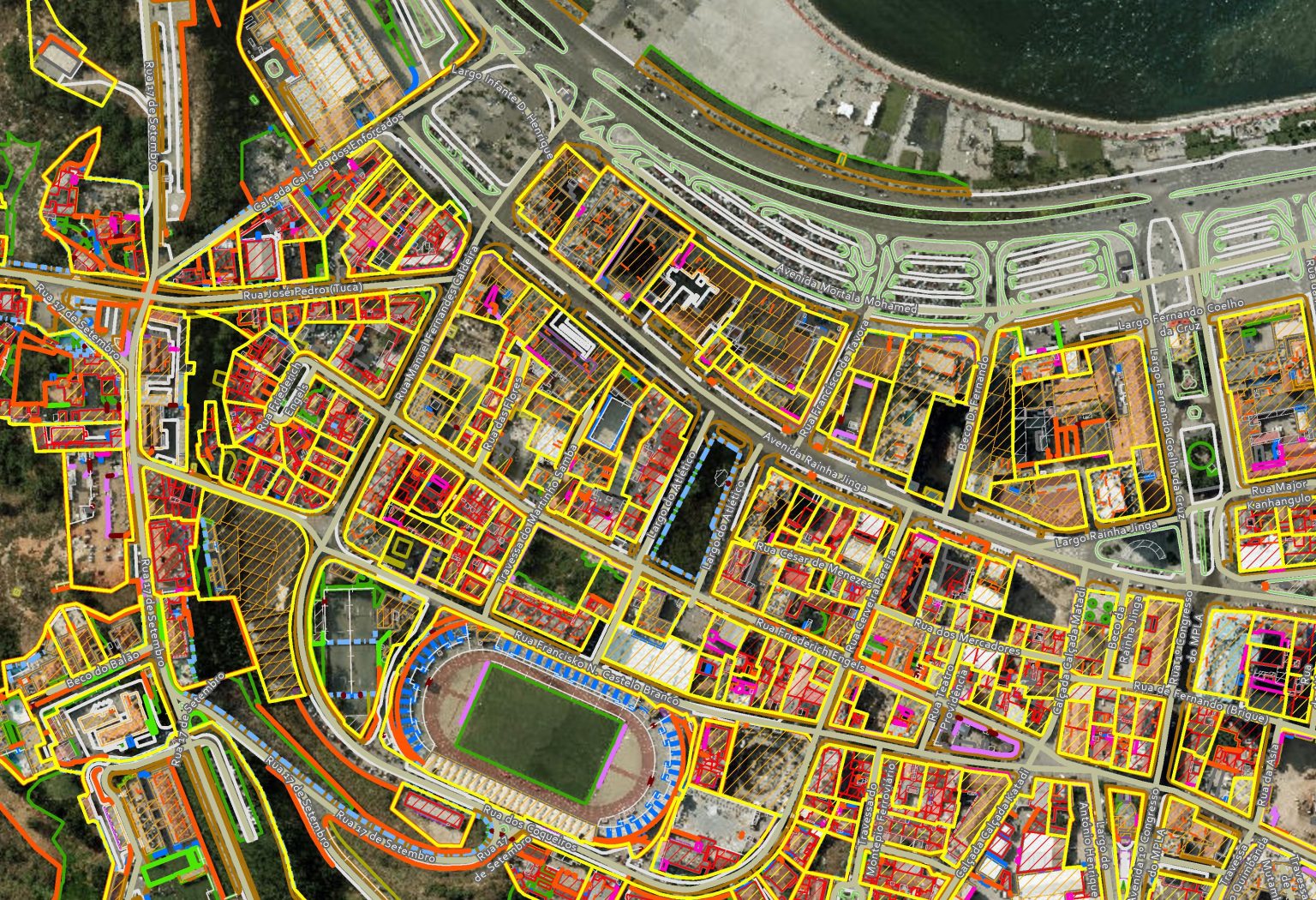 More About The Mitrelli Group